Connected Health Cybersecurity
Cybersecurity solutions for all your medical device needs. Protect patient data and your business with medical device and software cybersecurity solutions throughout the life of your product.
Your partner in Connected Health Cybersecurity
In a world of growing connectivity, we understand your cybersecurity needs. We focus on securing connected medical devices so you can focus on helping patients. Explore our suite of solutions and services developed by leading cybersecurity experts and designed for easy integration with your medical device.
Let's work together to build a future where everyone can connect with confidence.
Complete cybersecurity solutions for all your medical device needs
A simpler path to market.
Enterprise-grade solutions for early-stage medical device, software as a medical device and IoMT companies. From a cybersecurity strategy to designing security into your device or SaMD, our suite of proven services and solutions are architected to satisfy "state-of-the-art" medical device cybersecurity requirements.
Medical device manufacturers
Build today's devices with tomorrow in mind.

We're your partner in connected health cybersecurity. With best-in-class security technology for the healthcare industry, our layered solutions defend against present day attacks and future threats plus offer a way to manage the complete software supply chain for total transparency and risk management.
Cybersecurity assessments & testing
Protect your connected health business.
Protect your business, revenue and intellectual property from attackers with an in-depth, layered approach to cyber safety, data protection and device reliability. Our team of security engineers will spot any vulnerabilities before the criminals do so you can feel confident that you are upholding best practices for a secure product.
For every stage of your product lifecycle
Why Irdeto? Our heritage in cybersecurity
From pre-market cybersecurity strategy and guidance to post-market monitoring and regulatory compliance, our services and solutions can help you build products with state-of-the-art cybersecurity. And we don't stop there. We also work with you to ensure your products remain secure and compliant throughout their lifecycle.
With 50+ years of security expertise, Irdeto's core competencies provide the essential building blocks needed to secure a medical device and software and meet cybersecurity regulatory compliance requirements. For more than half of a century, we've been committed to finding ways to stop cyber criminals from accessing data, intellectual property or otherwise wreaking havoc on their targets.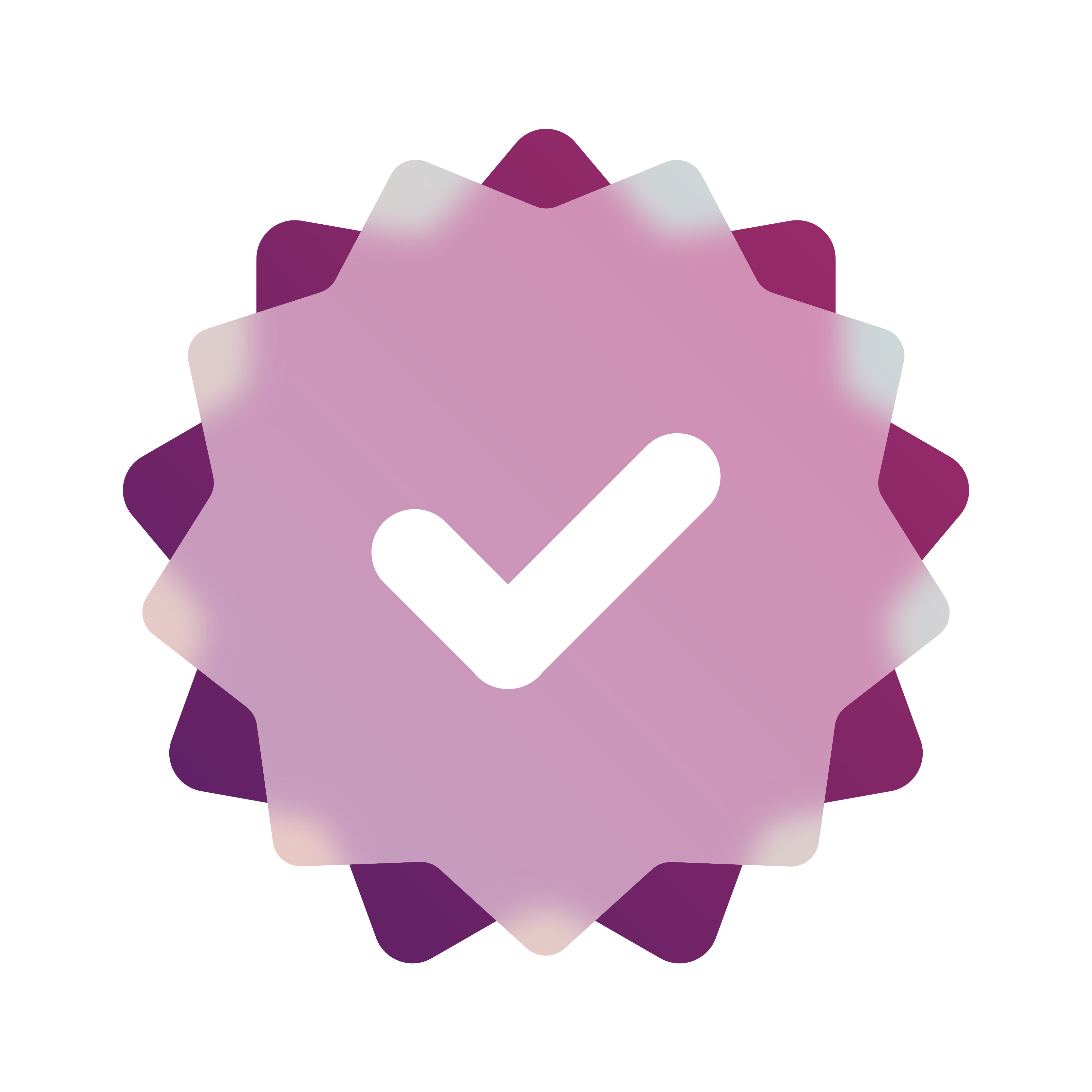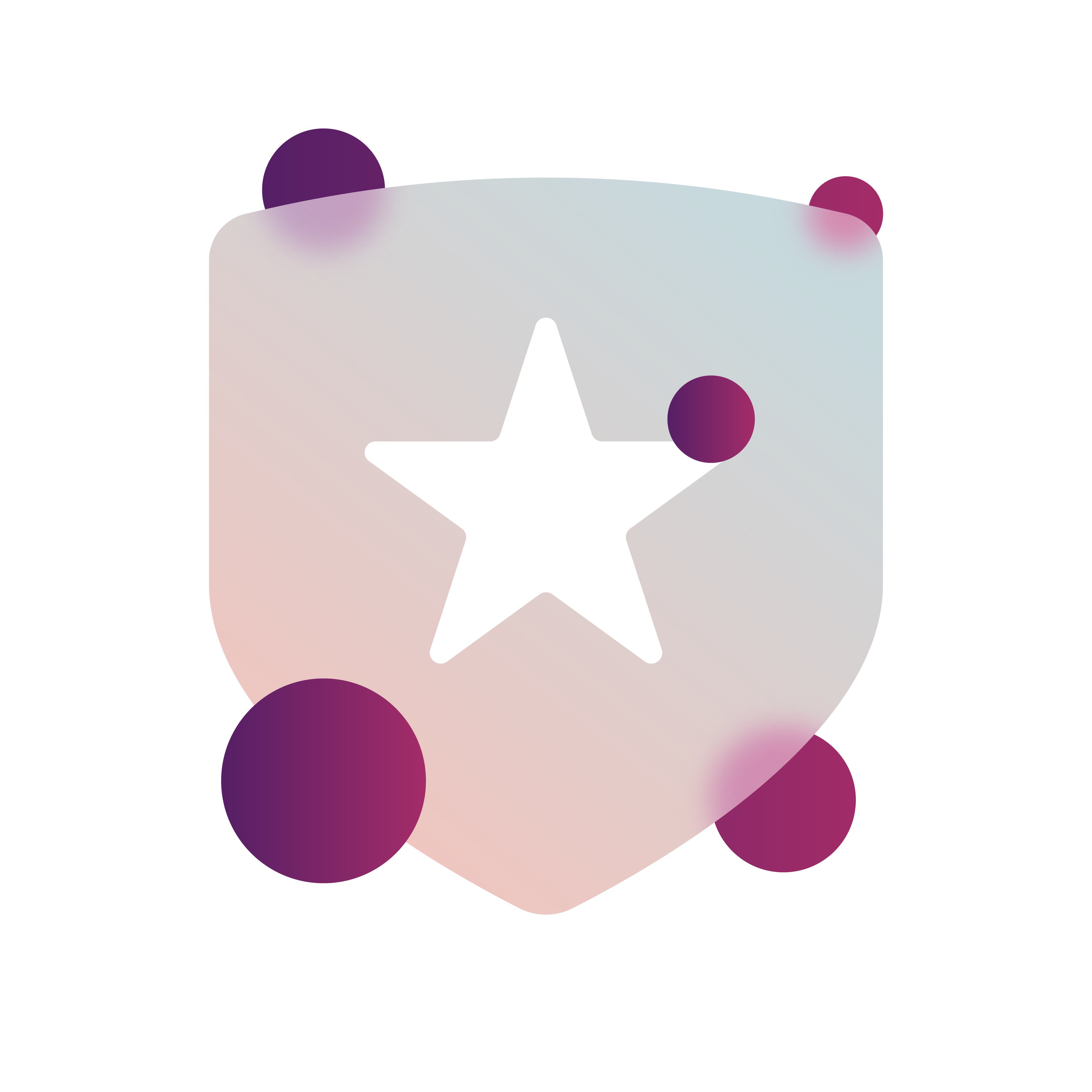 Over 6 billion devices secured
A global network of security experts
Frequently asked questions
Got questions? We have answers!
What are the regulatory requirements for medical devices and software?
Medical device regulations are complex, and, depending on where you will be marketing your device, you will need to meet regulations from the governing bodies. In the European Union, the date of application for the new EU MDR was May 26, 2021. These new regulations are intended to make sure medical devices and software are safe and will perform their intended function. The devices and software must be approved by accredited notified bodies in order to be deemed safe and to be marketed in the EU.
In the United States, the Food and Drug Administration (FDA) provides similar pre- and post-market guidance for medical devices that inform the design, development and commercialization of new devices and software.
What is SBOM and why is SBOM important for medical devices?
SBOM stands for Software Bill of Materials. Consider it the list of every ingredient that is part of a medical device ecosystem, including third-party components. There is an ongoing global effort to require SBOMs for all medical devices and to create structure and uniformity around the documentation and sharing of SBOMs for increased safety of connected devices.
How is Software as a Medical Device (SaMD) different from medical device software?
Software as a medical device (SaMD or SaaMD) is software or a mobile app that is created to fulfill on one or more medical function including treating, diagnosing, curing, mitigating, or preventing disease. It is not associated with a physical device. Medical device software – or Software in a Medical Device (SiMD) is software that works with a physical device and does not have a medical purpose by itself. Both are vulnerable to cyber attacks, but given that speed at which SaMD development happens, it has its own set of cybersecurity needs.
Why is cybersecurity important for early-stage companies?
A recent Irdeto has found that 82% of healthcare organizations have experienced at least one IoT-focused cyberattack since 2018, with 30% of attacks resulting in compromised end-user safety
By 2023, 68% of all medical devices will be connected, and they become the new threat vectors to access hospital networks
Other than hackers try to steal data, as a side effect of the process of intrusion or even as a direct target, cyberattacks to medical devices can put patient and user safety at serious risk
How can MedTech start-ups ensure compliance with FDA Cybersecurity and EU Medical Device Regulations?
What is the future of connectivity, IoT, and medical devices?
Want to learn more about how Irdeto can help you protect your medical device from attacks?
Learn more about Connected Health Cybersecurity
Stay informed with our latest blogs
Watch our webinars on demand