Medical device and software cybersecurity assessment
Make sure your connected medical device is regulation-ready with our online cybersecurity assessment tool
MDMs are under pressure to meet a growing number of regulatory requirements
Find out what you need today and what's still to come
2021: A year of changes in healthcare cybersecurity
A conversation with Siemens Healthineers, Medtronic, Irdeto and H-ISAC
Medical devices are increasingly connected to each other and other networks and endpoints. Telehealth and virtual care are no longer a distant plan, but the reality of today.
With 50 years of security expertise, Irdeto's core competencies provide the essential building blocks needed to secure a medical device & software and meet cybersecurity regulatory compliance requirements.
Protection
Detection
Response
The best timeframe to determine your product's cybersecurity strategy is early; we can help!
Start-ups and scale-ups in the MedTech space have a complex path from ideation to market. Addressing cyber risk, functional cybersecurity needs, and regulatory requirements are just a few of the areas where we can (and do) help early-stage medical device, digital health, and telehealth companies simplify their path to market.
To succeed, you need to get to market quickly and have good partnerships and secure systems.
With appropriate security technologies, Irdeto enables early-stage companies to address their unique cybersecurity challenges.
Devices must be future proofed with built-in security to defend against cybersecurity risks and threats.
With the help of Irdeto's proactive, connected security portfolio, medical device manufacturers can change the security posture from:
(outside-in) from network and endpoint security
(inside out) to embedded device security, which is secured by design
The future of health care is connected. We can help prepare your device and software for the connected future. For more information, check out Irdeto's current product portfolio:
Keys and Credentials
Software Binary Signing service
TPM key provisioning service
Clinicians should be able to extend healthcare services securely and connect with patients remotely without fear.
Irdeto promotes the philosophy of in-depth, layered, and intertwined protection of code, data, and keys.
Whitebox cryptography, along with applying rigorous mathematical formulas to Protected Health Information (PHI), critical data, code, executables, and keys without negatively affecting the performance of the application, significantly reduces the chances of an app being compromised.

Connected Health Cybersecurity: Redefining device design with trustworthy security for patient safety
See what Irdeto's Connected Health Cybersecurity can do for your business.
Contact us today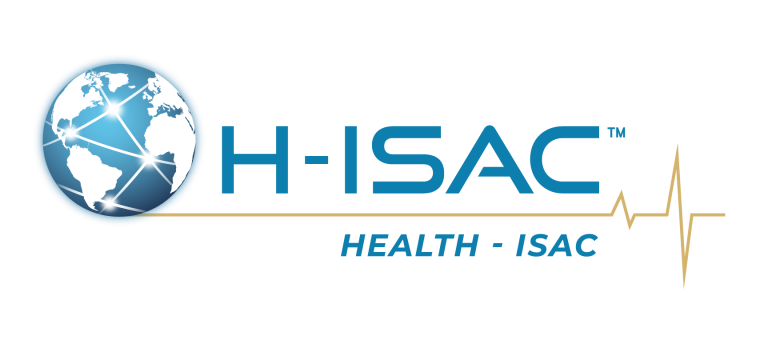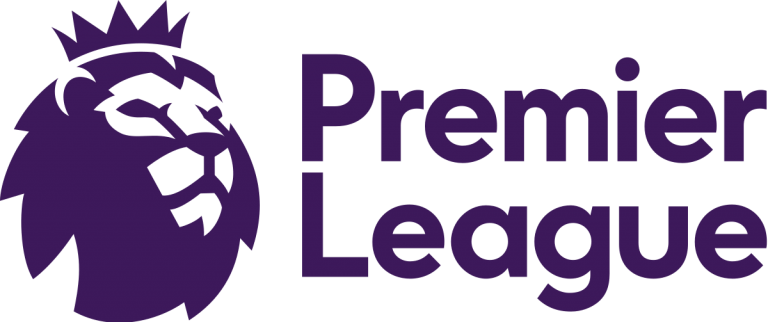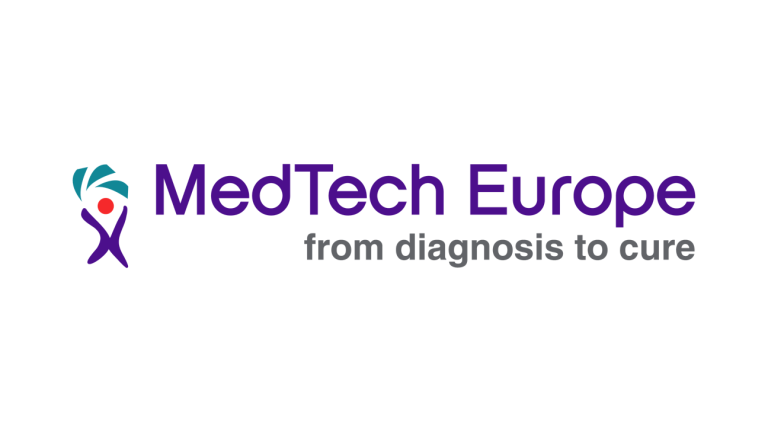 Frequently asked questions
Got questions? We have answers!
Why is cybersecurity important for early-stage companies?
A recent Irdeto has found that 82% of healthcare organizations have experienced at least one IoT-focused cyberattack since 2018, with 30% of attacks resulting in compromised end-user safety
By 2023, 68% of all medical devices will be connected, and they become the new threat vectors to access hospital networks
Other than hackers try to steal data, as a side effect of the process of intrusion or even as a direct target, cyberattacks to medical devices can put patient and user safety at serious risk
How can MedTech start-ups ensure compliance with FDA Cybersecurity and EU Medical Device Regulations?
Healthcare 4.0 redefines continuum of care through connecting people, processes and platforms and empowering the healthcare ecosystem to access data-driven insights in real-time. As connectivity in medical and healthcare environments proliferates, the FDA has proposed more robust cybersecurity measures for IoT (Internet of Things)- enabled medical devices to protect patient safety and maintain product functionality.
What is the future of connectivity, IoT, and medical devices?
Connected Health Cybersecurity blogs
Learn more about Connected Health Cybersecurity