Connected Medical Device Manufacturers
Meet the cybersecurity regulatory requirements and build a trustworthy medical device to enable device level security throughout the product life cycle
Devices must be future proofed with built-in security to defend against cybersecurity risks and threats
By 2025, the medical device market will completely transform due to increased connectivity, the proliferation of IoT, and AI technology across medical devices and platforms. The prevalence of remote care models will result in a new paradigm reality in the continuum of care.  New business and care delivery models will drive the change with therapy effectiveness, and resource efficiency will be the outcome of that transition.
With the help of Irdeto's proactive, connected security portfolio, medical device manufacturers can change the security posture from:
(outside-in) from network and endpoint security
(inside out) to embedded device security, which is secured by design
How can Irdeto help you build a secure device?
At Irdeto, we offer you device security expertise and a product portfolio that can help you build a secure device and focus on designing the medical device only you know best to do.
Irdeto's software protection technology was the inventor of whitebox cryptography and a pioneer in the field.
It is a defense-in-depth solution to drive maximum product security against cyberattacks. With this advanced security level, medical software or firmware securely runs as intended, minimizing the risk of device impact or data breach.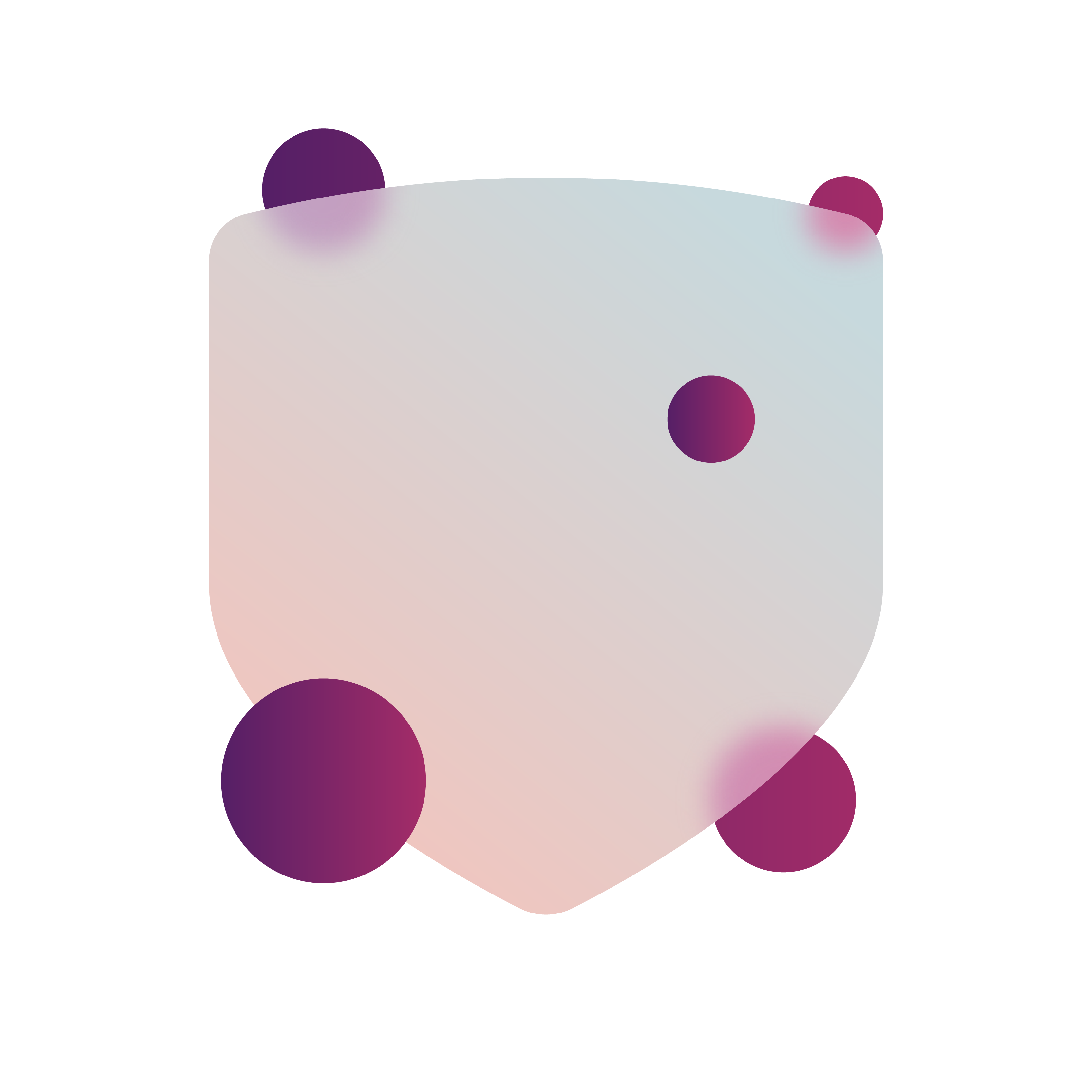 Irdeto's Secure Environment broadens the cybersecurity borders to encompass an IoMT device's operating system, narrowing hackers' chances to endanger the device's safety.
Secure Environment ensures patient data resides out of touch with an unauthorized third-party, saving the healthcare sector the high cost of a data breach.
Irdeto's telemetry helps fight attacks before they can impact device functioning or patient care.
With exceptional on-device warning technology and real-time health-check of software, Trusted Telemetry provides a proactive and vigilant eye to suspicious activity, communicating security events to SIEM monitoring services, informing medical manufacturers and HCPs of possible threats – even before the hack occurs.
The product line offers various cost-effective, fully managed vendor-neutral security services.
Software Binary
Signing service
Irdeto's secure Software Binary Signing service.
It validates any signing requests' origin before using your dedicated master key to sign your software into life.
TPM key
provisioning service
Irdeto's secure TPM key provisioning service.
To ensure that the Identity keys have been provisioned in specific TPMs and are therefore suitable to prove a device's identity.
Want to learn more about how Irdeto can help built-in security across the entire product lifecycle?
Learn more about Connected Medical Device Manufacturers