Public Key Infrastructure (PKI)
Public Key Infrastructure (PKI) for medical devices
New legislations and guidelines are requiring medical device manufacturers to follow higher security standards.
Irdeto's Keys and Credentials PKI security service has protected:​​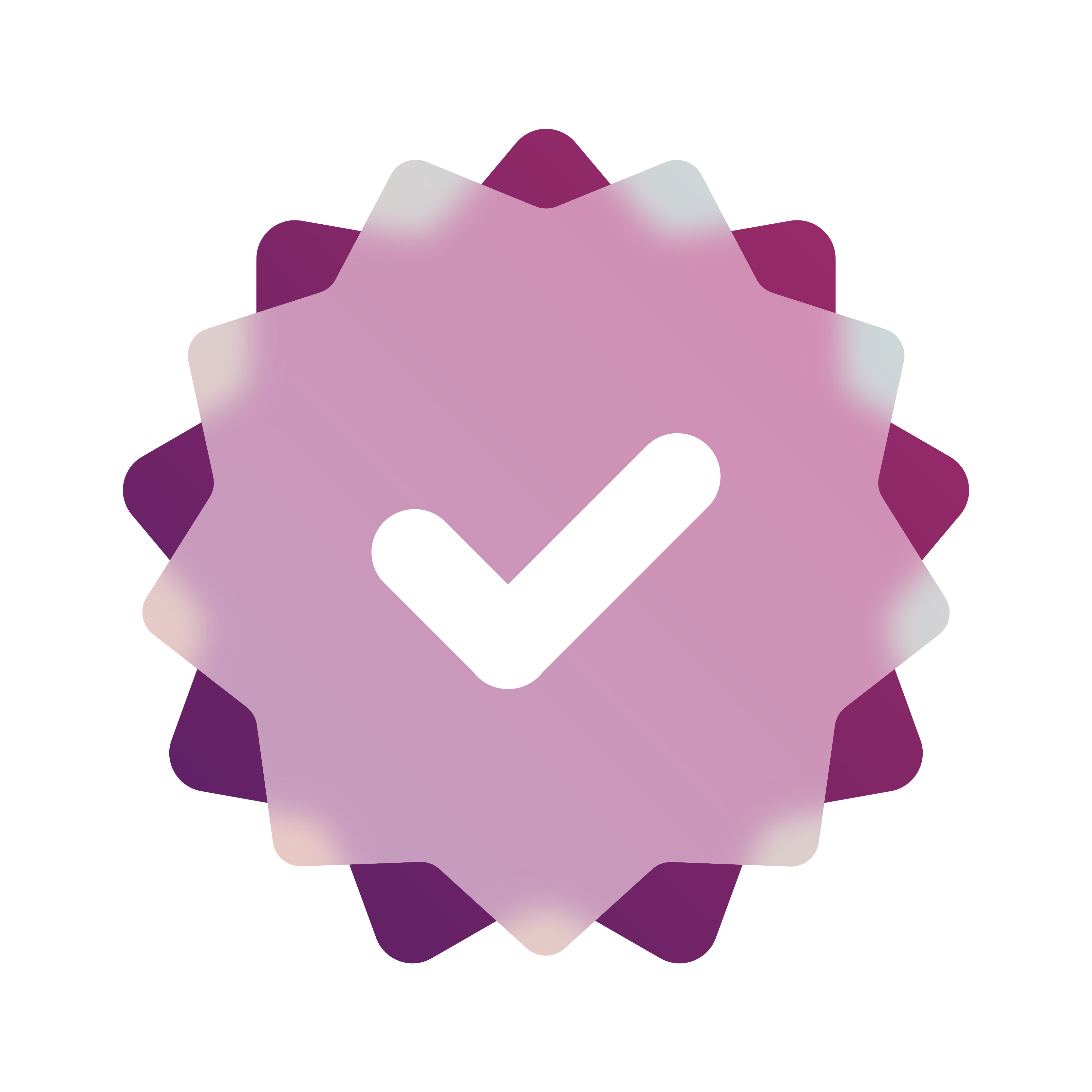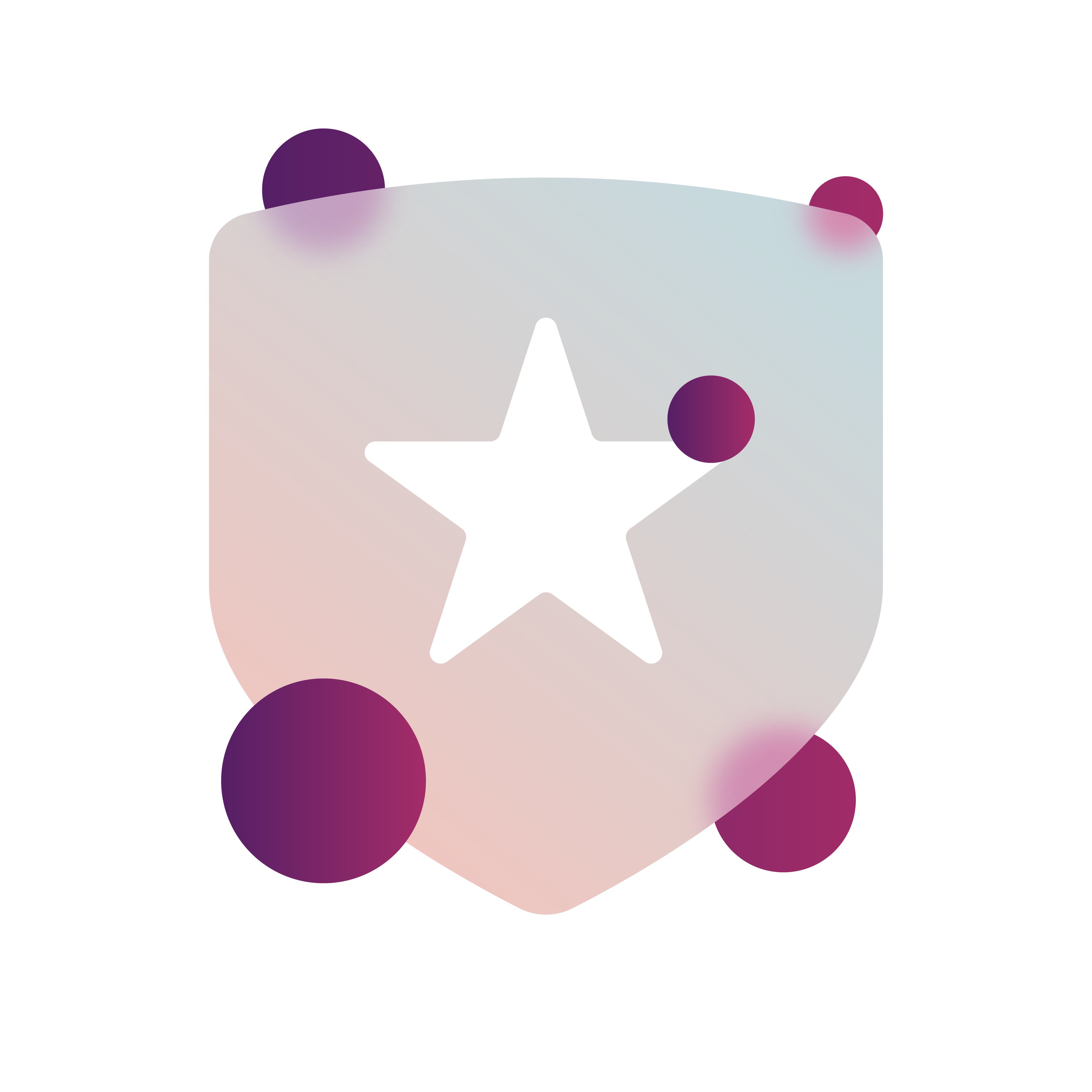 3 million certificates per day​​
Join our connected healthcare partners:​
Frequently asked questions
How does PKI secure patient safety?
PKI functions as two separate keys: one private and one public, encrypting the transmission of sensitive data between the medical device and host system. When devices communicate securely, patient information is protected against potential theft or tampering.
Are encryption and PKI the same thing?
No – they are different. Encryption is the method of converting information into cipher text, so the contents are unreadable. PKI is a cybersecurity protocol that uses both encryption and decryption to enable the safe transfer of information over a given network.
What components is PKI comprised of?
PKI is comprised of several components, namely: digital certificates and signatures, encryption keys, certificate authorities, a chain of trust and a registration authority. Each of which contributes to protecting digital communications and electronic transactions over a network.
Why should medical devices enroll in a PKI?
Medical devices should be enrolled in a PKI to prove their origin, brand authenticity and the integrity of their supply chain. Along with this, a PKI ensures you are aligned with the Confidentiality, Integrity and Availability (CIA) triad, securing your devices against potential vulnerabilities.