Medical Device Software Security
Protect your revenue against tampering across your entire product lifecycle
Securing your medical device software and safeguarding your revenue​
Protect your software intellectual property and enforce end user license agreement with ease​.
Our protective solution secures your medical software intellectual property, safeguarding your medical devices lifecycle and trade secrets against both tampering and reverse engineering.​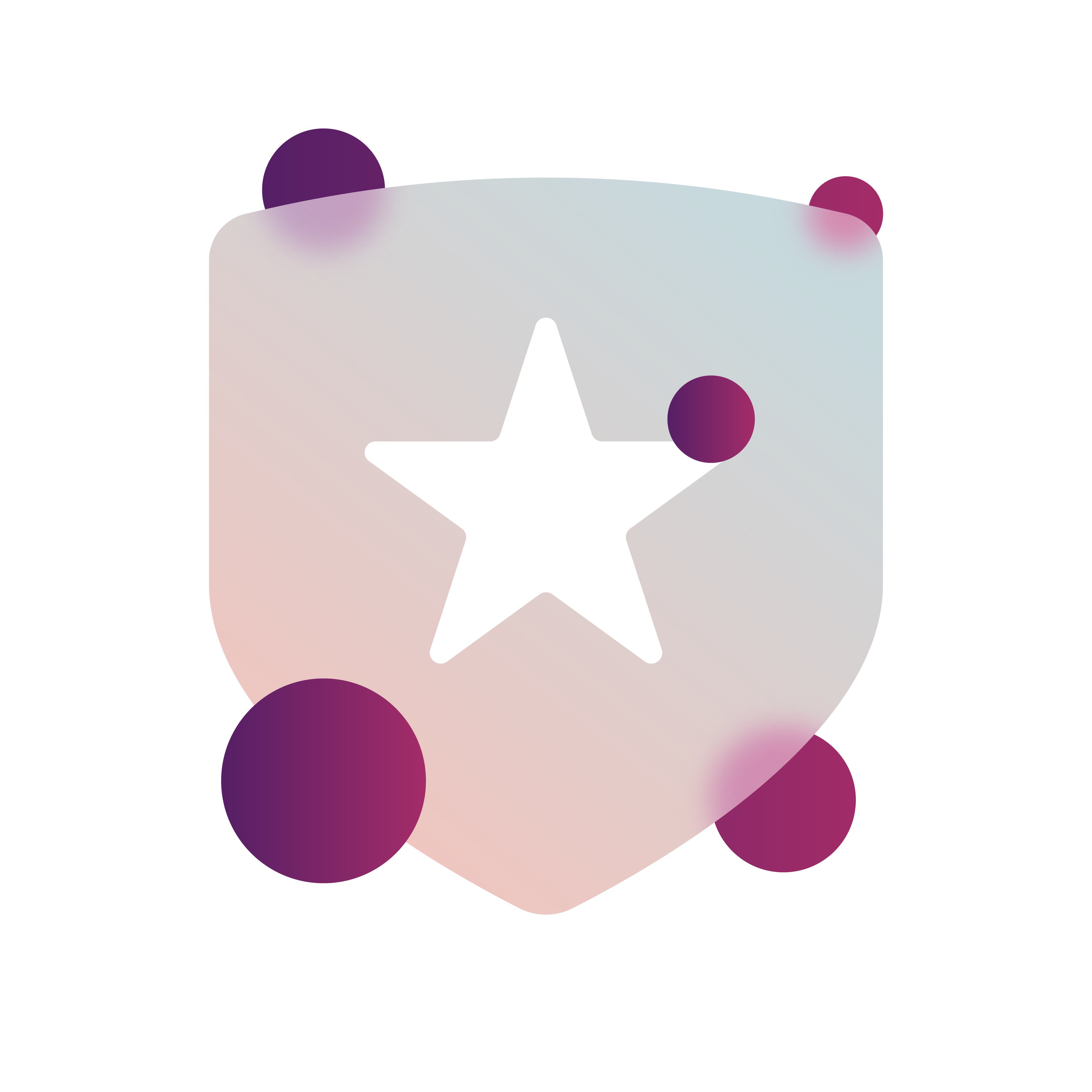 devices protected globally
Join our connected healthcare partners:​
Frequently asked questions
How can license management benefit your medical devices and business?
License management protects your medical device and software against unauthorized distribution, by requiring activation. You can prevent unlicensed usage of your software, protect your intellectual property and enforce end-user license agreements with ease.
Where in the pipeline does license management fit in?
Our automated protection encryption tool fits right into your Continuous Integration/Continuous Delivery (CI/CD) pipeline, right after the completion of the CI tests and before the CD review stage.
Is license management scalable?
Yes, our license management solution features multiple integration options over secure licensing servers and is fitted with a flexible arrangement to suit your business needs.