The future is now.
Irdeto's Telehealth Service Providers
can lead to real-time patient care
and reduced costs
Infographic: Telemedicine mobile app cybersecurity
Subscribe to get the latest content about Connected Health Cybersecurity
Infographic: Healthcare cybersecurity statistics
What is a trustworthy device? How to ensure they are trustworthy and why it's important?
Find out what connected medical device data is most at risk and why privacy and security are essential in telehealth
Clinicians should be able to extend healthcare services securely and connect with patients remotely without fear
Irdeto promotes the philosophy of in-depth, layered, and intertwined protection of code, data, and keys.
Whitebox cryptography, along with applying rigorous mathematical formulas to Protected Health Information (PHI), critical data, code, executables, and keys without negatively affecting the application's performance, significantly reduces the chances of an app being compromised.
How can Irdeto help you build a secure telehealth app?
We offer you the following security techniques which will help you maintain the security posture of your telehealth app:
The state-of-the-art key, code, and binary obfuscation
Encryption and masking of data-at-rest and in-use
Control flow flattening to shield against static analysis
Build-time/run-time integrity verification for tamper-proofing
Whitebox cryptography, including globally recognized and industry-approved crypto. libraries for safeguarding ciphers and key data
Anti-debug to protect the software in hostile environments
Anti-hook to detect hooking frameworks on iOS and Android platforms
Jailbreak/rooting detection to protect binary and data
Secure Store to contain your data objects in a cryptographically encrypted place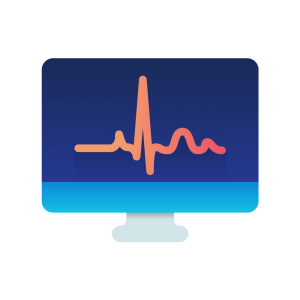 Hackers are targeting healthcare.
2019 was the worst year in history for health data protection, with the record numbers of data breaches and the second highest record of Protected Health Information (PHI) theft ever reported.
The new FDA Cybersecurity and EU Medical Device Regulations set the tone of the healthcare digital transformation framework.
New regulations  and prevalence of IoT drive changes in traditional development  processes, and demand new tools, resources, talents, expertise, and experience.
The threat:
60% of PHI breaches comprising 88% of stolen records were related to hack/IT incidents in 2019.
From regulatory to financial risks, non-compliance has serious consequences.
Learn about the top 3 Popular Telehealth Mobile App Hack Risks.
Telehealth app protection has become important as global healthcare providers and clinician's support.
Patients using connected devices and mobile apps. These telehealth apps enable remote diagnosis and care of patients outside of the hospital environment. This has become very important especially given the Global COVID-19 Pandemic.
Contact Irdeto Connected Health Cybersecurity to secure your telehealth services
See what Irdeto's Connected Health Cybersecurity can do for your business.
Contact us today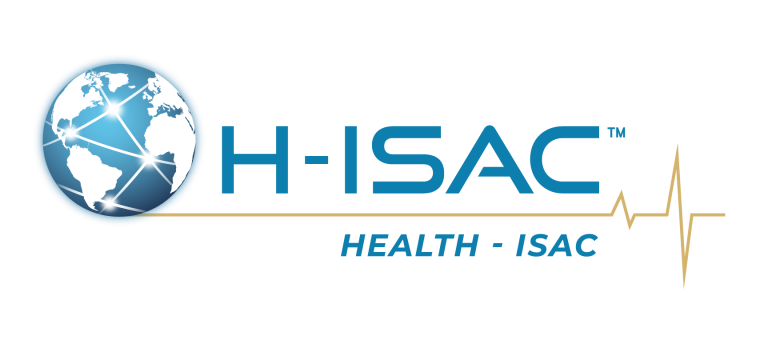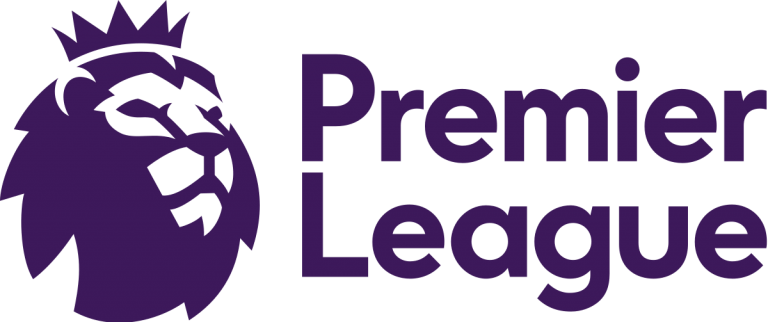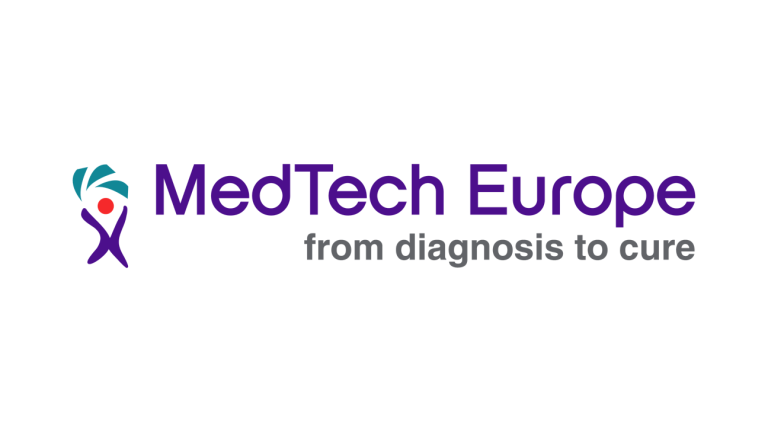 Connected Health Cybersecurity blogs
Learn more about Connected Health Cybersecurity