Hackers are targeting healthcare
2019 was the worst year in history for health data protection with the highest record of data breaches and the second highest record of Protected Health Information (PHI) theft ever reported.
Cyber threats to the medical industry are rising
A patient record is a comprehensive and unique profile, enabling criminals to launch a variety of frauds and scams. A successful cyberattack on a medical device can not only compromise critical data, but also put the lives of patients and users at risk.
health records were stolen through 510 successful attacks in the US in 2019.
is the average price tag for one record on the Dark Web.
PHIs records are pricier than financial information, which is second in value.
is the damage caused by cybercriminals to the healthcare industry every year.
Connected Health Cybersecurity: Redefining device design with trustworthy security for patient safety
See what Irdeto's Connected Health Cybersecurity can do for your business.
Contact us today
Secure device design is core to MDR and FDA Regulations
Subscribe to our Connected Health series to receive our latest blogs, infographics, datasheets and e-books!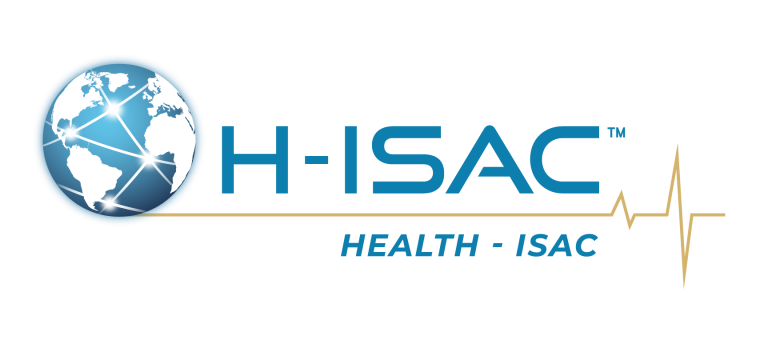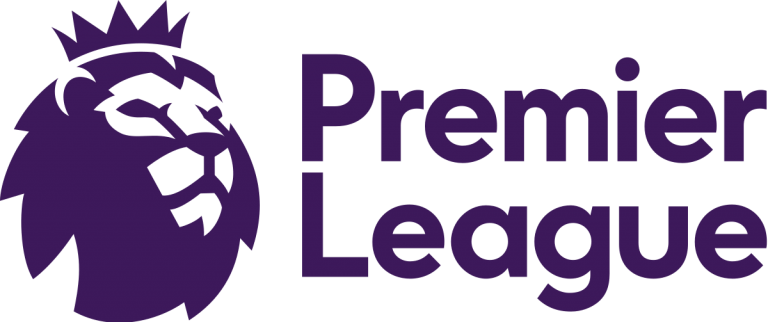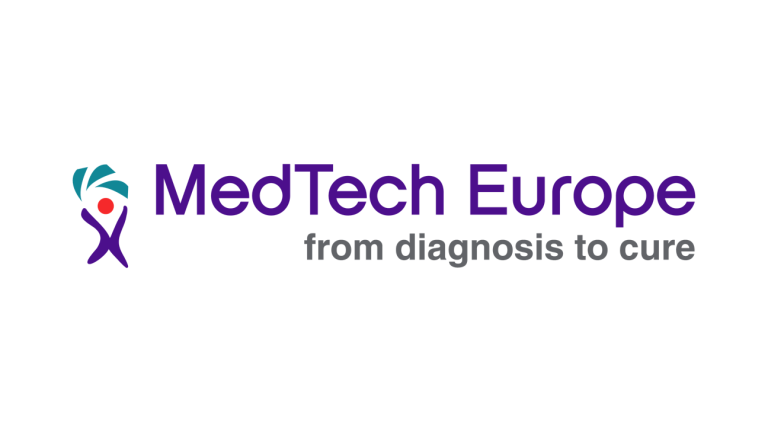 Connected Health Cybersecurity blogs

Learn more about Connected Health Cybersecurity