Telehealth App Risk Profile
The threat profile of telehealth platforms
60% of PHI breaches comprising 88% of stolen records were related to hack/IT incidents in 2019.
If telehealth cybersecurity is not well implemented, there can be several negative consequences:
Theft of licenses and IP and jeopardizing economic security
Violating patient privacy resulting in breaching HIPAA, which is punishable by law
Damaging brand recognition
Revenue loss due to fewer patient and provider engagements
Millions of dollars in fines and lawsuits
3 popular telehealth mobile app hack risks
Connected Health Cybersecurity: Redefining device design with trustworthy security for patient safety
See what Irdeto's Connected Health Cybersecurity can do for your business.
Contact us today
Secure device design is core to MDR and FDA Regulations
Subscribe to our Connected Health series to receive our latest blogs, infographics, datasheets and e-books!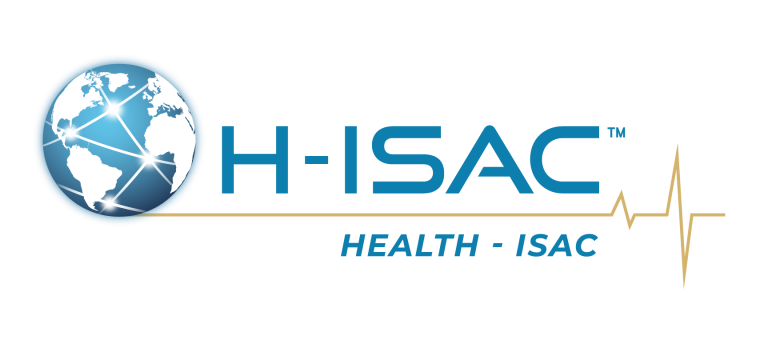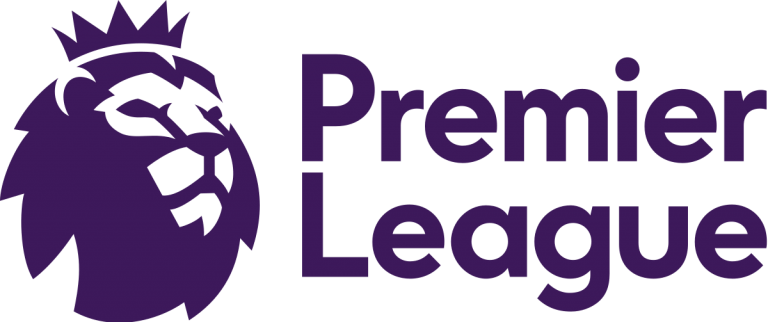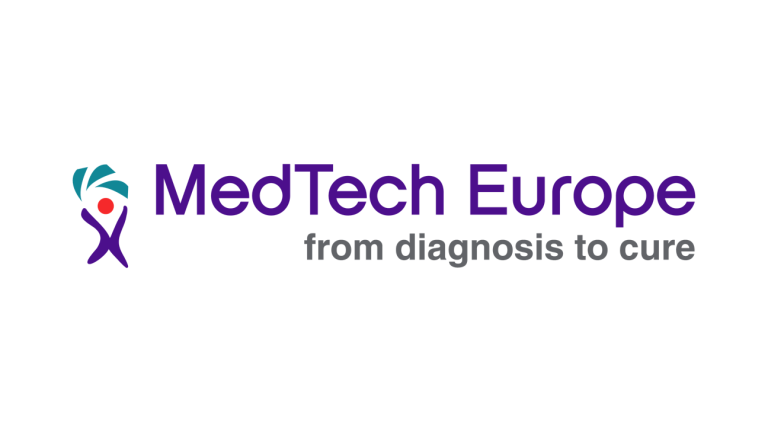 Connected Health Cybersecurity blogs

Learn more about Connected Health Cybersecurity