Irdeto Telehealth App Solutions
Enable clinicians and patients to connect
remotely without fear and
extend healthcare services securely
Irdeto's comprehensive telehealth app protection strategy
Irdeto promotes the philosophy of in-depth, layered and intertwined protection of code, data and keys. Whitebox cryptography, along with applying rigorous mathematical formulas to Protected Health Information (PHI), critical data, code, executables and keys without negatively affecting the performance of the application, significantly reduces the chances of an app being compromised. We protect your app with the following best-in-breed security techniques:
State-of-the-art key, code and binary obfuscation
Encryption and masking of data at-rest and in-use
Build-time/run-time integrity verification for tamper-proofing
Whitebox cryptography including globally recognized and industry approved crypto libraries for safeguarding ciphers and key data
Control flow flattening to shield against static analysis
Anti-debug to protect the software in hostile environments
Anti-hook to detect hooking frameworks on iOS and Android platforms
Jailbreak/rooting detection to protect binary and data
Secure Store to contain your data objects in a cryptographically encrypted place
Irdeto's mobile app protection
Irdeto offers two peerless solutions for app protection and data security based on the needs, budget and the lifecycle status of an app.
Solution brand
Irdeto's Cloakware® Software
Protection (CSP)
Trusted Software
Time to implement
Weave it to your app from the ground up in the development process
Bring your developed app and we will protect it!
Supported platforms
iOS, Android, Windows, Linux
iOS, Android
Functional transformation
Data obfuscation/encryption
Control flow flattening
Control flow integrity
Secure inlining and merging
Secure name mangling and string transforms
Whitebox cryptography
Anti-debug
Anti-hook
Jailbreak detection
Root detection
Runtime integrity verification
Build time integrity verification
Secure store
Fingerprinting
Connected Health Cybersecurity: Redefining device design with trustworthy security for patient safety
See what Irdeto's Connected Health Cybersecurity can do for your business.
Contact us today
Secure device design is core to MDR and FDA Regulations
Subscribe to our Connected Health series to receive our latest blogs, infographics, datasheets and e-books!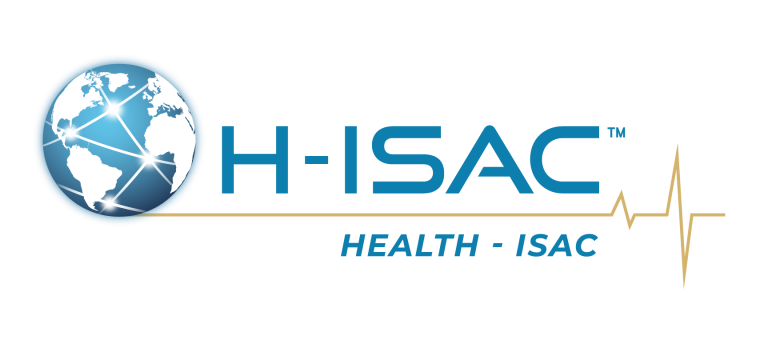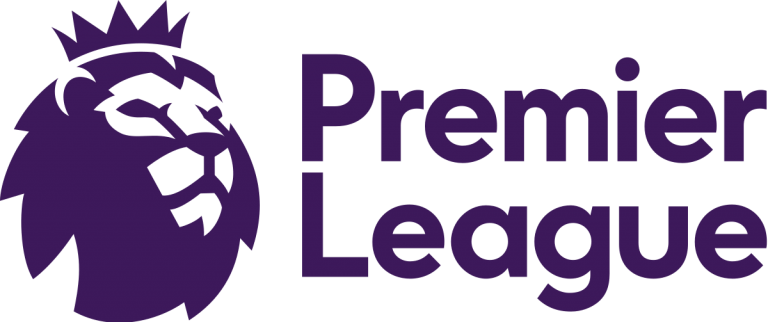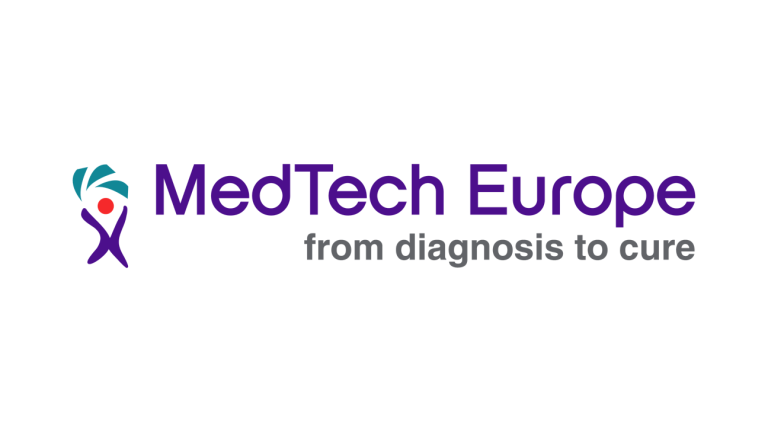 Connected Health Cybersecurity blogs

Learn more about Connected Health Cybersecurity