Telehealth Cybersecurity Regulations
The law keeps an eye on the healthcare business
Policy and law makers across the world are well-aware that cyber risks ramp up arm-in-arm with the growth of telehealth, and therefore have begun to extensively enforce the law and update guidelines and recommendations regarding patient data protection to create and maintain a safe and secure environment for patients, providers and caregivers.
HIPAA privacy and security rules
If mobile apps store, collect, maintain or transmit any Electronic Protected Health Information (ePHI), they are subject to the Health Insurance Portability and Accountability Act (HIPAA).
The average financial penalty for breaching HIPAA was $1.2M USD in 2019.
The penalty does not include the loss of revenue due to brand damage, lawsuits expenses and fines.
Any mobile app that works as an accessory to a regulated medical device or transforms a mobile platform into a regulated medical device is subject to Food and Drug Administration (FDA) regulations. 
Remote patient monitoring apps are good examples of the platforms that need to be FDA compliant.
Not meeting FDA regulations makes the product inadmissible to be legally marketed in the US.
Connected Health Cybersecurity: Redefining device design with trustworthy security for patient safety
See what Irdeto's Connected Health Cybersecurity can do for your business.
Contact us today
Secure device design is core to MDR and FDA Regulations
Subscribe to our Connected Health series to receive our latest blogs, infographics, datasheets and e-books!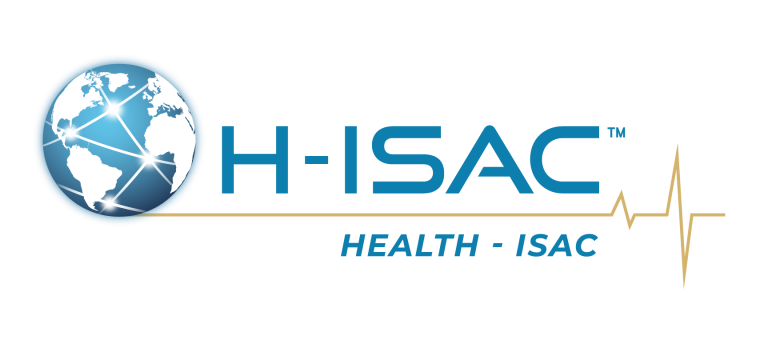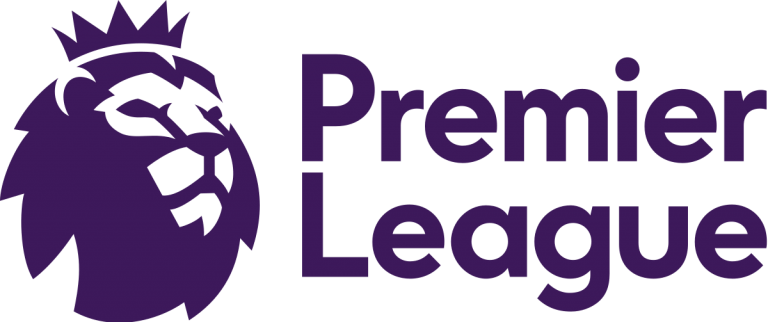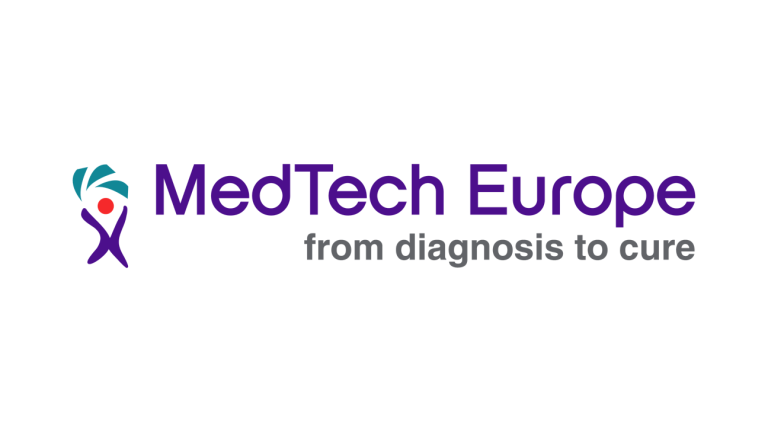 Connected Health Cybersecurity blogs

Learn more about Connected Health Cybersecurity