Irdeto is an official supporter of the H-ISAC Navigator program. This signifies Irdeto is committed to sharing high level thought leadership content, through educational related activities, to H-ISAC's Global membership. By doing so, Irdeto upholds the mission to foster greater resilience across the Heath ecosystem.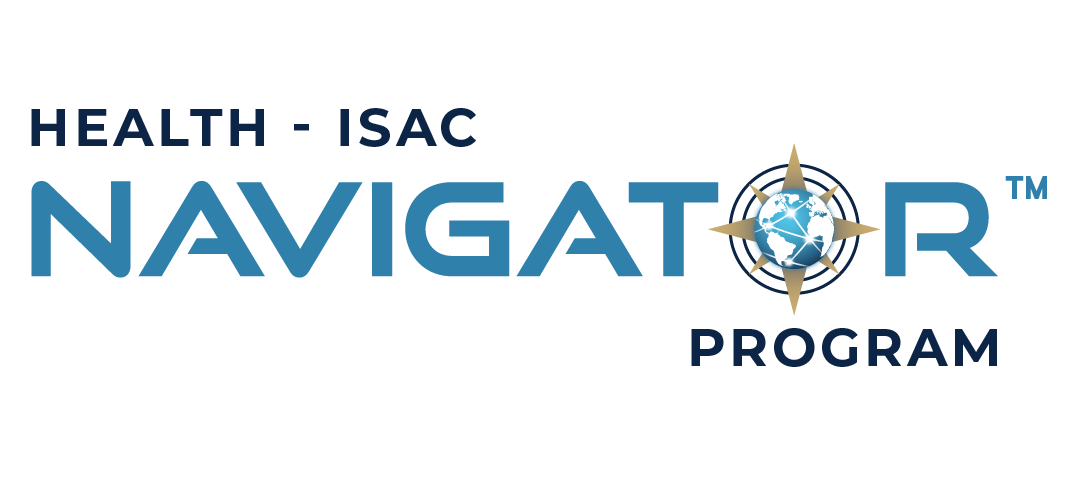 Re-Defining Device Protection through Layered Security
As one of the leaders in cybersecurity, Irdeto's device security expertise and product portfolio are  critical resources in helping healthcare companies and professionals to actively address the protection guidelines of IoMT devices:
Irdeto's Cloakware Technology
The Comprehensive Protection
Irdeto's Cloakware® Software Protection is a defense-in-depth solution to drive maximum product security against cyberattacks. With this advanced level of security, medical software or firmware securely runs as intended, minimizing risk of device impact or data breach.
As a must-have for any connected medical equipment, Irdeto's Cloakware® Software Protection delivers peace of mind to medical manufacturers and healthcare professionals.
Secure Environment
The Robust Barrier
Irdeto's Secure Environment broadens the cybersecurity borders to encompass the operating system of an IoMT device, narrowing chances for hackers to endanger the device safety.
Secure Environment is a fundamental principle of keeping critical functions and data secure even when the hacker has already penetrated the device's physical and perimeter defenses.
Secure Environment ensures patient data resides out of touch of an unauthorized third-party, saving the healthcare sector the high cost of a data breach.
Trusted Telemetry
Canary in the Mine
With exceptional on-device warning technology and real-time health-check of software, Trusted Telemetry provides a proactive and vigilant eye to suspicious activity, communicating security events to SIEM monitoring services, informing medical manufacturers and HCPs of possible threats – even before the hack occurs.
Trusted Telemetry helps fight attacks before they can impact device functioning or patient care.
Irdeto: Your IoMT Cyber Shield
Maximizing Patient Safety, Meeting Regulations, Minimizing Medical Device and Health Data Compromise
IoT Revolutionizes Healthcare 
The advancement of Internet of Medical Things (IoMT) technology is remodeling the way the healthcare industry works by enabling new business models and inspiring cutting-edge ideas for product innovation and service extension. For patients and healthcare professionals (HCPs), the IoMT improves diagnosis accuracy and streamlines therapy delivery using integrated platforms, which leads to real-time patient care while reducing costs.
Cyber Threats to the Medical Industry are Rising
The transition from traditional to connected healthcare is not painless. The number of cyberattacks on IoT devices has sky rocketed in recent years, shown by a staggering  300% increase in the number of observed attacks in the first half of 2019 alone, compared to the second half of 2018. Over the next decade, it is estimated that 50 billion connected medical devices will be deployed throughout clinical systems, which demonstrates the size of the opportunity, as well as the threat. A successful cyberattack on a medical device can not only compromise critical data, but also put the lives of patients and users at risk. 
Timeline of Key Events:
Indeed, the rate of cyberthreat incidents has increased in the last few years forcing governments and regulators to react: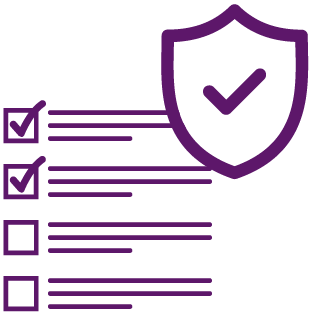 Want to learn more about Connected Health?
Contact an Irdeto Health expert now
Learn more about Connected Health