Content Security Solutions
Find out how Irdeto's content security solutions can help protect your revenue, create new offerings and fight cybercrime:
Media Manager
Video consumption continues to grow sharply, but is increasingly fragmented across many devices, platforms, and user offerings from VoD and Catch-up TV to network PVR and live streams. Each has its own unique set of format and security requirements. To maximise reach and revenue, operators must prepare and deliver content that meets all these needs. Irdeto Media Manager is a scalable, flexible orchestration platform that automates content and metadata preparation workflows for effortless TV everywhere.
Conditional Access System
Irdeto Cloaked CA is the most advanced and most widely deployed cardless conditional access system for broadcast and IPTV operators worldwide. Leveraging Irdeto's exclusive core security technology (software protection) to protect both the content and the software itself, Cloaked CA is recognized by all major Hollywood studios and has been repeatedly certified for premium content protection by independent industry auditors.
Multi-DRM
Irdeto Control is a high-performing and scalable multi-DRM solution at the center of OTT content delivery activities. Generating keys for content encryption, administering content usage rules, and issuing playback licenses is done simply and reliably (up to 5 9s SLAs). Business reports, proactive monitoring, and operational supervision provide visibility and help to ensure smooth operation. Irdeto Control gives service operators the confidence to scale their business, grow their revenues, and enjoy peace of mind even during high peak events.
Online Piracy Detection
Irdeto offers Online Piracy Detection, an anti-piracy content protection solution that maximizes viewership revenue by safeguarding live events and video on demand content from unauthorized access and redistribution.
Forensic Watermarking
Irdeto offers TraceMark™, our award winning patented Forensic Watermarking solution, to enhance your security efforts throughout the content value chain.
TraceMark™ supports different use cases, from tracking security weaknesses in distribution channels to identifying individual pirate sessions to disrupt unauthorized streams at the source.
Whether you are trying to protect live or video on demand content or whether you deliver your content over Satellite or OTT platforms, Irdeto has a watermarking solution that is optimal for your business needs.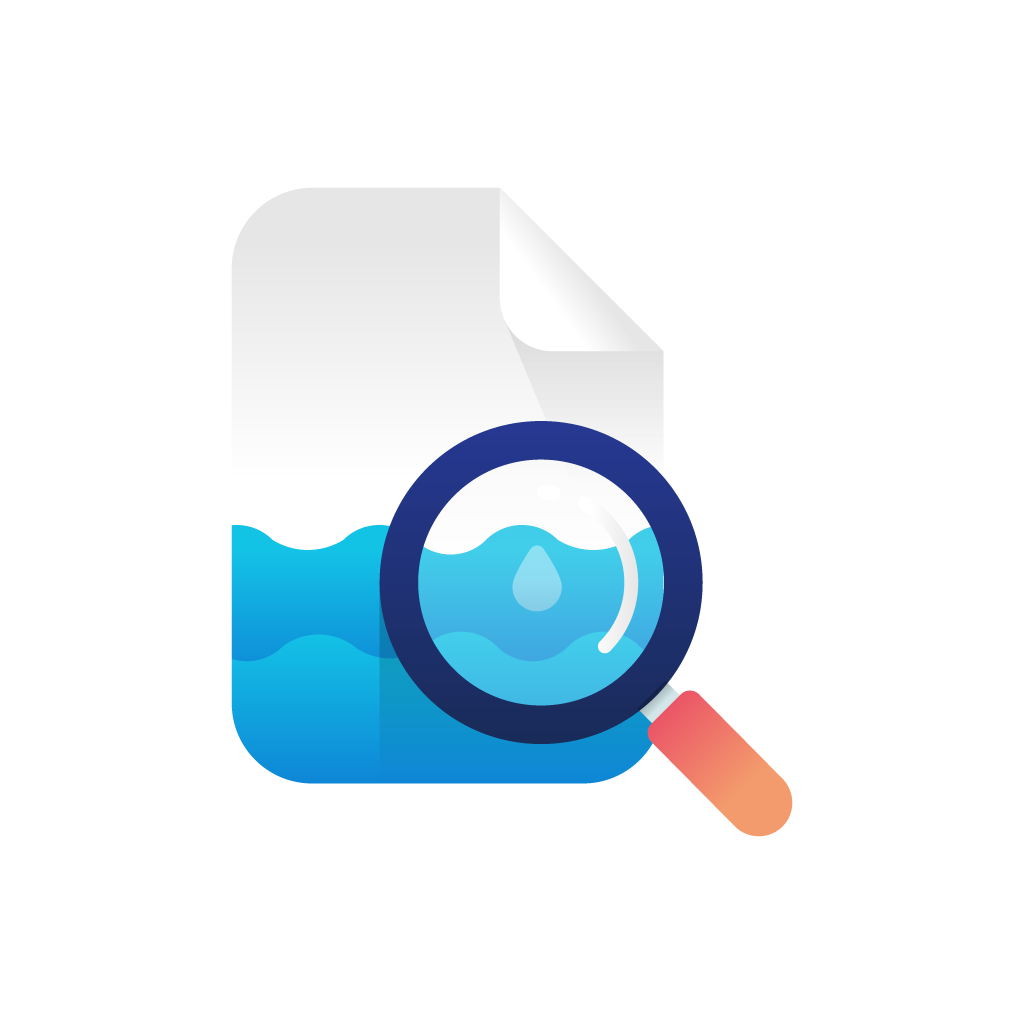 Portable DRM
Control on the Go is a portable multi-DRM and policy management solution for streaming services in spaces where the internet connectivity is limited or not available. It is ideal for transportation platforms, hospitality locations, stadiums, cultural and educational venues, or other isolated or disconnected environments to offer a seamless and excellent viewing experience.