Device Security Solutions
Find out how Irdeto's device security solutions can help protect your revenue, create new offerings and fight cybercrime:
Keys & Credentials for Routers
Irdeto Keys & Credentials for Routers is a fully managed service that provides enhanced security to any broadband CPE. It ensures recoverability and improves resilience for both CPE and ISP infrastructure. Unique keys are provisioned securely in each router, gateway or Wi-Fi extender to improve device authentication and prevent spoofing. Secure code signing prevents routers being hijacked using advanced malware.
Keys & Credentials for Set-Top Boxes
Meeting your customers' demands is the key to staying relevant. Operators know this all too well: being able to launch new services quickly, introduce new features or update deployed STBs with ease is at the heart of delighting your customers. However, this isn't always possible. Many operators are held back by the limitations in components or capabilities which are dictated by their current conditional access vendor. Yet with the competitive market pressure today, this is no longer acceptable. This is why we developed Irdeto Keys & Credentials for STBs: a vendor neutral, managed security service operated by Irdeto as an independent Trust Authority. From its dedicated, secure production facilities, Irdeto removes the burden of ongoing security operations and key management.
Trusted Home
Trusted Home is a Wi-Fi management and security solution for broadband providers. Its intuitive self-care app and service portal puts subscribers in control of security, connectivity and family browsing in their homes and transforms support teams into connectivity and security experts. It boosts customer satisfaction, decreases service costs, and lowers churn.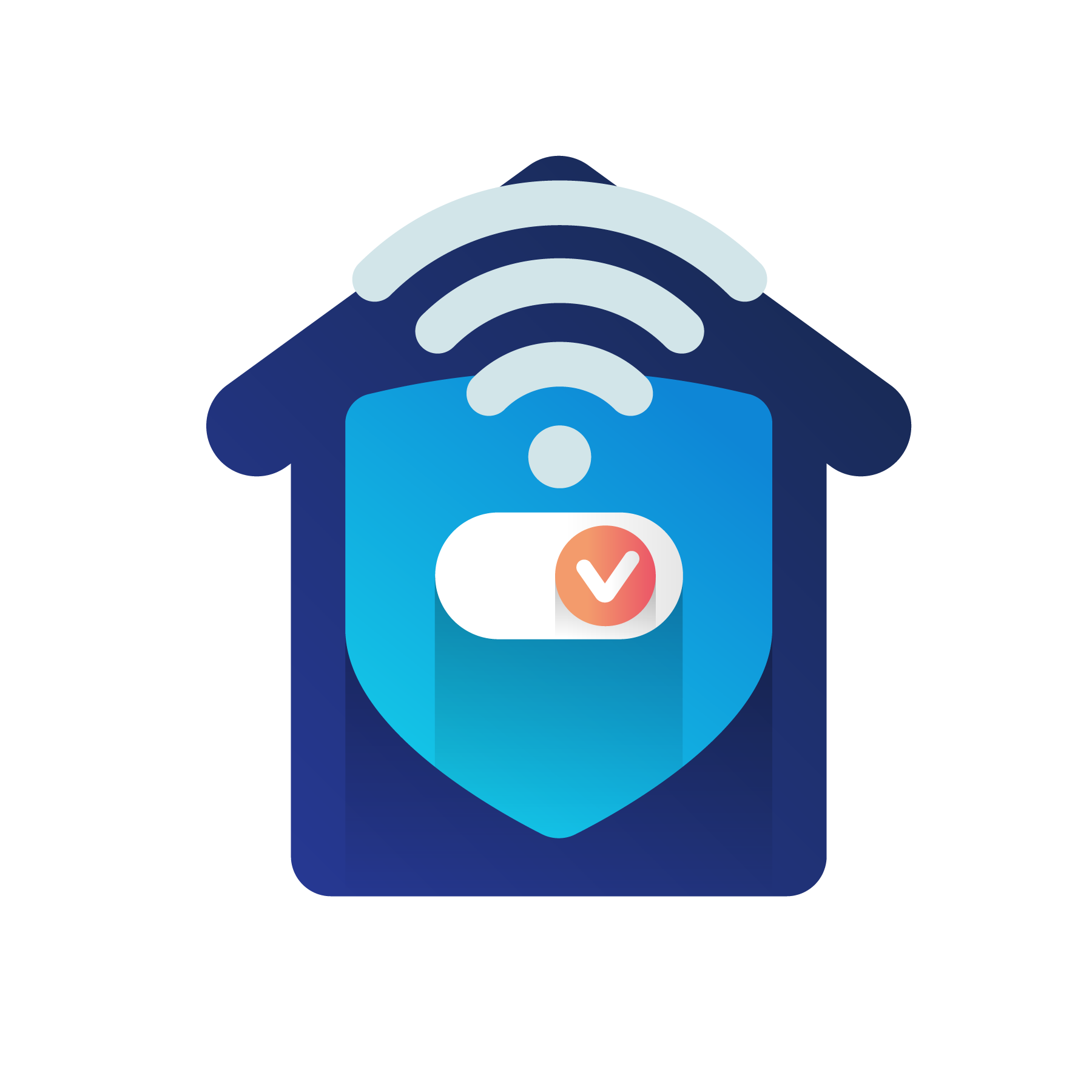 Trusted Telemetry
Trusted Telemetry uncovers new vulnerabilities, real-time, by providing key and unique security events and creating secured forensic logs for offline analysis. It is the only solution that reliably delivers security events that get to the heart of a malicious attack in progress. Other solutions, like existing virus/malware scanners and network behavioral analysis, are reactive in nature, requiring training or recognizing a pre-determined signature.