IoT Security
Protect IoT applications and connected devices from reverse engineering, tampering and circumvention
From Industrial Control through to Healthcare, Finance and even Defense, the future is connected. The software-driven Internet of Things (IoT) promises to improve relationships with customers, introduce new efficiencies, provide the big data necessary to obtain the most optimal and best performing solutions as well as facilitating continuous innovation and improved features.
IoT connectivity opens you up to new cybersecurity risks.
However, as more and more devices become connected, many industries that were previously secure are experiencing new threats or attacks to their devices and services.
In a software defined IoT world, product differentiation and competitive advantage can both be due to software IP alone.
When the IoT device's differentiation, performance and features are all due to the software then some consideration should be given to protecting the code and critical algorithms against reverse engineering.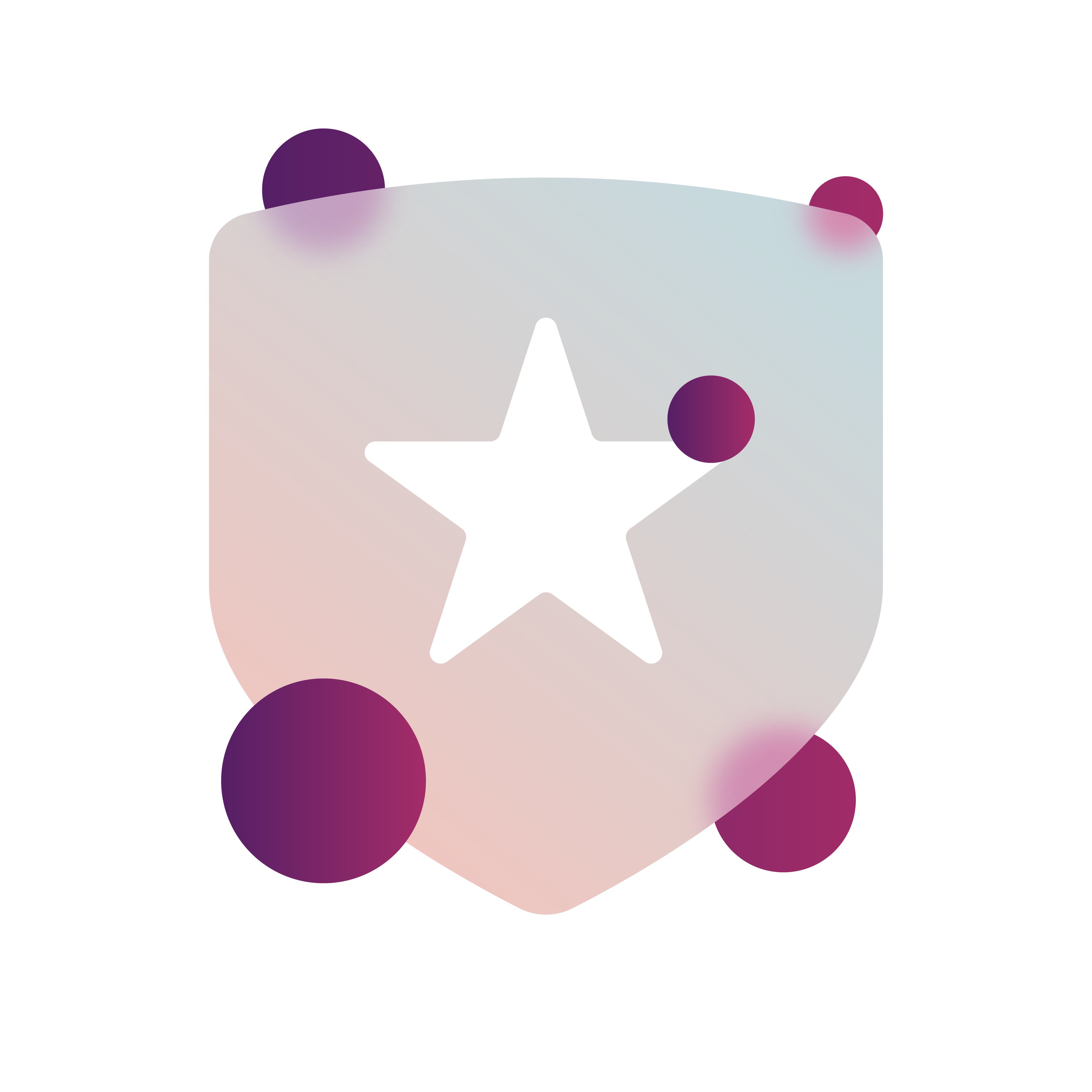 IoT device data can include high-value assets, sensitive personal data and mission critical proprietary data.
Not just code, but the keys and data need effective protection too. With IoT devices being deployed to 'hostile' environments where the hacker groups have the luxury of time and full access to the device, key data needs to be protected with the same rigor as the code itself.
Renewable software security that protects IoT platforms, APIs and apps from the inside-out
The days of relying solely on perimeter security, where everything that runs inside the firewall or a sandbox is implicitly trusted, are well over. In sensitive industries like industrial IoT, healthcare, finance, and defense, more robust security is needed inside the software itself.
Our comprehensive software protection solution consists of a set of anti-hacking technologies that add extra layers of security to software platforms, apps and endpoint devices. It prevents hackers from reverse engineering by using anti-debug, code and data transformations, whitebox cryptography and other technologies. The secure code is generated with a changeable seed that can be renewed easily to frustrate any long-term hacking attempt. This makes the original code and data virtually impossible to tamper with.
Irdeto: Your partner in IoT security
Combining proven technologies and services, Irdeto's IoT Security is a battle-proven solution that protects customers' IoT applications and connected devices from reverse engineering, tampering and circumvention, keeping hackers and criminals out of their products.
Want to learn more about how IoT Security can help you?
Learn more about IoT Security