Medical Device and Software Cybersecurity Assessment
Determine your medical device software cybersecurity needs in minutes
We combined Irdeto's 50+ years of experience in cybersecurity with confinis's regulatory expertise to bring you a simple way to get the answers about your medical device software and how to be sure you're regulation ready — or how to get the help you need to get there.
Medical device cybersecurity is complex. Irdeto and confinis are the partners you need to help you break through the clutter with our cybersecurity assessment tool for medical devices and software.
With three simple questionnaires, you'll gain clarity about your connected medical device, its classification and what is required to meet the new regulations:
Step 1: Medical Device
Checkup
Determine whether your product and its software meet the definition of a medical device or in vitro diagnostic (IVD) in Europe according to MDR.
Step 2: Risk Classification
Checkup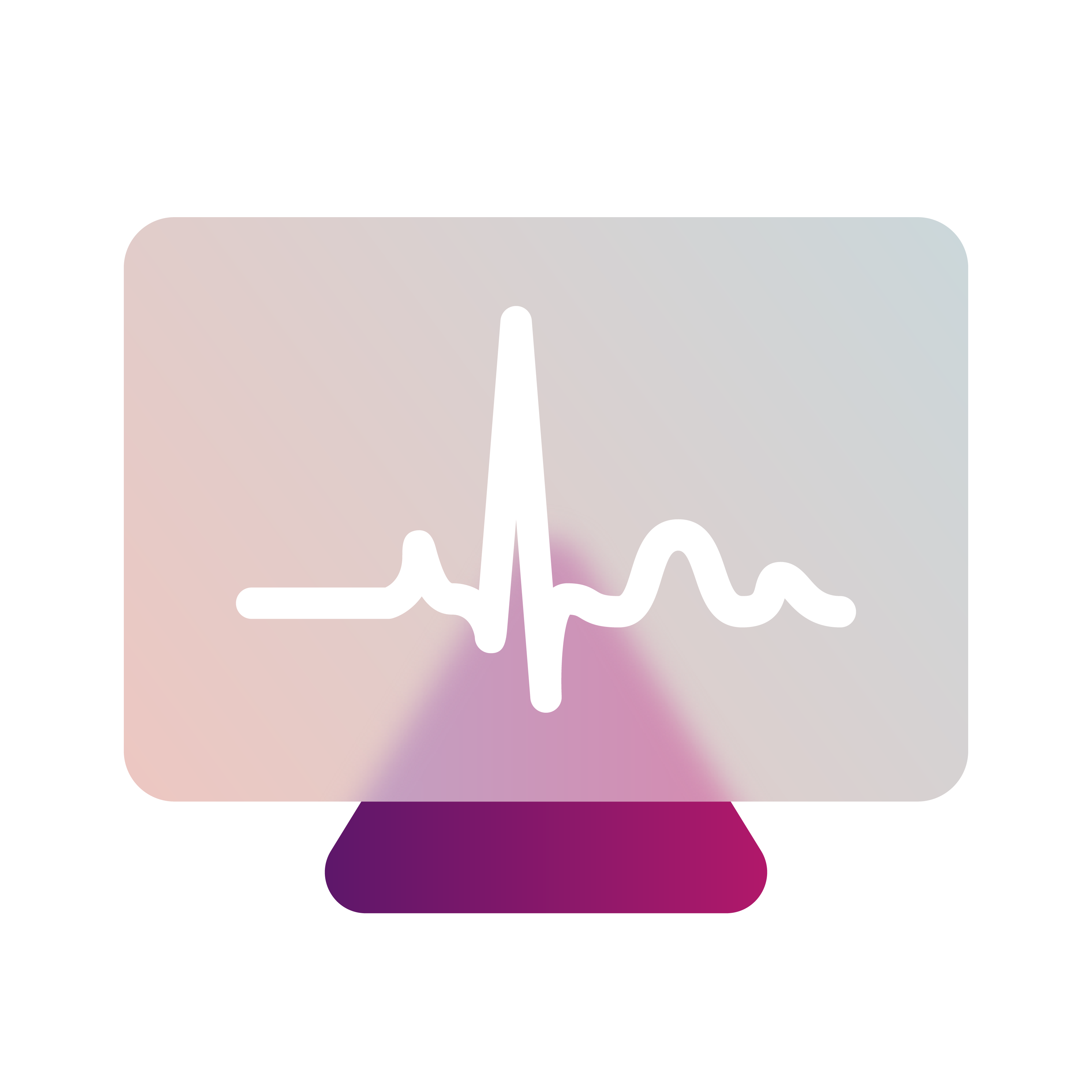 Next, we'll help you determine the correct classification of your medical device software so you can identify the cybersecurity requirements.
Step 3: Cybersecurity
Checkup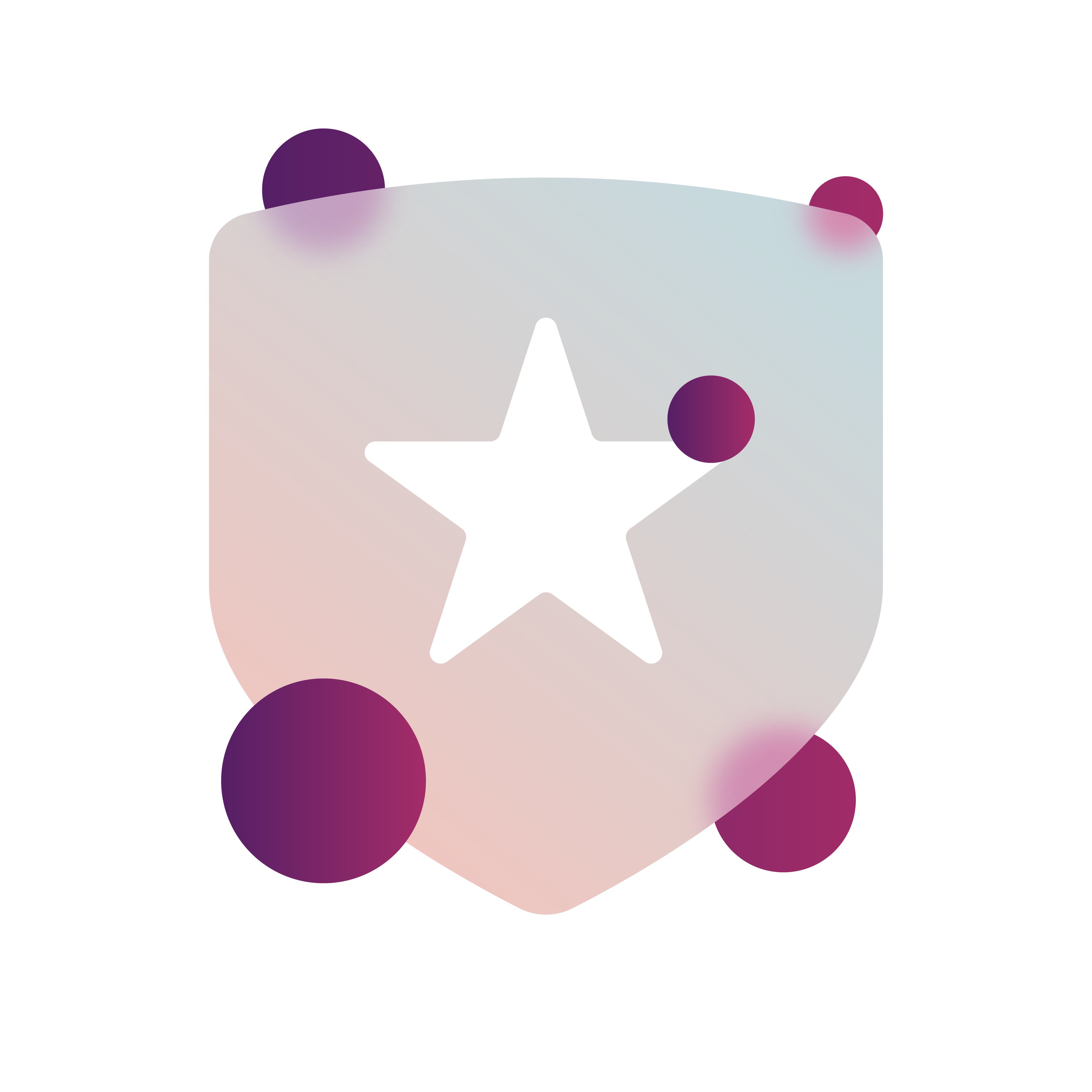 Finally, we'll walk you through a series of questions to determine if your medical device software is high risk or low risk and how you can make sure it's ready to meet cybersecurity regulatory requirements.
We just need a bit of information to get started: