Revenue Security Solutions
Find out how Irdeto's revenue security solutions can help protect your revenue, create new offerings and fight cybercrime:
Android TV Security
Consumers today want choice. Open platforms such as Android TV can enable choice and help operators future-proof their set-top box to gain a competitive edge. At Irdeto, we are focused on closing the security gaps on open platforms so that operators can have full control of their device, data and services on any platform. By working closely with ecosystem partners, Irdeto offers pre-integrated solutions to shorten time to market for hybrid, 4K UHD-ready set-top boxes on open platforms.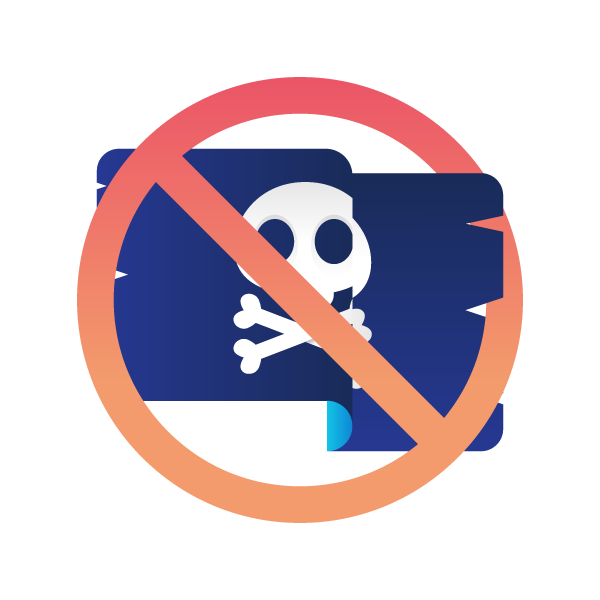 Cyber Services
Cybercrime is one of the fastest growing areas of crime. It is a global problem. The digitally connected business environment is here to stay, but there is a dark side to this. Criminals are taking advantage of the speed, convenience, accessibility and most importantly the anonymity of the internet to commit a range of crimes. We offer an extensive range of security services and have a dedicated global team, including cyber security and computer forensic analysts with years of law enforcement and legal experience. With experience across different industries and a global network of partners, we are well positioned to track and expose the highly complex, globally connected cybercriminal networks.
Online Piracy Detection
As demand for high-quality, digital content continues to grow exponentially, content owners are adapting and shifting distribution strategies to meet the evolving landscape. There are hundreds of streaming Video on Demand (VOD) platforms in the United States alone, and that number only continues to grow.
Piracy is one of the largest threats to content owners, broadcasters, and operators. Live sports broadcasts, software, video games, and newly released premium movies and television shows are prime targets for pirates. Pirate services offer user-friendly, sleek interfaces with vast media libraries that directly compete against legal distribution channels. These services are searchable by title, genre, country, language, sporting event, and offer free access or low-cost subscriptions to thousands of movies, television series, live channel broadcasts and premium sporting events from around the world.
Irdeto's scalable, cloud-based automated crawling technology and team of multi-disciplinary specialists are highly effective at combatting online piracy. Irdeto has a successful track record in rapidly identifying and disrupting piracy while leveraging established networks to track down pirates and their supply chains to help our customers safeguard their valuable assets.