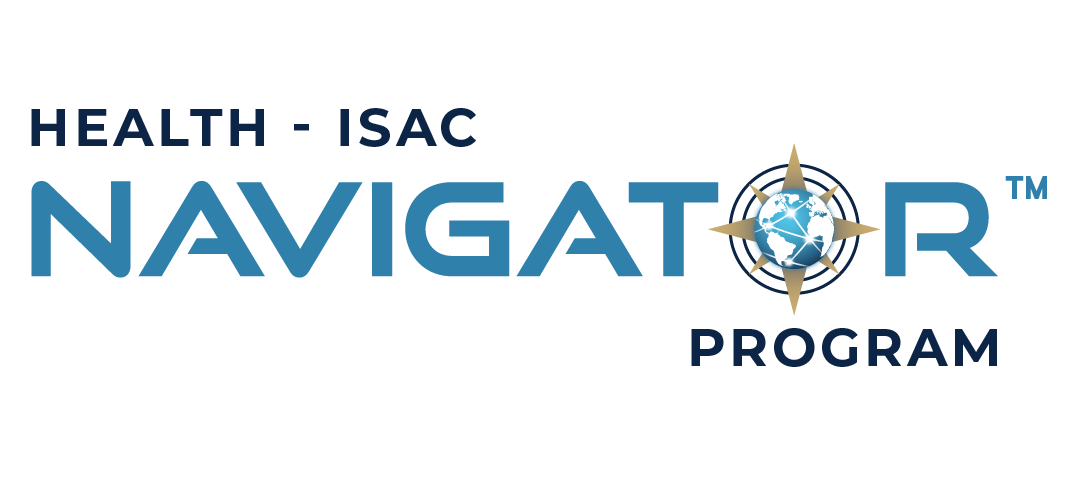 Webinar on Demand
Utilizing advanced cybersecurity technologies for medical devices
A conversation with Siemens Healthineers, Irdeto and H-ISAC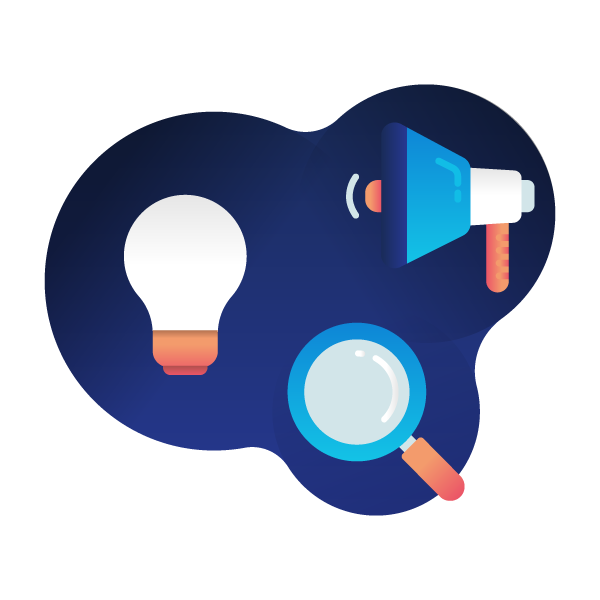 Join us in this webinar to learn more about the individualized software development life cycle process, utilize advanced technologies, and ensure the state of art medical device cybersecurity practices.
Discussion topics will include: 
What would be essential aspects of a holistic cybersecurity strategy to consider for medical device manufacturers? 

How to manage cybersecurity risk in medical devices ranging from portable handheld to extensive capital equipment? 

Protecting your digital supply chain with trusted technologies 

Employing advanced technologies and methods to protect your software from reverse engineering, exploit development, and ransomware.
Steeve Huin,
Chief Marketing Officer and GM Connected Health, Irdeto
Dr. Hans-Martin von Stockhausen,
Chief Product and Solution Officer and Sr. Product Manager Cybersecurity, Siemens Healthineers
Tyler Curry,
Cyber Threat Intelligence Analyst, Health-ISAC Threat Operations Center
About us
Irdeto is the world leader in digital platform security, protecting platforms and applications for video entertainment, video games, connected transport, connected health and IoT connected industries. Irdeto's solutions and services enable customers to protect their revenue, create new offerings and fight cybercrime effectively. With more than 50 years of expertise in security, Irdeto's software security technology and cyberservices protect more than six billion devices and applications for some of the world's best-known and loved brands. With a unique heritage in security innovation, Irdeto is the well-established and reliable partner to build a secure future where people can embrace connectivity without fear.