Automotive
Peace of mind to transform your business by unlocking the potential of connected cars & trucks that move people & things
At Irdeto, we believe that connectivity shouldn't be feared or increase the risk of a cyberattack. Cybersecurity should be an opportunity to differentiate, enable new business models and earn customer confidence. Let us show you how!
Security taken into account at every step of the product lifecycle from threat and risk assessment to intrusion detection.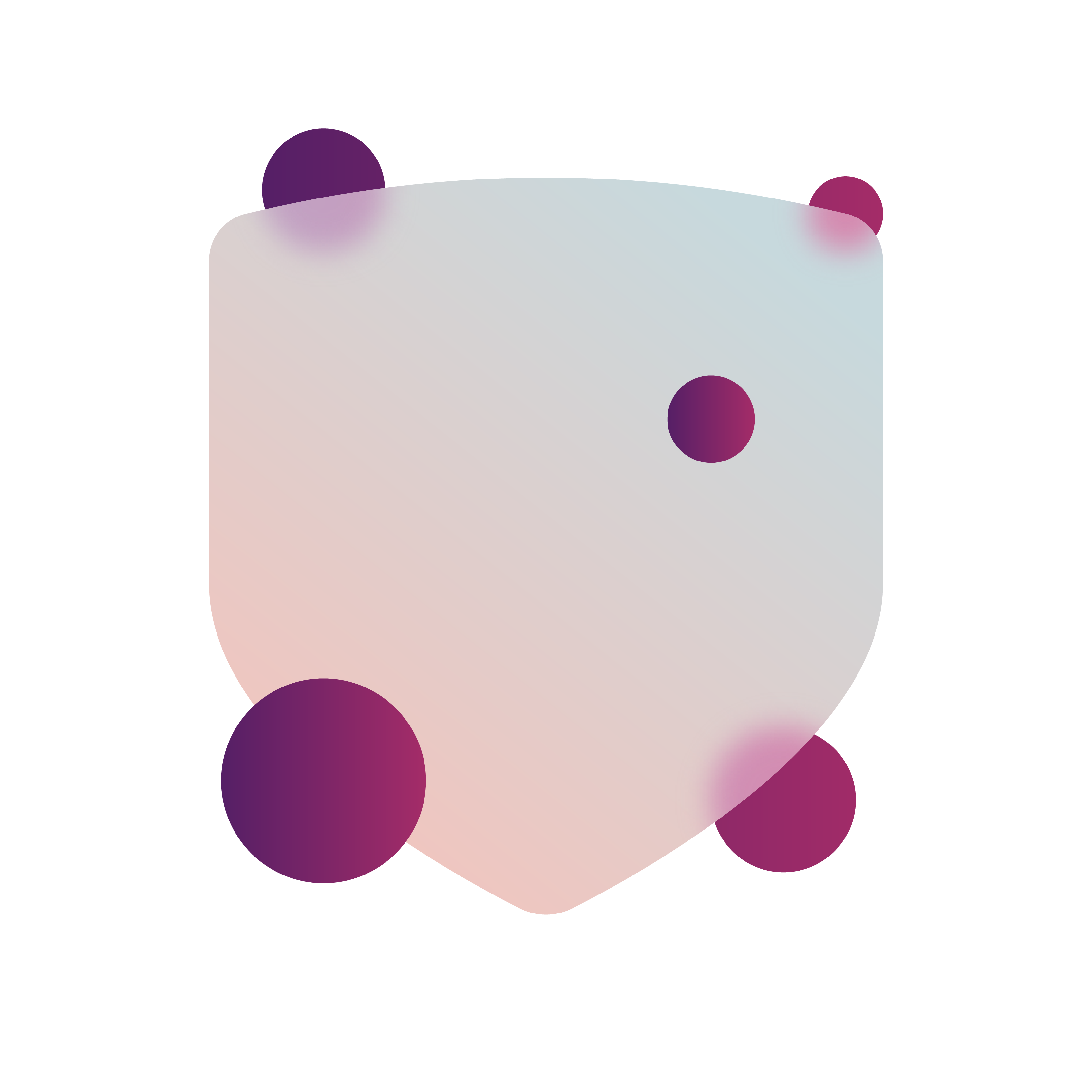 Comprehensive cybersecurity solutions comprised of endpoint, network and operational security provide multi-layered protection against cyberattacks.
Attack prevention, detection, containment and vulnerability patching with loosely coupled, seamlessly integrated solutions.
Exceed regulatory requirements, be ready for evolving standards and reduce cyber risks.
Security for the entire product lifecycle
Irdeto provides holistic automotive cybersecurity solutions for OEMs and Tier-1s – from TARA to operations.
Anomaly Detection System (ADS)
SyncShield® – Device Management
Keys & Credentials – PKI & Key Lifecycle Management
Automated Testing Services
"As Irdeto understands the behaviours of non-ethical hackers, it does not rely on a perimeter security model; instead, it employs an in-depth security strategy for connected cars."
Sriram Venkatraman - Senior Consultant Frost & Sullivan
"The safety of our drivers is the number one priority for XPENG. As we integrate additional connectivity into our next-generation fleet of vehicles, we recognize that security is critical to maintain consumer safety. Our long-term security partnership with Irdeto provides us with peace of mind that our drivers are protected and that they are able to use all applications as intended to enhance their driving experience."
Neo Tan, Chief Security Architect, XPENG
"Apart from being at the forefront of whitebox cryptography, Irdeto's Cloakware for Connected Transport has a distinctive cybersecurity advantage of not disclosing keys or the data during computations, which is an essential element for automation security [especially during sensor fusion]. Cloakware's uniqueness will not only mitigate imminent threats but will also support the Senate's AV START Act, essentially creating a hack-free driverless future."
Niranjan Manohar, Program Manager - Connectivity and Automotive IoT, Frost & Sullivan
"Keystone offers an intuitive and elegant app and IVI design with a proper threat analysis done from the start. The user-centered design of Keystone, combined with advanced software protection, provides OEMs and tier 1 suppliers with a cost-effective solution that is faster to implement than developing a proprietary system. This security approach puts vehicle owner safety first without impeding usability or flexibility of the solution."
Chris Tingley, CTO, Conjure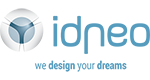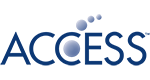 Learn more about Connected Transport