System Security for Commercial Fleets
Future proof your fleet. Build a resilient digital infrastructure for increased reliability and security.
Are you prepared for the next big disruptive threat: Fleet wide attacks?
Technology is now common to fleet operations, from offices to the vehicles. The trucking industry has improved with the use of technology, but the advancement has also increased the risk of cyberattacks. Threat can come in any shape and size, including consumer data breaches, Denial-of-Service (DoS) attacks, malicious exploit attempts, intellectual property theft and the safety of drivers and passengers.
How you can ensure your investments are always protected
Managing fleet vehicles often presents its own unique challenges. Fortunately, we're here to make your job less stressful and your fleet & its infrastructure safer. We provide solutions customized to the specific needs of trucking fleets. Know vulnerabilities in your system:
Vehicles, Connected Electronics and Telematics
Vehicles or connected electronics can be used to gain unauthorized control over the vehicles' operations, such as starting/stopping the engine, locking/unlocking the doors and more.
Any companion application can be exploited to gain unauthorized access to the connected electronics or to vehicle controls and operations, potentially risking the entire fleet.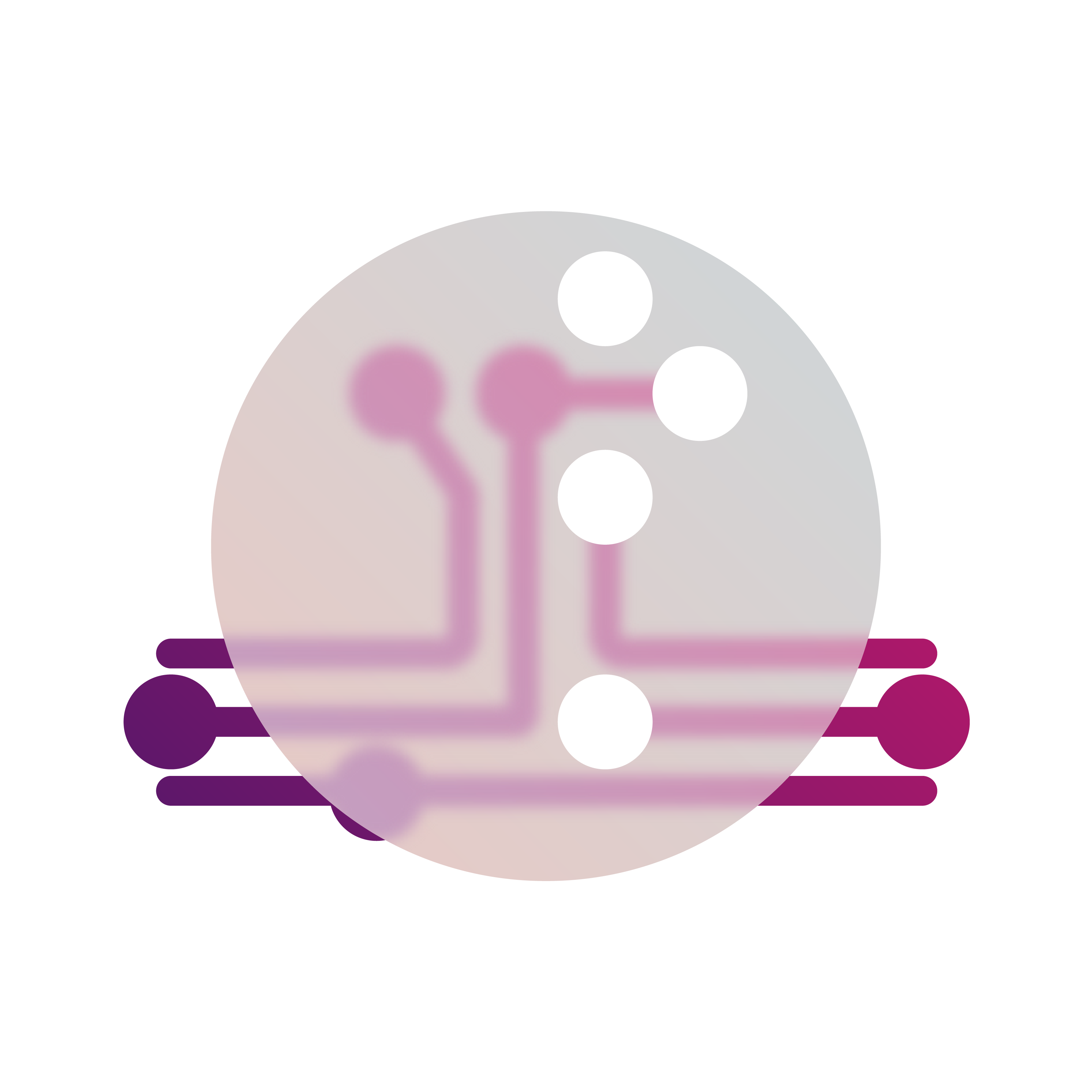 The entire fleet can be attacked through rogue firmware updates.
"Re-define system protection through layered security with Irdeto"
Our solution like Trusted Telemetry provides end-to-end protection for connected electronics and telematics to prevent operational exploitation such as unauthorized starting/stopping the engine, locking/unlocking the doors and more.
Send your updates safely with SyncShield and secure your endpoint with Secure Environment; staying protected from attacks that spread rogue firmware updates over the entire vehicle fleet.
Mobility Services: Secure all elements of your mobility services/Fleet Management Systems whether internal or 3rd party and embrace the connected mobility without any fear.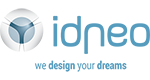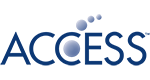 Learn more about System Security for Commercial Fleets