Construction Rentals
Everything you need to control your fleet from the lot, off-site and returned. The key to securely running your rental and leasing business.
How much money are you losing in your rental business?
Keystone for construction is a secure smart rental access management solution that provides a suite of controls helping with booking, handovers, operations and end of rental checks. Extend the value of your existing telematics and rental software solutions by enabling new ways to control and manage your equipment throughout the entire rental process. Eliminate weekend use if that is your policy.
Unlocking solutions that solve construction equipment challenges
We put your equipment at the heart of the solution to ensure from booking to returns, and everything in between stays in your control. With a mobile-first solution, you can manage the entire rental process and keep control of how your equipment can be used remotely. Your smart rental access management solution will enable you to:
Enable contactless renting
Take advantage of night-time deliveries
Enforce operator and daily safety checks
Provide incentives to reduce equipment damage
Ensure equipment is only being used for when paid. No more weekend use.
Equipment access through your mobile app
By adding an access management solution to your toolkit, you can now control who has access to your vehicles, when they are allowed to operate them and how they can leverage certain features. From the moment equipment is rented on your lot to when it gets returned, it stays in your control.
With Keystone Access Management you can:
Contactless enabled
rental services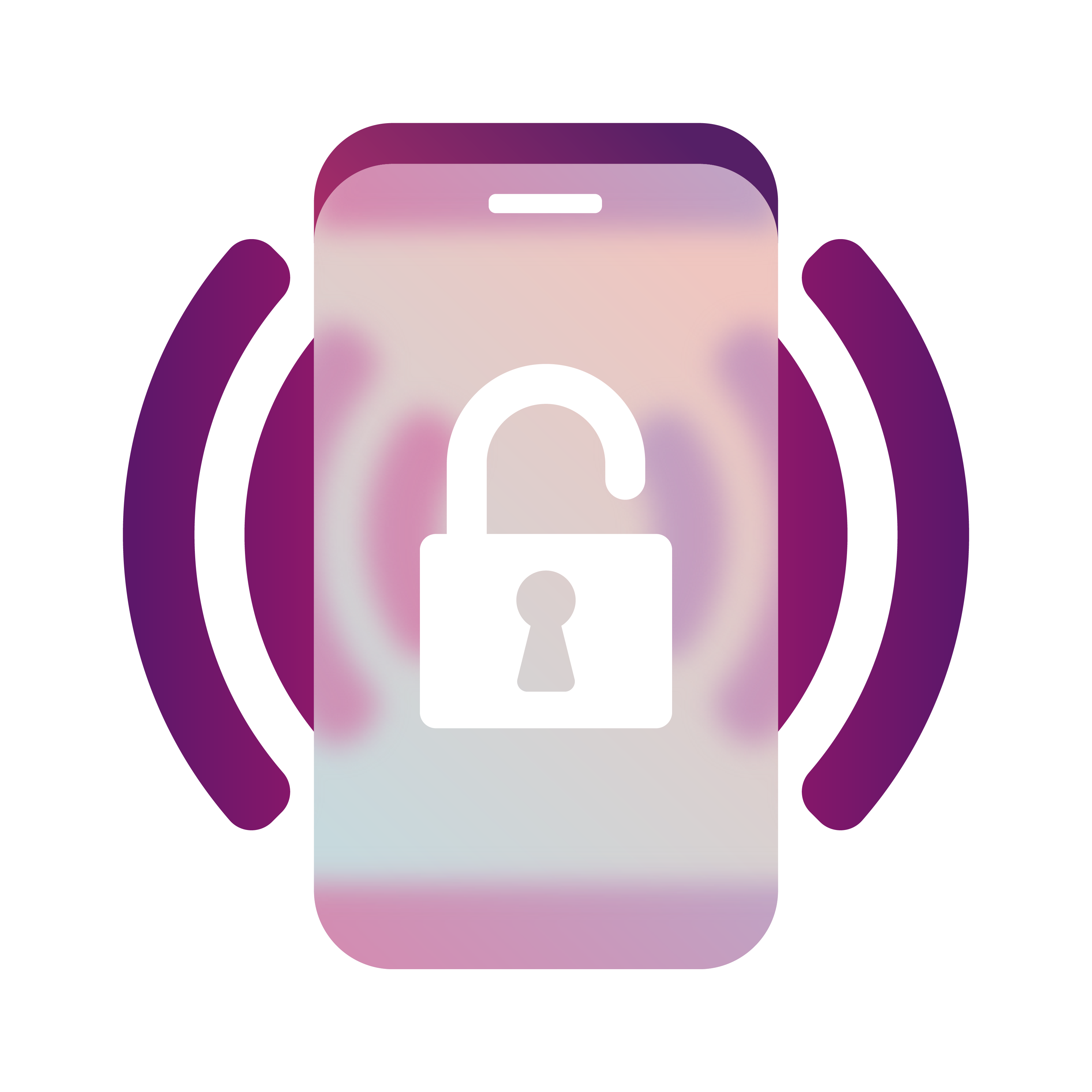 Customers can simply download an app, rent, pay, bill and manage all their interactions throughout the entire rental contract.
Enforce the days and times in your rental agreement and automatically upsell your customers when they want more use automatically.
Construction machine
access
An easy way to manage when equipment can be turned on or off, by whom and enforce equipment use only during the rental period and/or time of day.
During delivery make sure the right operators can load or unload the equipment, enforce limp modes and turn off other functionalities to reduce delivery damage.
Avoid rush hour, and simply leave your equipment outside where no one can use it until their digital key is enabled.
Optimize end of contracts
Manage your fleets supply and demand more easily by extending contracts, requesting to end early incentives, rental sharing and more.
Fleet maintenance enforcement
Whether equipment needs maintenance, photos of proof, or cleaning for the next customer. Set your custom operational rules and have them easily enforced as the equipment changes hands throughout your teams.
Stay in control even at a distance
Keystone allows construction rental and leasing owners to control their equipment remotely at all times regardless of where it is. From your lot to the customer premises, you can enforce operator restrictions, enforce checklists and compliance, and even revoke equipment use for when non-payment becomes an issue. Plus smart equipment disabling means your equipment remains secured but still can be used safely in urgent situations.
Unlocking on-demand services
Moving to a connected, mobile access equipment platform, opens up endless opportunities for on-demand services. Imagine selling and upgrading features on your equipment after they leave the lot. Or enabling new revenue models including on-demand rental pools, specific equipment features-only renting or extending contracts automatically when requested.
The future is smart and mobile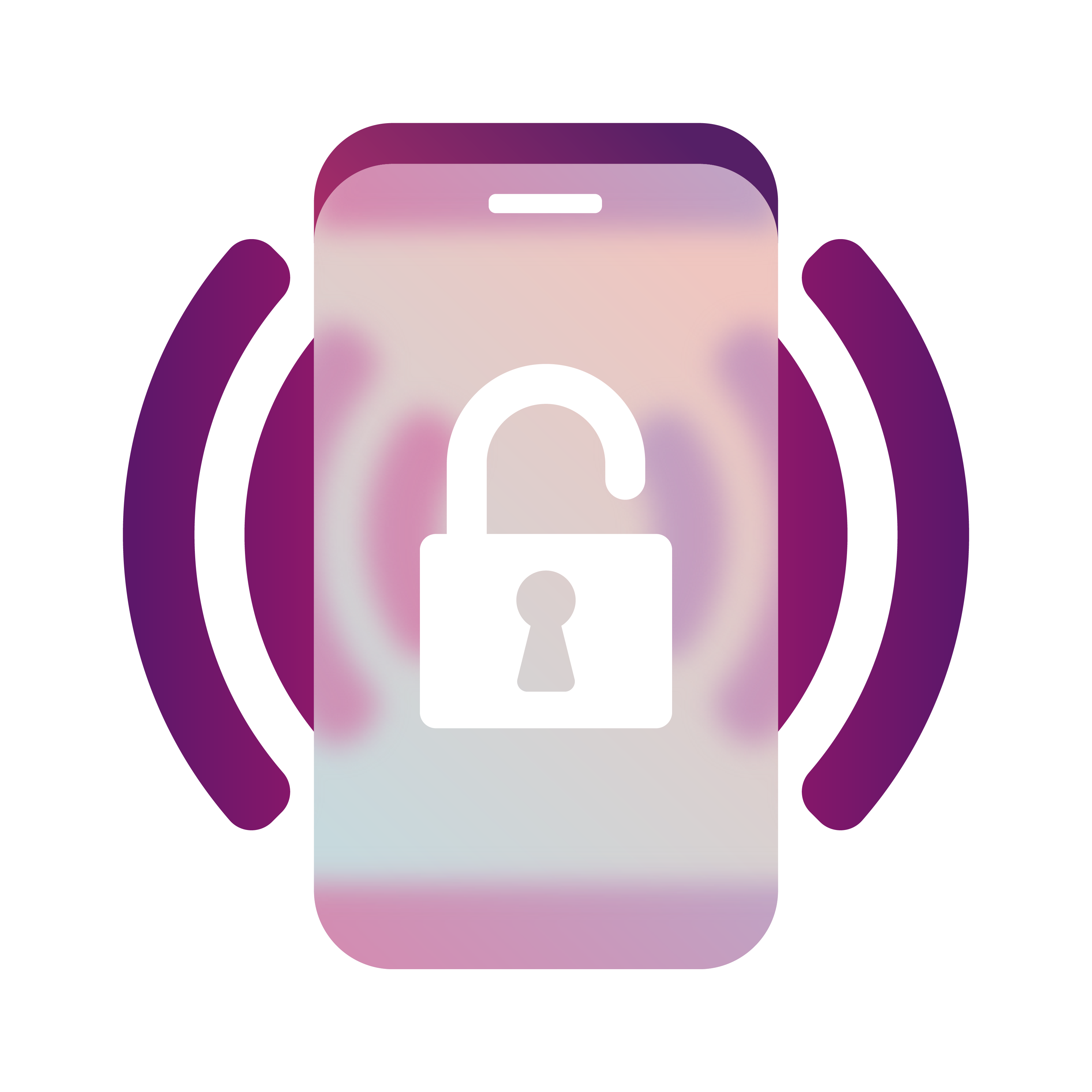 It's time to meet your customers' changing expectations. From a simple QR code to help customers download the app, keyless equipment access, easy operator enrollment and certification checks to safety and compliance checklists, Keystone effortlessly adapts to the way you work without getting in the way.
Want to learn more about how Irdeto's trusted smart construction software
can help you?