Manufacturer OEMs
The future of connected off-highway equipment is here. Turn existing and future models into a smart, IoT enabled machine.
Leading industrial equipment and off-highway vehicle makers are getting smarter
Today's leading manufacturers realize their new digital savvy customers want more. By offering a secure access management layer, Keystone helps to manage remote equipment access, while validating operator skills and credentials. It even supports smartphone apps and in-cab technology that can ensure operators are enforced to complete any checklist items including safety and compliance before driving a machine.
The average car already has more than 150 million lines of code, according to a 2018 KPMG report, it's time for off-highway industry to leapfrog them.
Equipment manufacturers are going to have to implement new connected, app based systems that are unique in order to stand out. Once your equipment is securely connected with smart access management and app enablement, you will be able to turn on new rental models, enable in-vehicle purchases and digitize operational flows all through a mobile app.
With a Keystone enabled vehicle you can start offering your vehicles with:
Enterprise fleet management
and telematics
From GPS tracking to remote immobilization, enable your customers to get more out of every machine.
A secure access management solution to confidently grant vehicle access rights and risk-based entitlements. A new way to access equipment opens up endless new opportunities in how rental and leasing companies can monetize and control their fleets.
Ensure all your vehicles are being properly used and maintained for warranty purposes by tracking all history logs, track all impacts and ensure proper warranty maintenance is being carried out.
Assurance and enforcement
Showcase your commitment to safety by ensuring all drivers are licensed and able to safely drive your vehicles with new driver intelligence capabilities.
Data driven vehicle insights
With a fully digital and connected machine, leverage data to better understand how your vehicles work, perform and are being used. Design better machines for the future with the data you collect.
Unlocking features on-demand
Features on-demand allows your customers to purchase certain features enabled at the point of sale, plus the ability to turn on other machine features after the initial sale without significant cost or machine upgrades. So imagine selling and upgrading features on your vehicles after they leave the lot. Imagine generating recurring revenue by selling your channel partners with a secure access management platform that generates them new revenue models.
As an example, enable your partner resellers who run a rental business to be able to purchase 20-meter telehandlers but restrict them to 10 metre hires. But letting the customer know they can purchase this extra capability on demand the renter in the case above could secure additional revenue. This in-turn will benefit the customer who will be more likely to rent from them again. Giving your equipment a unique marketing advantage!
With a secure, connected vehicle platform you can create any new business monetization strategies or reduce unwanted risks throughout your rental, leasing and business operating processes. We work with equipment manufacturers to enable you to be able to offer and unlock on-demand features such as:
Height on-demand for access platforms
Power on-demand – increasing equipment capabilities
Comfort on-demand – for increased operator welfare
Auxiliary Hydraulics on-demand – supporting the use of additional attachments
Power-by-the-hour – ultimate flexibility for your customers, only pay when you use
And much more…
The future is smart and mobile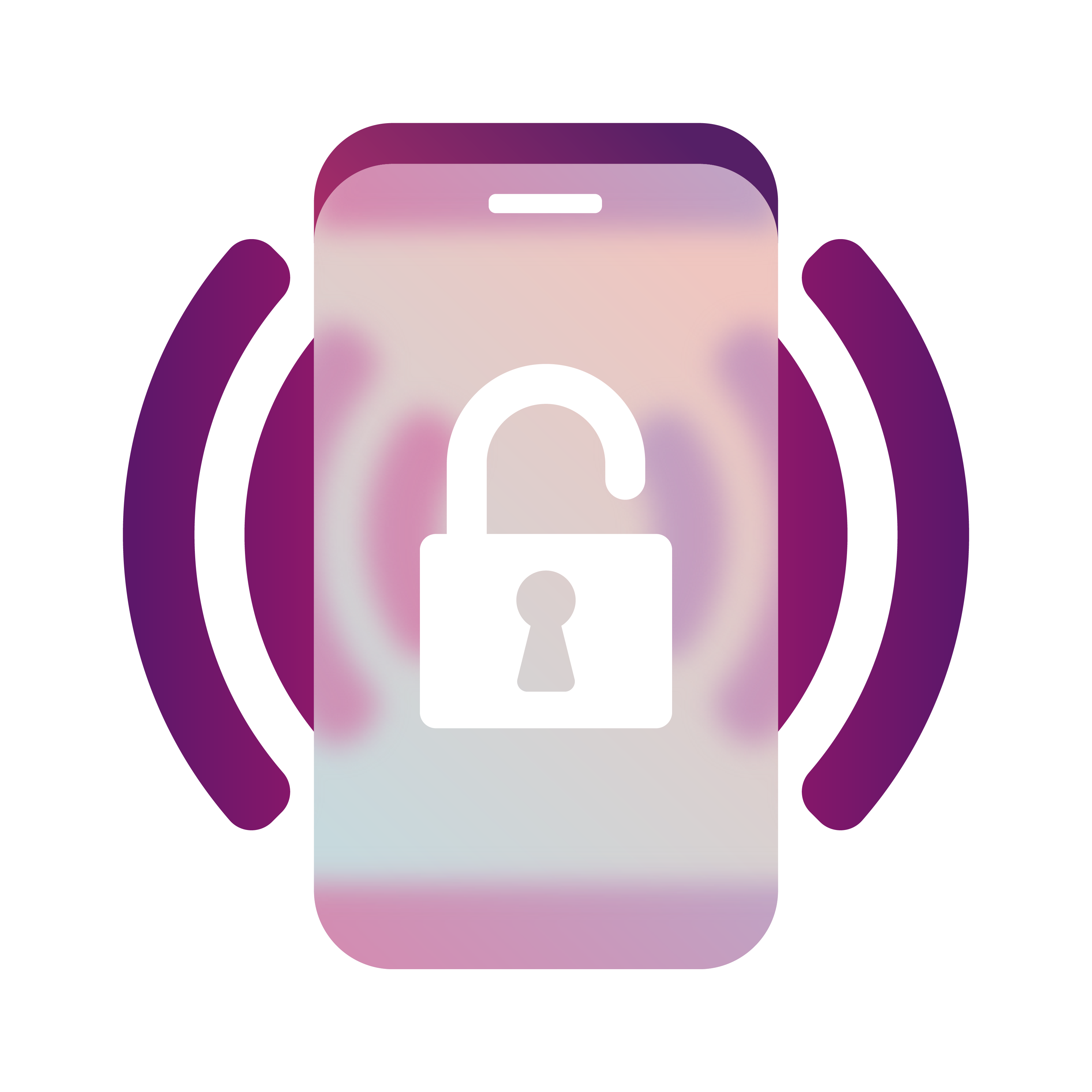 With features on-demand, your machine can change as your business needs evolve. Your sales process can now include lower costs during the initial sale and then allowing your customers to customize and unlock the features they can appreciate afterwards without complicated aftermarket installations.
By evolving your machines, your business evolves too.
Features on-demand is just the beginning, with digital keys via a mobile, access management, checklists, enforcement capabilities any use case on how you want a machine to be used, controlled or protected is now possible.
The expectations of customers have changed dramatically in recent years. The ability to scale and adapt to shifting customer demands quickly, to offer services 'at your customers fingertips', and the demand for services and solutions tailored to customers' specific needs have shifted the landscape of many industries.
Mobile, affordable connectivity, the ubiquity of app ecosystems, and the -as-a-service economy have enabled much of this shift to occur. Let's work together and build a solution to meet your customer's needs today and into the future.
Want to learn more about how we can work together to make your industrial vehicles connected for a smarter, more enabled secure future?