Webinar on Demand
Incorporating secure development practices throughout the total device lifecycle
Join the security experts from Abbott, Boston Scientific and Irdeto in this webinar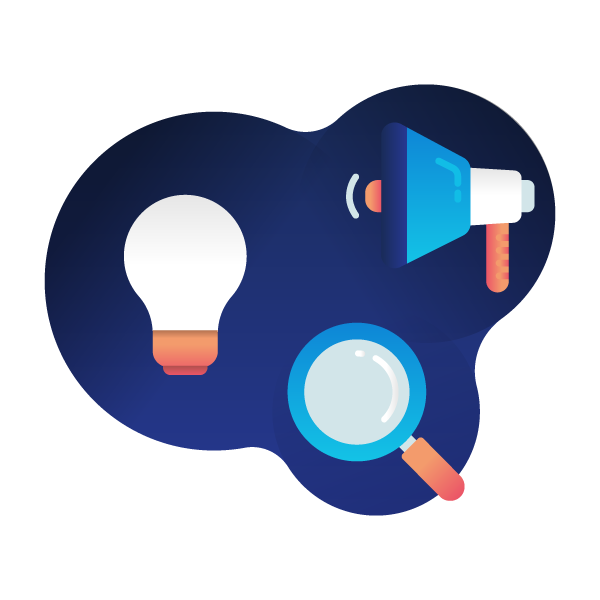 In this session, you will learn the following:
Review of pre-and post-market guidances & standards

Vulnerability management and key patient risk considerations

Planning for strategic and effective collaboration with stakeholders

Discussing the ownership of cybersecurity from end-to-end
Steeve Huin, CMO and GM Connected Health, Irdeto
Ken Hoyme, Sr. Fellow, Global Product Cybersecurity, Boston Scientific
Tara Larson, Product Security Director-Chief Security Architect, Abbott
About us
Irdeto is the world leader in digital platform security, protecting platforms and applications for video entertainment, video games, connected transport, connected health and IoT connected industries. Irdeto's solutions and services enable customers to protect their revenue, create new offerings and fight cybercrime effectively. With more than 50 years of expertise in security, Irdeto's software security technology and cyberservices protect more than six billion devices and applications for some of the world's best-known and loved brands. With a unique heritage in security innovation, Irdeto is the well-established and reliable partner to build a secure future where people can embrace connectivity without fear.