Protect your revenue, create new offerings and fight cybercrime.
THE WORLD LEADER IN DIGITAL PLATFORM SECURITY
Irdeto protects platforms and applications for video entertainment, video games, connected transport, connected health and IoT connected industries.
Over 6 billion devices and applications secured
50+ years experience in digital security
Inventors and key patent holders of whitebox cryptography
Close to 1000 experts in 15+ offices around the globe
Helping video entertainment customers to protect their revenue,
create new offerings and fight cybercrime
600m+ streams secured monthly
40m+ software CA client devices protected
Number 1 in Video Games protection
World-leading software security that protects devices
and applications against tampering, hacking and IP theft
50m transactions protected per day
Early leader in connected vehicle security
191m+ cryptographic keys generated and under management
Leader in protecting high-value IP for Industrial IoT applications
Enabling and securing digital lifestyle experiences in the home, today and in the future
Securing routers in the home
Providing a safe online experiences
Over XM keys managed across STBs and routers
Optimize wi-fi experience anywhere in the home
To help combat COVID-19, we are donating FREE software protection to apps, services and technologies joining the fight. 
How hackers see Irdeto's
Cloakware® Software Protection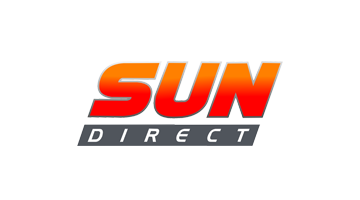 Top 20 Automotive Technology
Solution Providers 2020
Enterprisetechsuccess
Product of the Year Award –
TraceMark for Distribution with IBM Aspera on Cloud
NAB 2020
Shortlisted: VideoTech Innovation Awards –
Advanced TV Innovation of the Year,
Cloud Service Innovation of the Year and
the Sustainability Award
Digital TV Europe
2020 Innovative Product of the Year – IoT
Cyber Security Awards
2019 Innovative Product of the Year Award –
Cloakware® Software Protection
Cyber Security Awards
2018 Customer Value Leadership Award
Frost & Sullivan
Our Products and Services Make Connected World Safer
Enterprisetechsuccess
Looking for the perfect job in the exciting world of cybersecurity?
Secure your future. Join Irdeto.