Anomaly Detection System
An advance solution that monitors your control system for early warning of prepared, attempted and ongoing intrusions
The frequency of cyberattacks on the connected transport industry is on the rise. Digital connected technologies, however, reduce costs and help serve customers better – but are realized by complex, coexisting and interwoven systems. With every new connected service added, new opportunities are exposed to attackers for exploitation. That's why it is important to extend protection beyond production to the operating life of vehicles as well.
Irdeto's Anomaly Detection System (ADS) provides advanced protection to the automotive industry. It is a comprehensive security solution for the operating life of vehicles.
ADS is an advanced solution, which monitors the control area network (CAN) bus and detects and notifies about anomalies in the communication patterns of electronic control units (ECUs).
Monitor the traffic on web-based dashboard
All traffic can be monitored on a web-based dashboard or relayed programmatically to other systems.
Notifies of emerging & ongoing OT network threats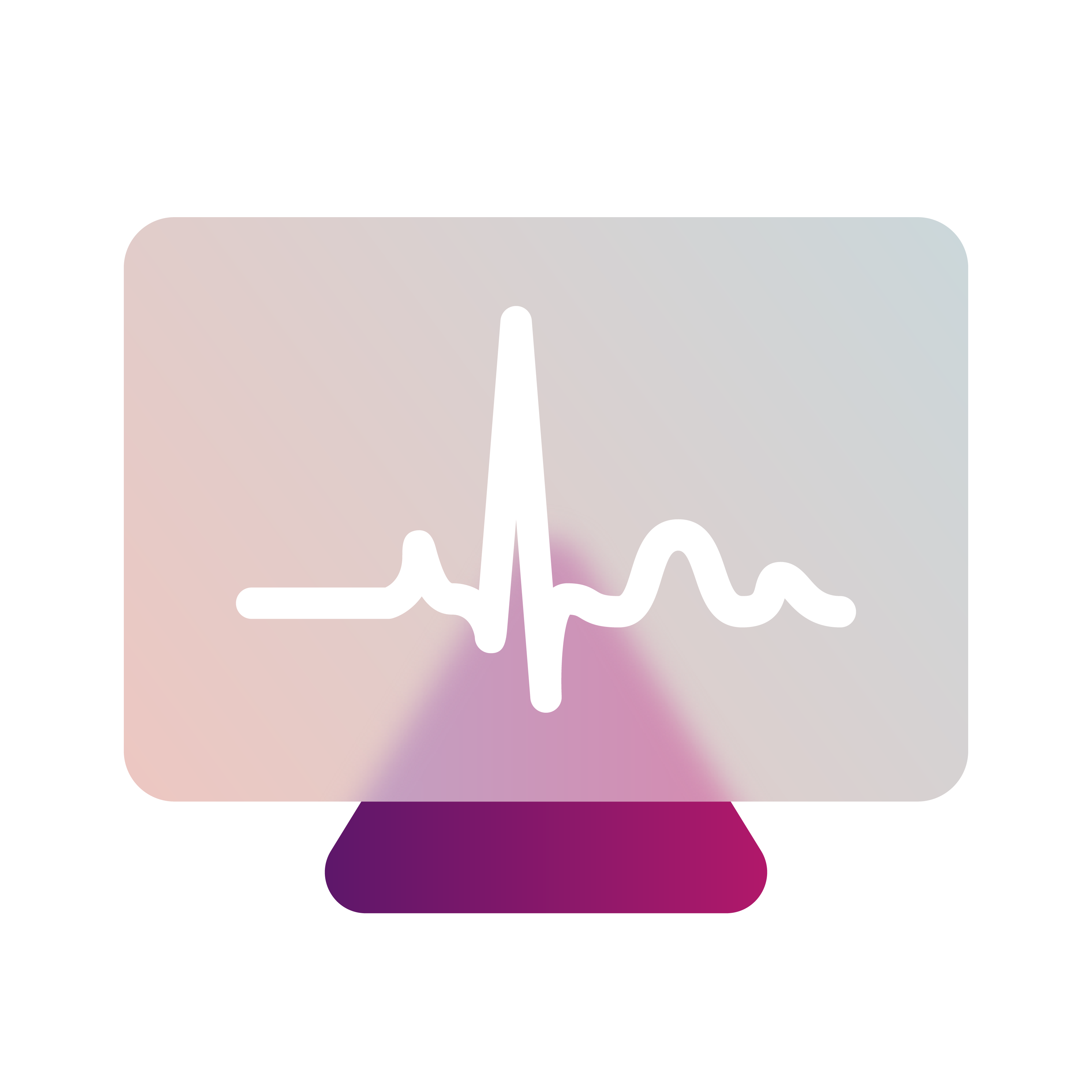 ADS notifies of emerging and ongoing cybersecurity threats to the vehicle; notifications are based on monitoring traffic on vehicle's internal networks.
Continuous protection of the security systems itself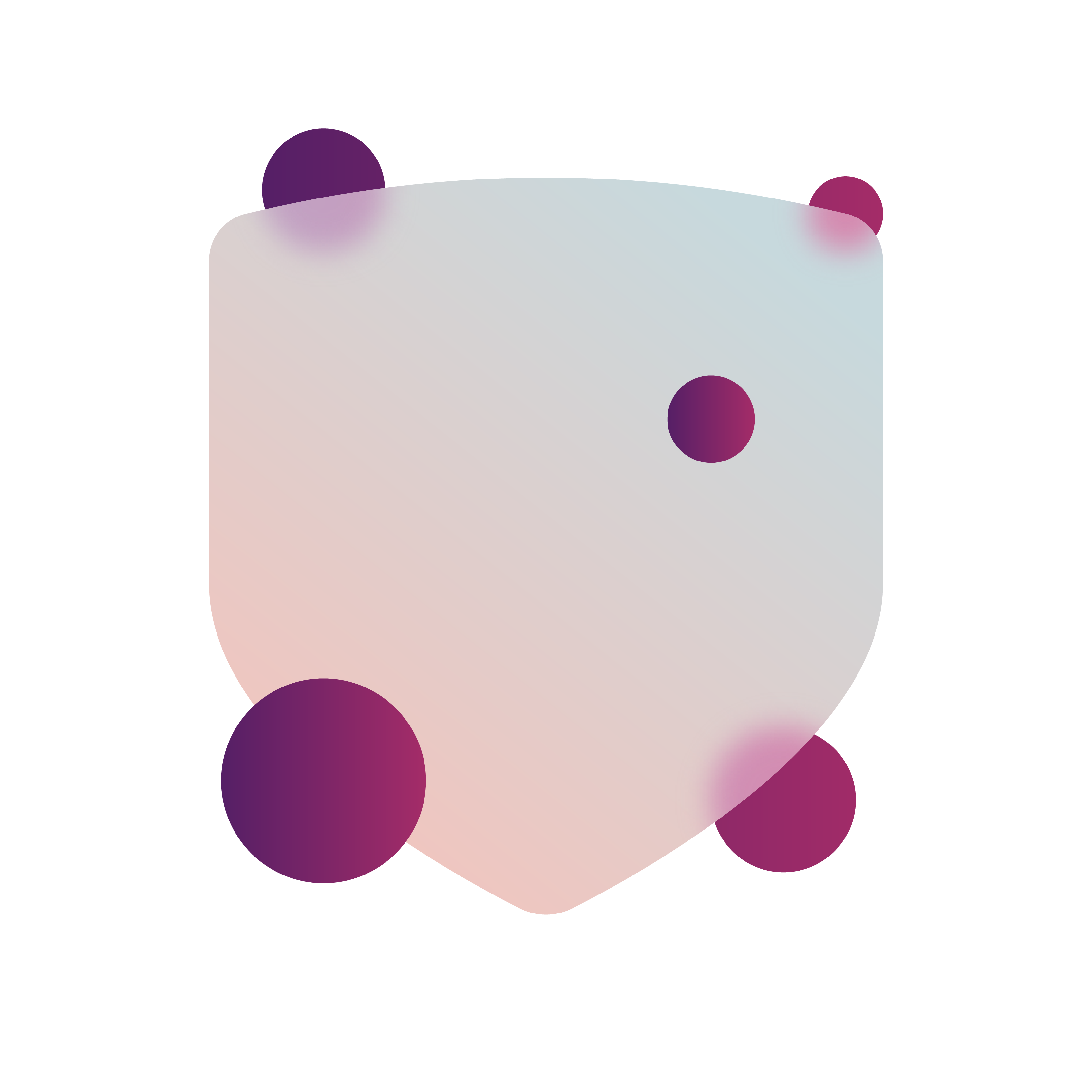 The monitoring is both deterministic, based on a whitelist in the vehicle, and behavioral, based on anomaly detection using machine learning algorithms in the cloud.
Digital technologies reduce costs and help serve customers better but are realized by complex, internetworked systems.
Notifies you about emerging threats to enable timely defense. This reduces the changes of theft, accidents, driver (customer) discomfort and panic, while avoiding recalls and reputation damage.
There is a strong push for solutions like Irdeto's ADS from regulatory requirements and industry standardization like:
UNECE World Forum for Harmonization of Vehicle Regulations (WP.29) Security of network and information systems
ISO/SAE 21434 : Road vehicles-Cybersecurity engineering
National Highway Traffic Safety Administration Publications

Cybersecurity Best Practices for Modern Vehicles
Cybersecurity of Firmware Updates
Reduces the risk of damage that may occur if the threat exploits a vulnerability.                                                                                                                                                       
Builds on the security foundation of your vehicle and provides way for further development of the security concepts.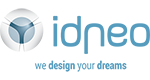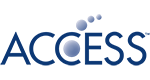 Learn more about Anomaly Detection System