Keys & Credentials for Transportation
Scalable and field-proven security credential and certificate management service designed for OEMs and Tier-1s
The frequency of cyberattacks on the connected transport industry is on the rise. Networking and computing capabilities built into physical systems at scale enable new business models and unprecedented efficiencies – but are realized by complex, coexisting and interwoven systems. Unlike consumer-grade devices, nodes in critical infrastructures must operate predictably, reliably, and safely for decades in remote and hostile environments.
Irdeto's Keys & Credentials helps in building security foundations rooted in hardware to enable full recovery from future attacks.
Irdeto Keys & Credentials is a managed security service for the complete lifecycle of trusted identities, secrets and secured firmware for connected embedded products. It simplifies the design and manufacturing of secure devices, by easily integrating into silicon and at the production lines. Irdeto Keys & Credentials provides a flexible and customizable solution with a balance of cloud services, on-prem installations and dedicated physical keying centres with staffed personnel.
Why should you have Irdeto's Keys & Credentials?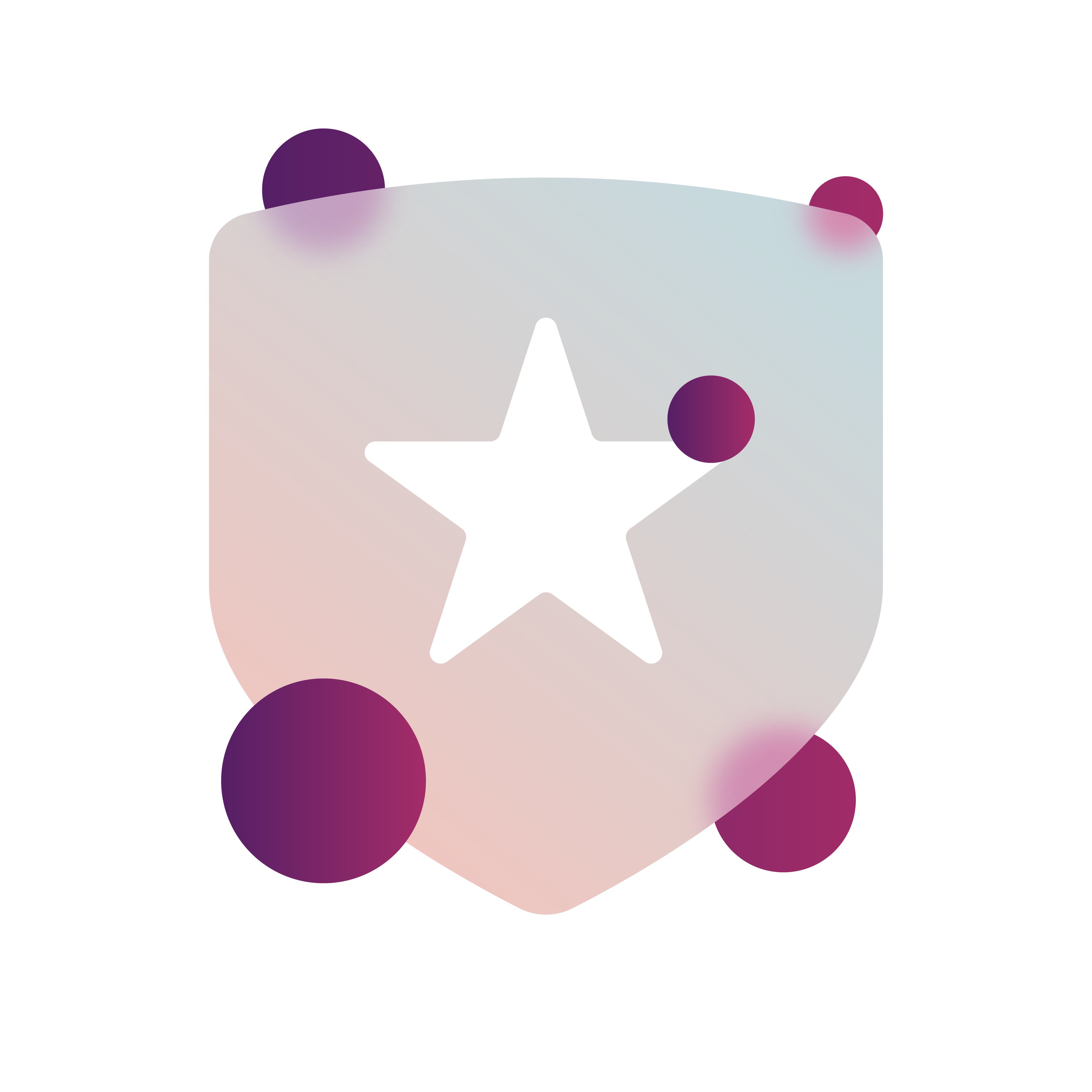 350 million embedded devices protected, 1 billion PKI certificates issued, high scalability
ISO:27001-certified facilities with Irdeto professionals for safeguarding critical customers assets
Irdeto has 50 years of experience in security solutions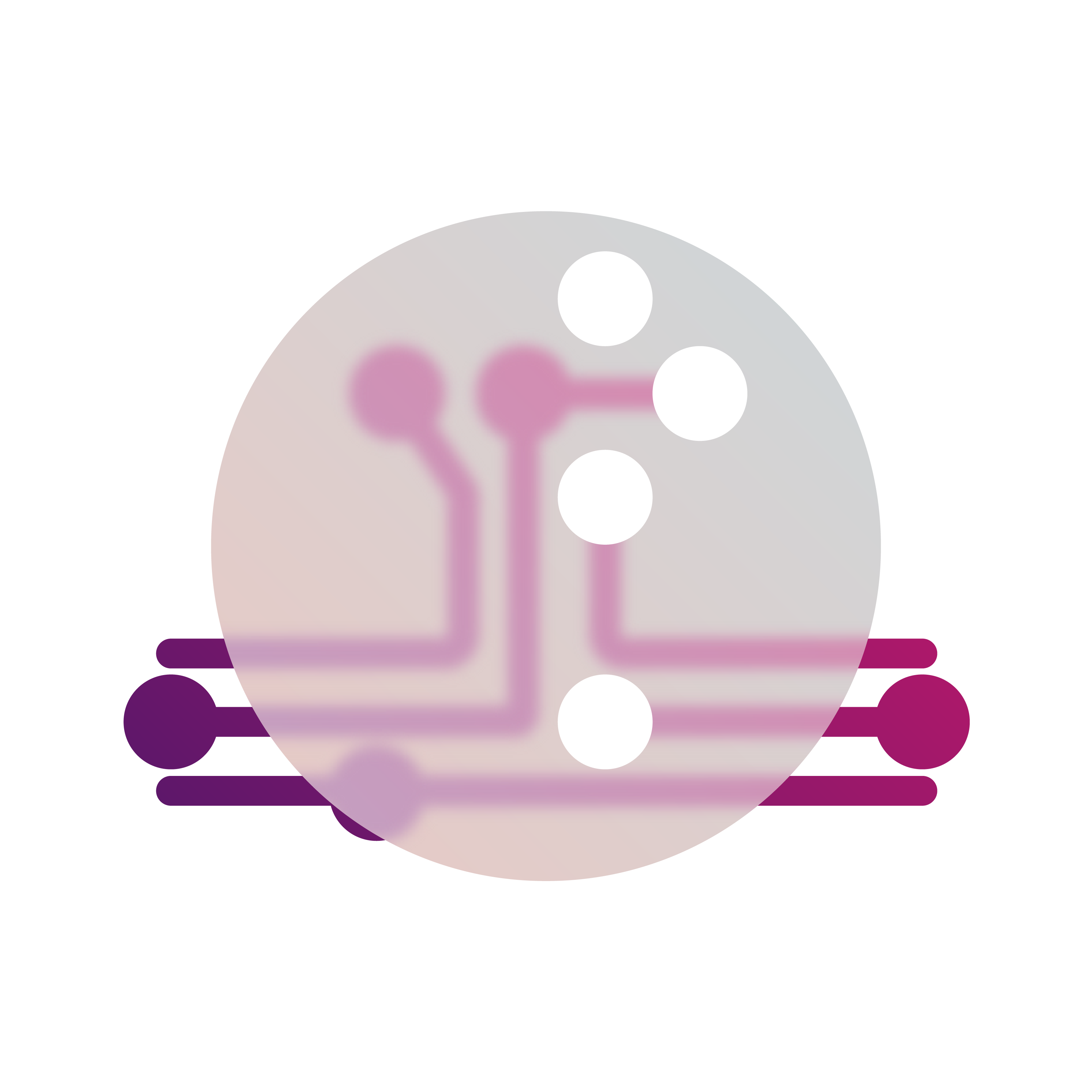 Hosted, on-prem, distributed with centralized management
X.509 PKI, code signing certificates, symmetric keys, passwords
Wide support for HW roots-of-trust in devices (HSMs, TEEs, TPMs, Secure Elements)
Irdeto Cloakware SW-only root-of-trusts for apps and legacy devices
Wide support for key management standards (SCEP, EST, PKCS#11, KMIP)
Support for major Hardware Security Modules brands (Utimaco, nCipher, SafeNet, IBM)
Role-based authorization integrated with enterprise identity providers (ADFS, SAML-based)
The customer retains ownership over all security assets
Irdeto's Keys & Credentials is a proven and future-proof solution to protect the brand of global manufacturers and service providers
Irdeto Keys & Credentials laid the security foundation into 350 million embedded products, and issued more than 1 billion PKI certificates.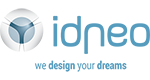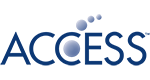 Learn more about Connected Transport