Operations
made
efficient
Digitizing the operation of rental is the key to a fully tuned rental business. Endless keys and customized access control enables you to create standalone solutions, integrated payment and even performance-based offerings and pricing.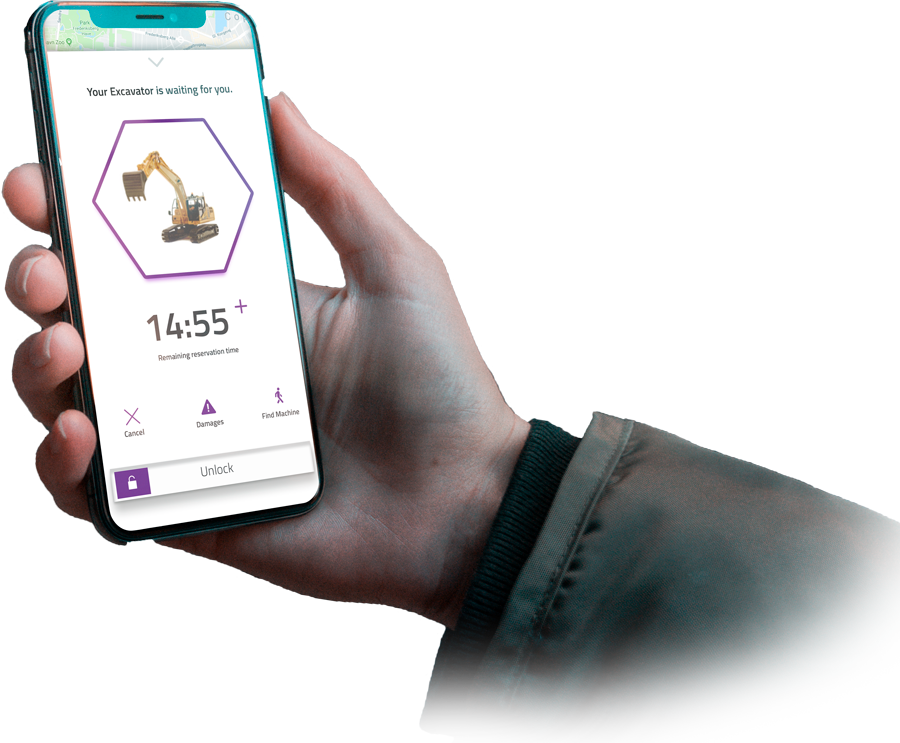 Born from security, Built to challenge
As part of digital platform security company Irdeto, Keystone is built on the safest platform on the planet. A security platform that enables Keystone to challenge the rental business and set digitalization on the agenda.
Future of rental
By digitalizing the key, we can rethink the model of rental as a whole. It opens up new services and business models and enables you to rethink the structure of your own business and create offerings that set you up for recurring revenue streams and exponential growth.
Keyless security for your existing platforms
Security is a prerequisite for Keystone but the outcome of our level of security is the opportunity to optimize your business and create services and business models that fit your customers needs.
Opportunities
Performance on demand, new pricing models and fleet utilization like never before. The opportunities that follow the digitalization of the key will change the way of rental. 
Lost keys & lack of control
For fleet businesses, lost keys and lack of access control are common problems representing a major headache.
The result is broken equipment, costly idle time and lost contracts – all because of the lack of essential security and outdated technology. With the digitalization of the key this is all about to change.
For more information about Keystone, contact Daniel Thunberg at 
A path breaking solution
that underpins a safer and
more secure value chain
In this report, Frost & Sullivan explain the benefits of a
vehicle smart access solution like Irdeto Keystone in
tackling these issues and opening up new revenue streams
for OEMs and rental companies.