Denuvo Mobile Games Protection
"We have integrated Denuvo mobile protection to our recently launched Hills of Steel 2 with excellent results. The Denuvo technology is effective, and it has given us the confidence that the cheats and tampering in the game will be limited. Having adequate game protection in place takes away any headaches regarding cheats that ruin the in-game experience or give certain players advantages over others. Our players want a fair game, after all."
Tuomo Kuusisto, Product Lead at SUPERPLUS GAMES
"Denuvo's tech team has been extremely professional and proactively made their lightweight and adjustable mobile real time protection work even on the lowest-end Android devices without a noticeable performance hit. Their team has been responsive and has taken action on figuring out solutions and have proactively profiled their solutions' performance in our builds and in the build pipeline. Denuvo is highly recommended for any F2P multiplayer game developer wishing to avoid cheaters from ruining their game and business."
Sami Kalliokoski, Co-Founder of Traplight Games
How can Denuvo Mobile Protection help you with anti-tamper technology?
We offer over 20 mobile game security plug-ins, including: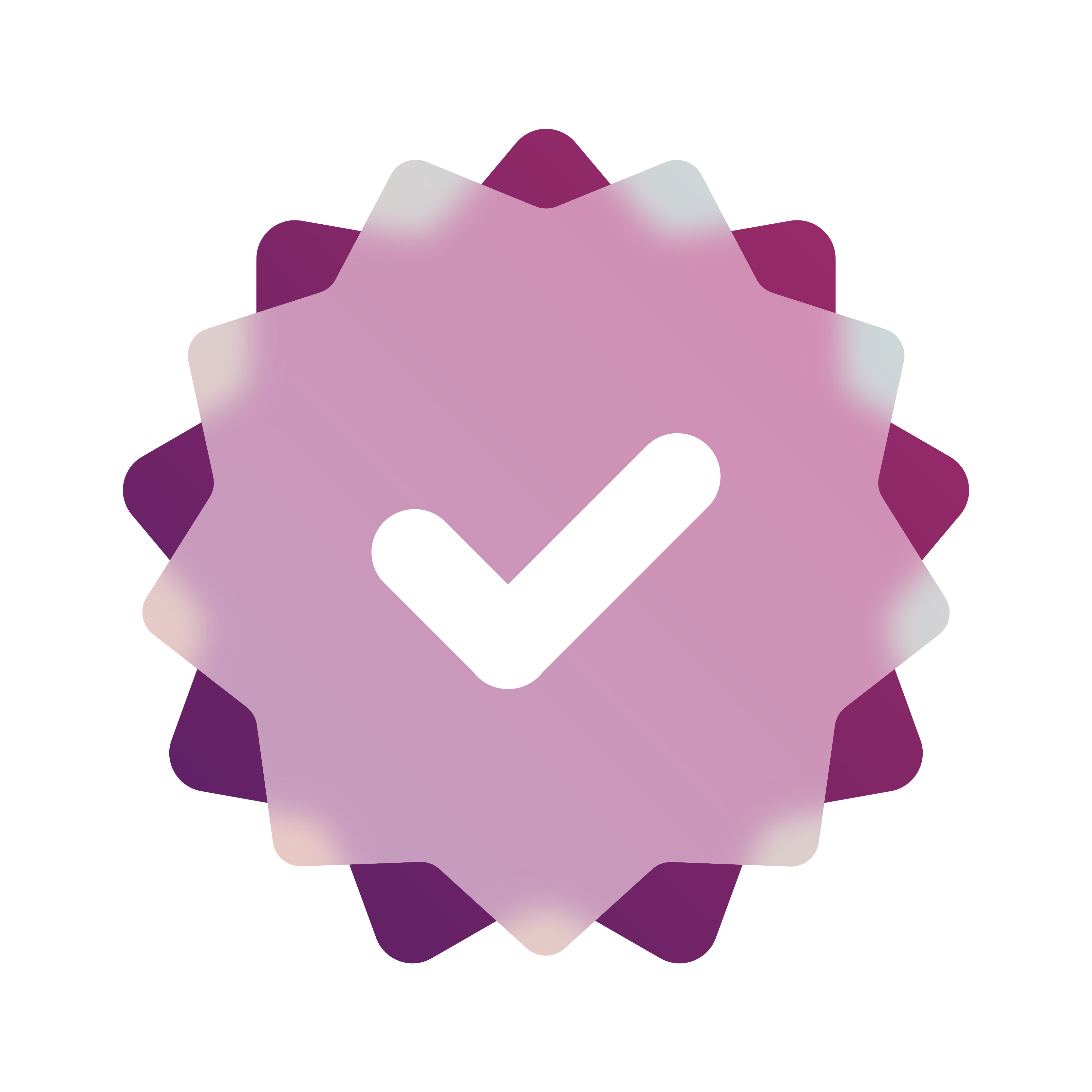 Integrity verification
Check for modifications on the file system and in the code in memory to find out if hackers have been tampering with your game.
Hook detection
Detect different rooting frameworks to learn in real time if your game has been hooked and thus pirated.
Jailbreak/root detection
Detect all common rooting frameworks and root cloaking apps to spot cheating attempts early and enjoy maximum security.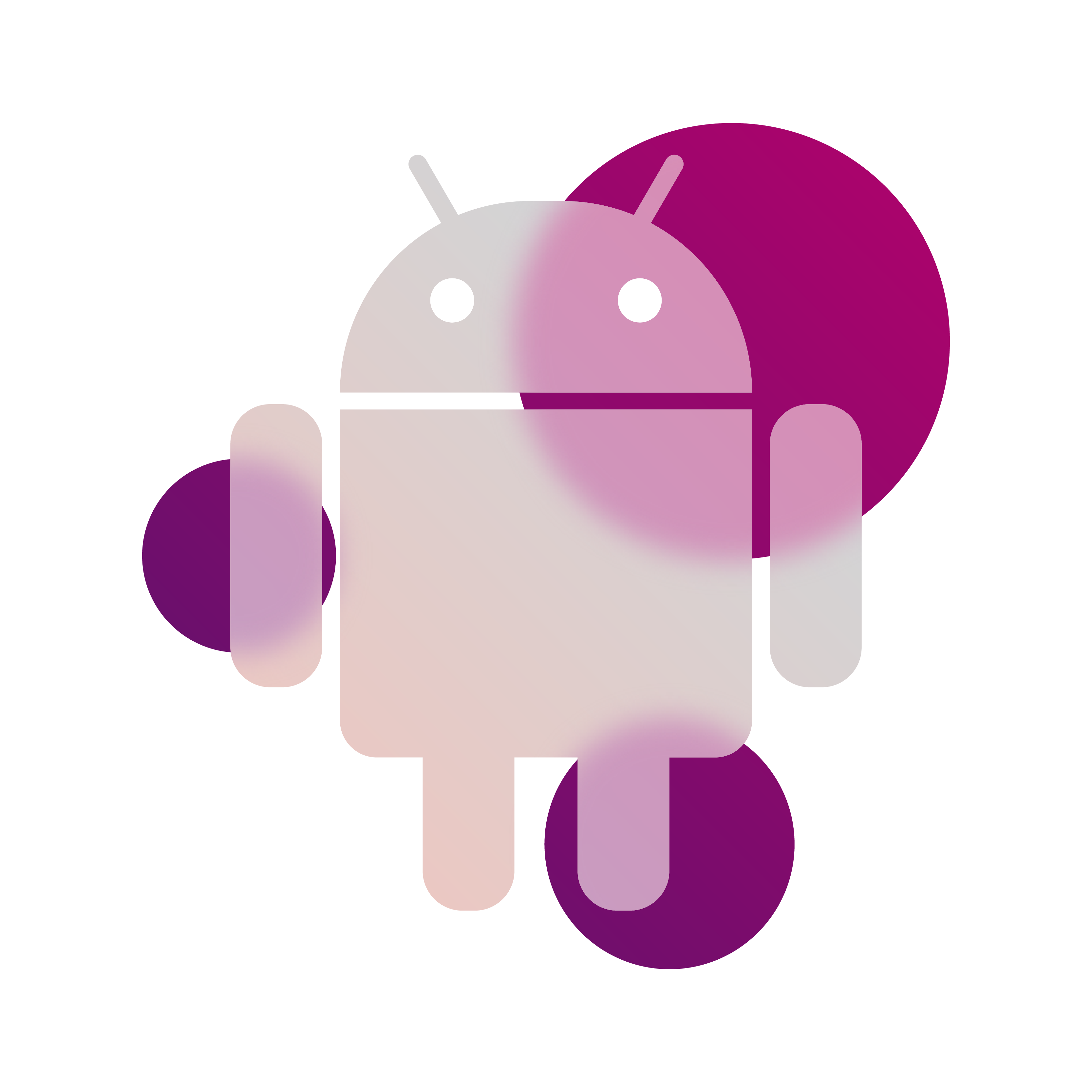 Emulator detection
Detect the most common Android emulators to spot cheating attempts early and enjoy maximum security.
Protection where it's needed
We don't put protection where it's easy.
We put it where it makes sense for the game experience.
We profile your game to find the best location for protection, with the least impact.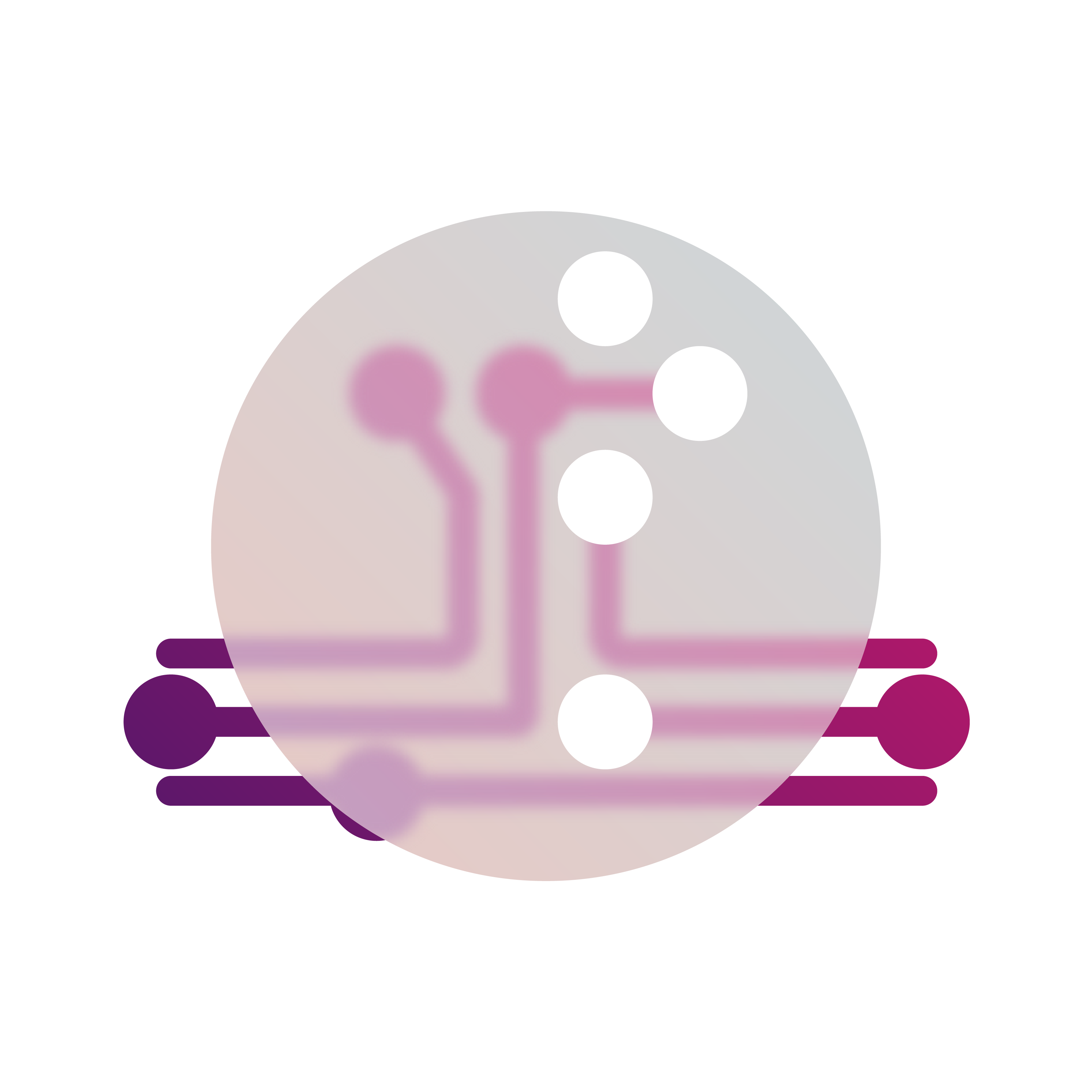 $

We determine optimal protection setup by combining profiling data with static analysis.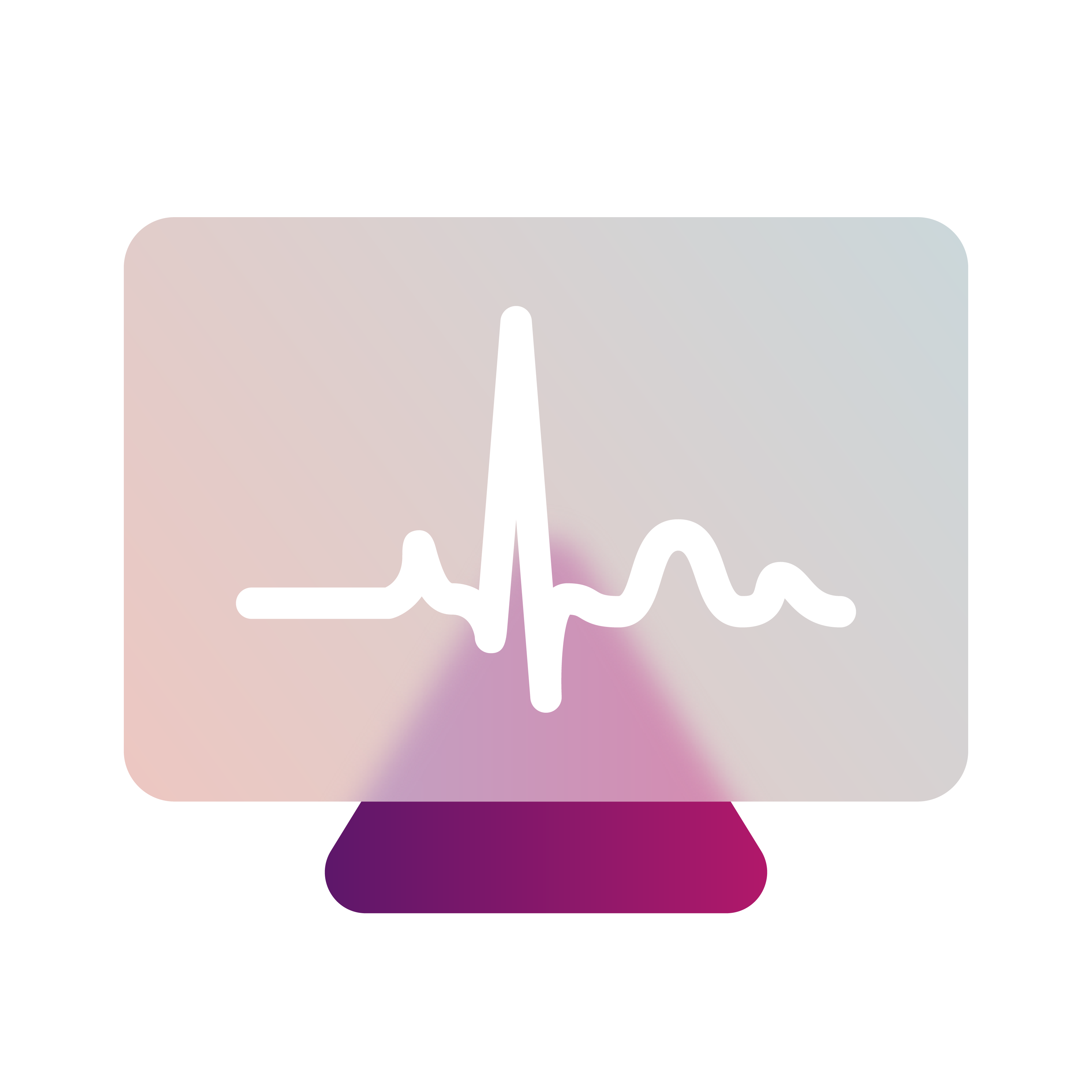 $

We make the final performance optimization to make sure there's no impact on gameplay.
$

Our automated alerts detect when profiling data is outdated and when updates are needed.
 Integrate in minutes, not days

Learn about devs perceptions around cheating, tampering & piracy
With the mobile gaming market expected to be a $200 billion industry by 2023, hackers will pirate, clone and republish games in an ever bigger way.
Yet only 26% of mobile devs are aware of anti-cheat solutions!
| Feature | Essential | Advanced |
| --- | --- | --- |
| Integrity verification | | |
| Root detection | | |
| Hook detection | | |
| Anti-debugging | | |
| Emulator detection | | |
| Telemetry support | | |
| 24/7 support | * | |
| Integration effort | 0 | Low |
| Continuous security updates | | |
| Security | Essential | Advanced |
Take your security one step further!
Access secure telemetry data for real-time detection of tampering attempts on your game and respond the way that works for you.
Integrate even tighter security measures into your app and raise your game security to the next level.
Frequently asked questions
Do I really need to invest in mobile game protection?
What is the financial impact of cheating in video games?
Considering that the annual global online gaming market is worth about US$37 billion and 78% of gamers are put off a game because of cheating, then US $29 billion of revenue is at stake!
How can you protect your game from cheaters?
There are many tools and processes available for you to address cheating. Some of the most effective approaches to tackle this problem include smart design, patch prevention, communication protection, process isolation and obfuscation and virtualization.
Will Denuvo Mobile Games Protection slow down my mobile game?
No, Denuvo Mobile Games Protection has no noticeable impact on players as they enjoy their mobile games.
How much does anti-cheat cost?
It costs less than you think, especially once you compare it with the lost revenue due to players leaving your game (or not purchasing additional in-game content).
Learn more about Denuvo Mobile Games Protection