App Watch
Succeed as a super-aggregator. All the benefits. No regrets.
Consumers want a one-stop shop for their favorite content
Today's TV viewers crave convenience. The channels and on-demand content they love are spread across multiple broadcast and OTT providers, but they expect easy access, all in one place. They do not want to juggle multiple streaming devices and remote controls. If pay-TV operators can provide a STB that meets this need, they can remain at the heart of the home viewing experience. Their remote remains the "brand in the hand", increasing the perceived value in the TV package even when the subscriber is watching content from other streaming services.
Operators are choosing Android TV as the fast-track to super-aggregation
Android TV's Operator Tier offers pay-TV companies a quick and easy way to maintain prime position in the living room viewing experience. A hybrid STB with the open Google Play Store gives viewers instant access to apps from many major content providers. It also contains thousands of other apps which introduce considerable new risks for the operator. The use of illegitimate apps or side-loaded playlists to access pirate content can impact operator revenue. Malicious apps can spy on or phish for subscriber data or involve the STB in DDoS attacks and more. Even legitimate apps can become unstable and affect STB performance. Some operators are also required by law to restrict use of certain Play Store apps in their market.
Get oversight, control and a competitive edge at the same time as you limit support costs
App Watch restores a level of control over your STB environment that was familiar on proprietary STB platforms but has been missing from Android TV deployments to date. It allows you to limit the scope for piracy activity, security breaches and apps that damage box performance.
Restore your competitive advantage
Inform your content acquisition and promotional strategies with hard data on how subscribers are using streaming apps, games and utilities. This information can help to determine whether it's worth developing similar functionality, acquiring competitive content, or targeting promotions and marketing to highlight your own offerings.
By identifying apps that degrade STB performance you can notify users of the risk, heading off many problems before they trigger support calls or truck rolls. It's far more cost-effective than relying on support staff to troubleshoot for individual subscribers.
Convince rights holders your platform is a safe environment for their premium live sports, movies and TV shows. Deploying App Watch demonstrates a proactive approach to security and a determination to clamp-down on piracy activity.
App Watch puts pay-TV operators back in the STB driving seat
The App Watch software agent gathers anonymized data 24/7 on which apps are being used on your platform, how they're being used by your subscribers, and what impact they have on STB performance.
The App Watch management console lets operators set policy per app. They can choose to warn users about the risks of using it, block them from installing it, or proactively remove installed apps from STBs.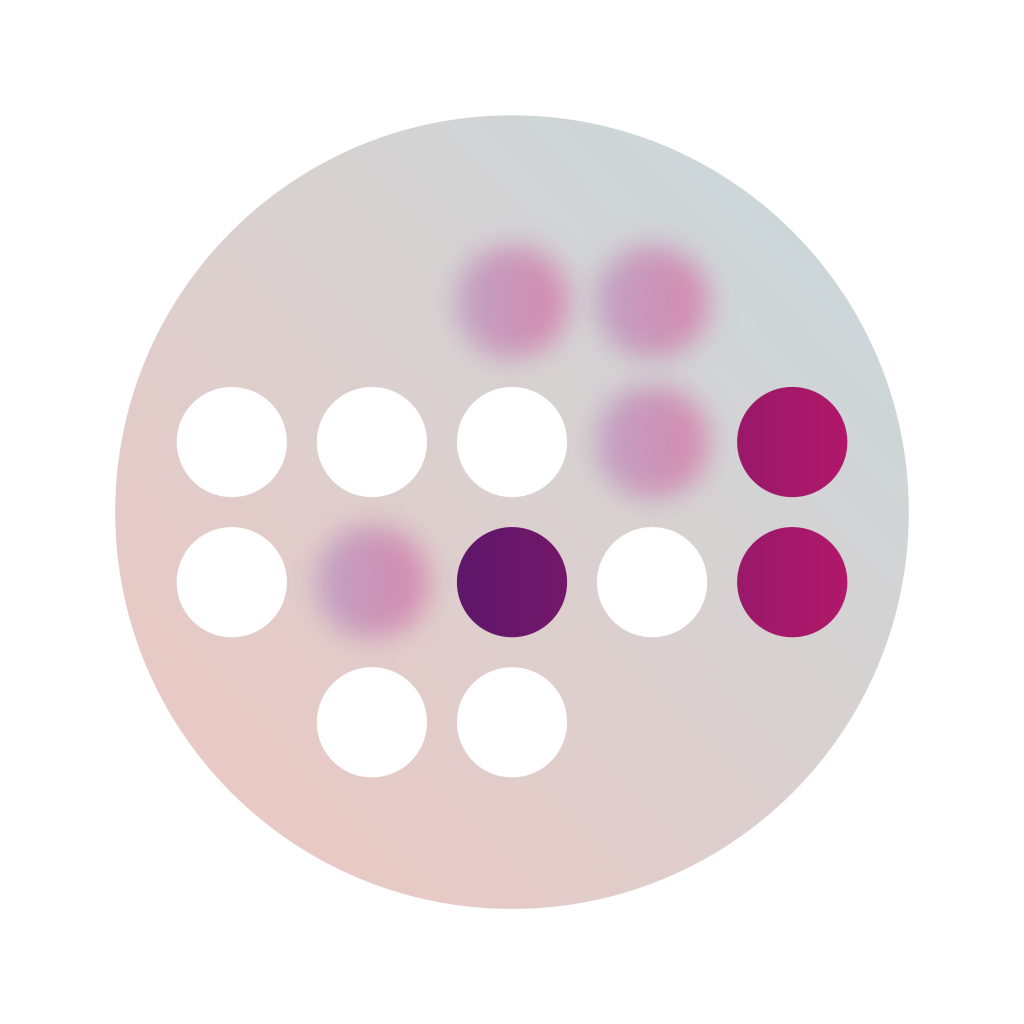 Operators can target actions to minimize impact on users and avoid conflict with Google license. This can be achieved by the ability to define rules limiting actions including specific Application version, store origin, STB brand or operator metric that is submitted to App Watch.
App Watch Insights reveals usage patterns for all apps, including those of your competitors. See installation trends, peak/average dwell times and typical user journeys between apps.
Performance metrics are analysed with machine learning to identify patterns of usage that cause high CPU load, box crashes and overall degradation in the user experience on different STBs.
The lightweight App Watch agent is deployed via standard OEM software update to in-field STBs without affecting manufacturing timescales. It has no perceptible impact on STB performance.
Combine App Watch with Irdeto's anti-piracy services
App Watch can be configured to display the blacklist of apps and add-ons featured in Irdeto's monthly global anti-piracy report. This allows the operator to rapidly define an App Watch policy for any suspect apps. Results for targeted services performed for the operator by Irdeto's anti-piracy team can also be displayed in the App Watch interface. These may include expert assessments of piracy threats in the operator's territory, or investigations of specific apps that are suspected of involvement in illegal content redistribution.
Your partner in Android TV success
When using App Watch, operators must take care to act fairly and within the spirit of openness that underpins the Android TV platform. Irdeto's expertise bridges the gap between Silicon Valley and the pay-TV industry. We can guide you on how to use the power of App Watch wisely, to meet your business needs without straying into restrictive territory that could damage your relationship with subscribers or breach your Google licensing agreements.
Want to learn more about how App Watch can limit the risks from an open App Store?
Learn more about App Watch
Combine App Watch with Irdeto Armor to ensure complete protection for your Android TV STB.