Keystone For Construction
Keystone helps you track everything you need to manage off-highway vehicles. Monitor your fleet, operators and customers with an easy-to-use, intelligent software knowing when, where and how your vehicles are being used to increase revenue, reduce accidents and ensure proper maintenance.
Reduce hidden operating costs with complete visibility
Discover why a complete end-to-end smart industrial off-highway vehicle management platform with digital keys, telematics, fleet management and data analytics will give you a competitive edge. Increase driver and operator productivity with your existing fleet with an after-market, manufacturer-independent platform.
Stay in control of your fleet remotely
Increase the safety of your drivers
Meet regulatory compliance requirements
Gain transparency into equipment abuse
Optimize your business with enforced procedure checklists
Equipment access and monitoring is just the beginning
No more siloed software solutions. Log into one modular platform and start managing your entire fleet, warehouse and industrial operations the way you always wanted.
Enterprise fleet management and telematics
From GPS tracking to right-sizing your fleet to optimize the utilization of assets and personnel. You can now easily determine whether to retain, replace, reallocate or remove vehicles from your fleet based upon real usage data. Already invested in telematics but it's not collecting all the data into the cloud you need, we can help extend your current solution.
Real-time GPS tracking
Usage and idle time tracking
Abuse and violation monitoring
Digital keys for access management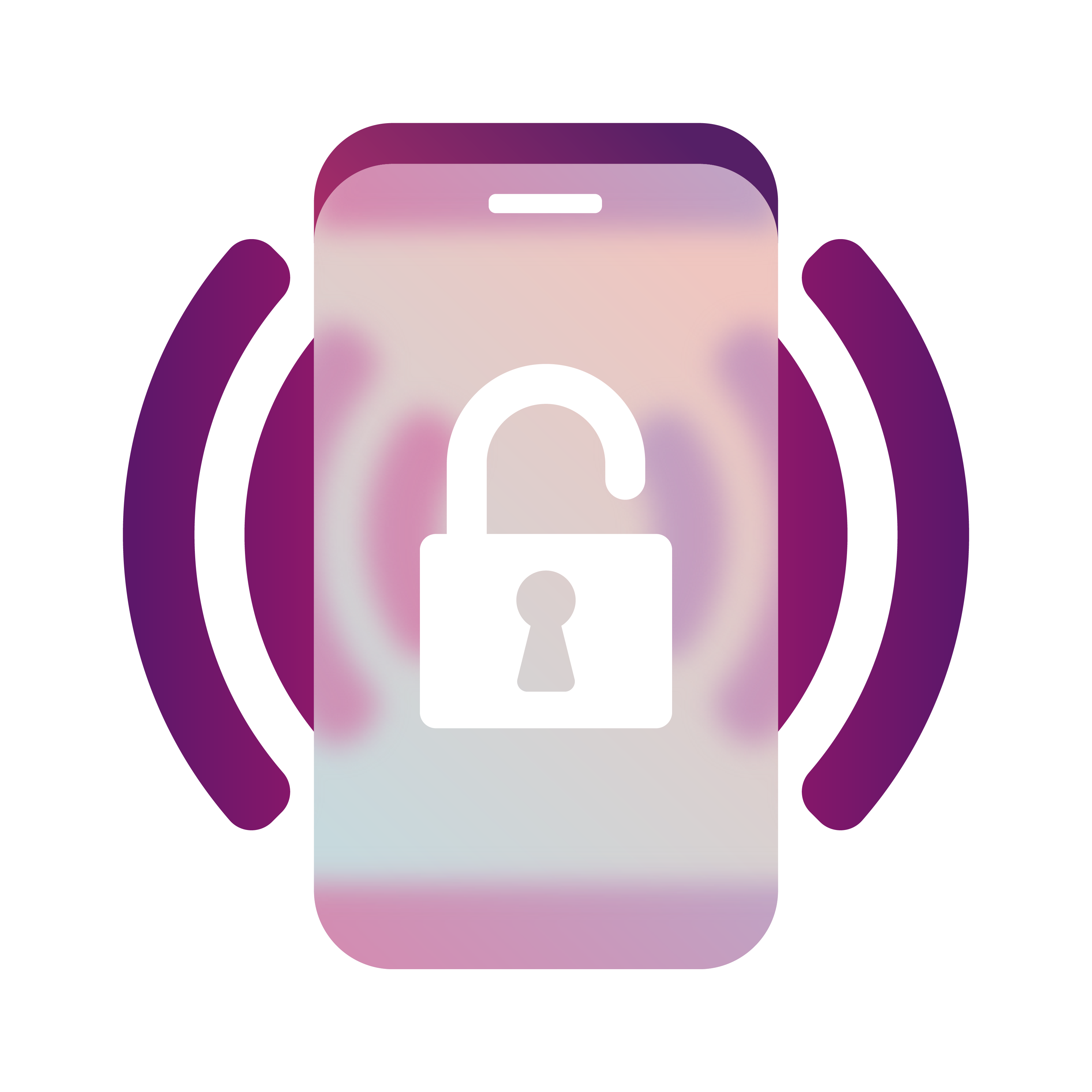 A flexible, and secure policy-based access management solution to confidently grant vehicle access rights and risk-based entitlements within your organization.
Keyless digital key solution to start/stop vehicles even from a distance
Leverage existing employee access cards (NFC, RFID)
Roles based system determine who can issue and revoke keys
Keys are configured to be valid for a specific time or according to a schedule
Operator ID Governance with optional voice recognition (coming soon)
Operations checklist rules engine
Replace manual paper based pre-operational checklists, maintenance records and safety compliance with a digital log that can include photos. Ensure access to vehicles based on operator certifications, safety compliance and completed electronic checklists to meet regulatory requirements. Plus extend the life of your vehicles by utilizing the data and history logs from the impact sensors while ensuring proper warranty maintenance is being carried out.
Procedure and maintenance checklist enforcement (including OSHA)
Automated inspection points with QR codes
Transparent incident reporting
Gamify daily work by offering prizes for impact free months
Assurance and
enforcement
Driver capabilities, remote vehicle control and operator coaching can now be managed anytime, anywhere. Verify a user's identity, prioritize compliance, and make better decisions with actionable driver intelligence.
Operator limits and vehicle governance (Speed, Loads, Turning, Impact Sensors)
Coach drivers on driving behaviour and improvements
Engage with operators and collect feedback on equipment real-time
Driver cognitive and ability tests (Optional: Impairment Check)
Data analytics and
insights reporting
Optimize your warehouse operations and pinpoint inefficiencies. Track vehicle and operator activity to enable supervisors to discover new business performance opportunities.
Create operator rankings based on driver scorecards
Utilization and optimization insights
Operations management reporting
Vehicle value transparency tracking
Keystone for
construction equipment
Maintaining your fleet of equipment is expensive, while your customers demand quicker project completion support. Discover a smarter, connected solution to help you manage, schedule and create new revenue streams.
Want to learn more about how Keystone can help you?