Trusted smart construction software
From telematics to fleet management and keyless entry to operator enforcement, Irdeto's Keystone technology is the industry leading access management solution for today's modern construction industry.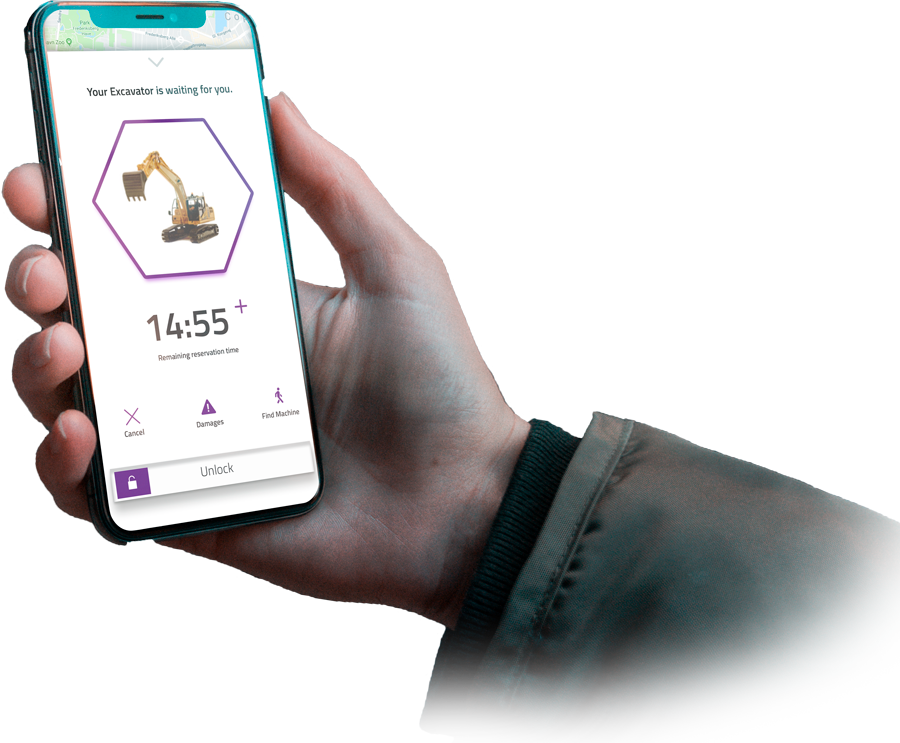 Improve safety & compliance, reduce maintenance costs and keep control of your construction equipment even remotely.
Smart construction rental
Digitizing the operation of your construction rental business is the key to your success. From apps to enforced rental rules and remote equipment immobilization to on-demand rental features. The future of better rental is endless.
Smart construction fleet management
Manage your construction fleet and drivers the way you always wanted. Restrict construction equipment access, enforce safety & maintenance checks, limit functionality and so much more
Born from security, built to challenge
As part of digital platform security company Irdeto, Keystone is built on the safest platform on the planet. A security platform that enables Keystone to challenge the rental business and set digitalization on the agenda.
By digitalizing the key, we can rethink the model of rental as a whole. It opens up new services and business models and enables you to rethink the structure of your own business and create offerings that set you up for recurring revenue streams and exponential growth.
 A path breaking solution that underpins a safer and more secure value chain
In this report, Frost & Sullivan explain the benefits of a vehicle smart access solution like Irdeto Keystone in tackling these issues and opening up new revenue streams for OEMs and rental companies.