Click and Collect Construction Equipment Rental App
A modern construction equipment rental app that enables new business models, enforces customer contracts and reduces equipment abuse
Your contactless rental solution
Stop wasting valuable time on manual, non-value-added activities and start automating your rental operations to help serve your customer's increasing digital expectations. No more manual tracking of usage per rental period, instead increase your daily rate capture and usage rates effortlessly including evening and weekend use.
Click and collect
rental depots
Increase your daily rate capture, lower equipment abuse with monitored incentives and reduce vehicle transition time to improve utilization rates.
Provide a pool of equipment on or near large sites where any contractor can rent as pay per use with limited to no-onsite personal required.
Rental contract and
operations management
Efficient workflows, no paperwork, less manual checking and put equipment back up for rent while the vehicle is still on a customer site ready for pick-up.
Your smart construction rental depot
Irdeto's SMART construction rental software can integrate or provide you with telematics, fleet management and a mobile app all connected to a keyless entry and operator access management platform.
It sounds complicated but we do ALL the HEAVY LIFTING for you.
Equipment access and
digital key management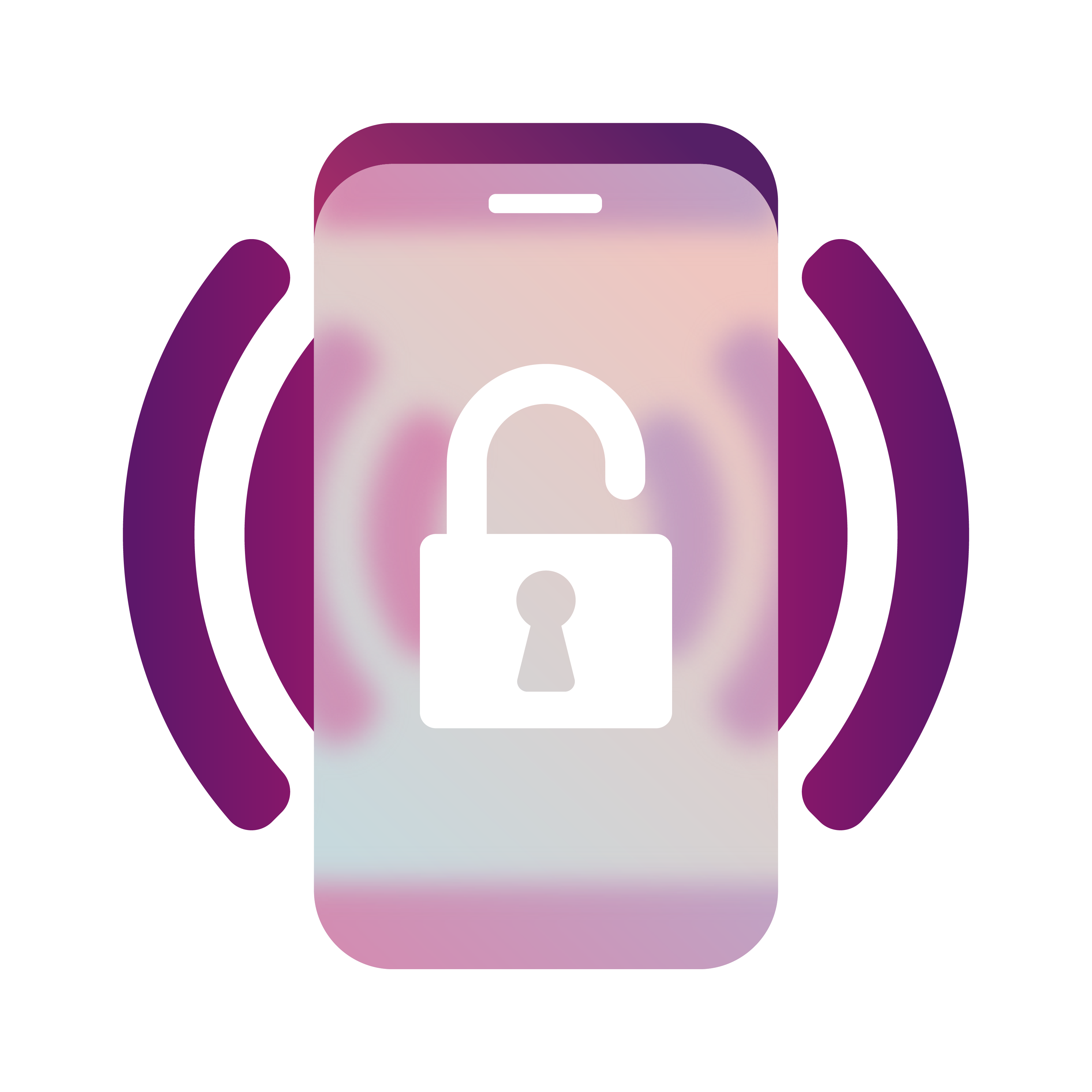 Only registered users with permissions can operate and use a machine with enforced rules and daily time settings for 100% transparency.
Connect man and
machine usage
Always know who, when and where your equipment is being used and how. Machines only start after the successful completion of pre-checks.
Connect different rights
to the digital key
Enable your customers to maintain control especially unauthorised use of machines by limiting access with digital keys.
Unlocking new revenue streams
Once you have a digital platform that leverages a digital key and access management platform, the future possibilities are endless. Unlock weekend and off-contract revenue. As well as, develop new rental options with onsite rental pools at larger sites.
Plus you can also optimize and save money on your operations since you can now deliver your equipment overnight and not worry about a machine being accessed.
Contact us with your ideas and we will make them become possible.
Customer centric construction rental app overview
Of course, you need the features and functionality of a traditional rental app that can streamline all your back-end operations including Order Management, Quoting, Invoicing, Scheduling, Inventory Management and Billing. Now it's time to leapfrog the competition and take your rental business into the 4th industrial revolution.
You are now in full control of the entire rental cycle from booking to handover to operator use and end of the rental. Irdeto's solution can either integrate with your existing rental app and current infrastructure, or it can be used to build out a totally new platform.
Make finding and booking your equipment super easy.
Step 2: Digital key
access
Once booked, a digital key is provided to your customer automatically providing access to the vehicle ONLY for the dates and times booked.
Step 3: Enforced
checklists
Create custom compliance, safety and equipment condition checklists. From simple survey questions to taking photos. Design the process that fits your business.
Step 4: Stay in control
remotely
Since everything is digital, you can easily control who, when, what and how all your vehicles are being used.
Irdeto's customer promise
World-class customer
support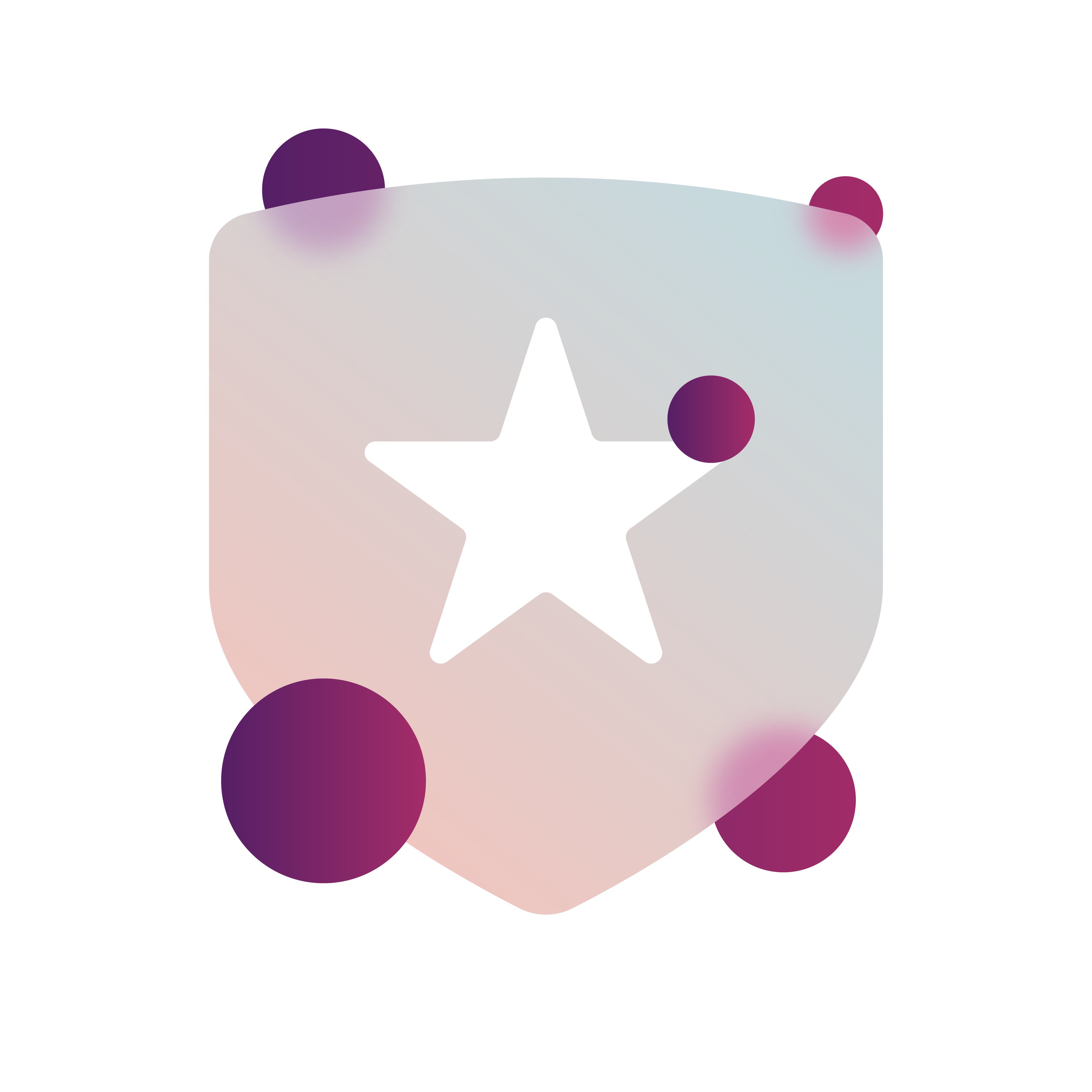 Our global customer support team is always here to help you get the most out of your investment and answer any questions you have 24/7.
New features released regularly
and easy onboarding
Our user-friendly interface and in-depth knowledge base make it easy for you to learn, regardless of your team's technical abilities.
Secure, cloud-based
solution
As a security company, we built everything to ensure your data and your customer's data is safe, meets the latest compliance and regulations, and because it's cloud-based you always have access to the latest features.
Want to learn more about how Irdeto's trusted smart construction software
can help you?