Construction Owners
Sleep better knowing your team is safe and your equipment is not being abused. The key to securely running your construction business.
Safety compliance and equipment maintenance is a growing concern
Keystone for construction owners enables new ways to control and manage your operators and equipment remotely. We put your equipment at the heart of the solution to ensure from scheduled maintenance to in-field operation, your operations team can always remain in control. Your smart equipment access management solution will enable you to:
Increase the safety and compliance of your drivers
Enforce operator and daily safety checks
Ensure licensed operators only have access
Extend the life of your existing fleet
Get a scorecard per driver to understand behaviour and productivity
Make it fun and do it right with gamification
Unlocking solutions that solve construction management challenges
By adding a smart equipment access management solution to your toolkit, you can now control who has access to your vehicles, when they are allowed to operate them and how they can leverage certain features. From the moment equipment is rented on your lot to when it gets returned, it stays in your control.
Stay in control even
at a distance
Keystone allows construction owners to control their equipment remotely at all times regardless of where it is. From your lot to the customer premises, you can enforce operator restrictions, enforce checklists and compliance, and even revoke equipment use for non-work hours. Plus smart equipment disabling means your equipment remains secured but still can be used safely in urgent situations.
Operator capability
restrictions
Enforcing limitations on drivers, such as lift speed and drive speed (based on experience, certification, driving history, and safety record) ensures that drivers are given access to the capabilities of equipment for which they have demonstrated and certified training. And your delivery drivers, as an example can be provided with constrained access to ensure that they cannot use an excavator personally while delivering it between sites.
Aligning operator usage data to all available telematics data can significantly improve accountability through the entire operations monitoring process. You can enable many different ways of improving driver behaviour, skills, and incidence detection and response. Attributing incidents, such as impacts or collisions, as well as bad behaviours, like leaving the truck running, improperly parking without lowering the forks, or other such activities can easily create significant costs that, when unattributed, are very difficult to combat.
Requiring daily checks and photos per driver for a given piece of equipment ensures that issues are detected as quickly as possible and more likely to be attributable to a specific operator, activity, or event. These documented checks also enable additional visibility into the state of the equipment to make better decisions on maintenance investments and when to replace poorly functioning equipment.
Owner control over
maintenance actions
You now have the ability to control and more importantly enforce maintenance and safety check alerts, logging, and lockout based on impacts, incidence, and overdue maintenance can also improve operator and site safety as well as reduce downtime of the equipment.
The future is smart
and mobile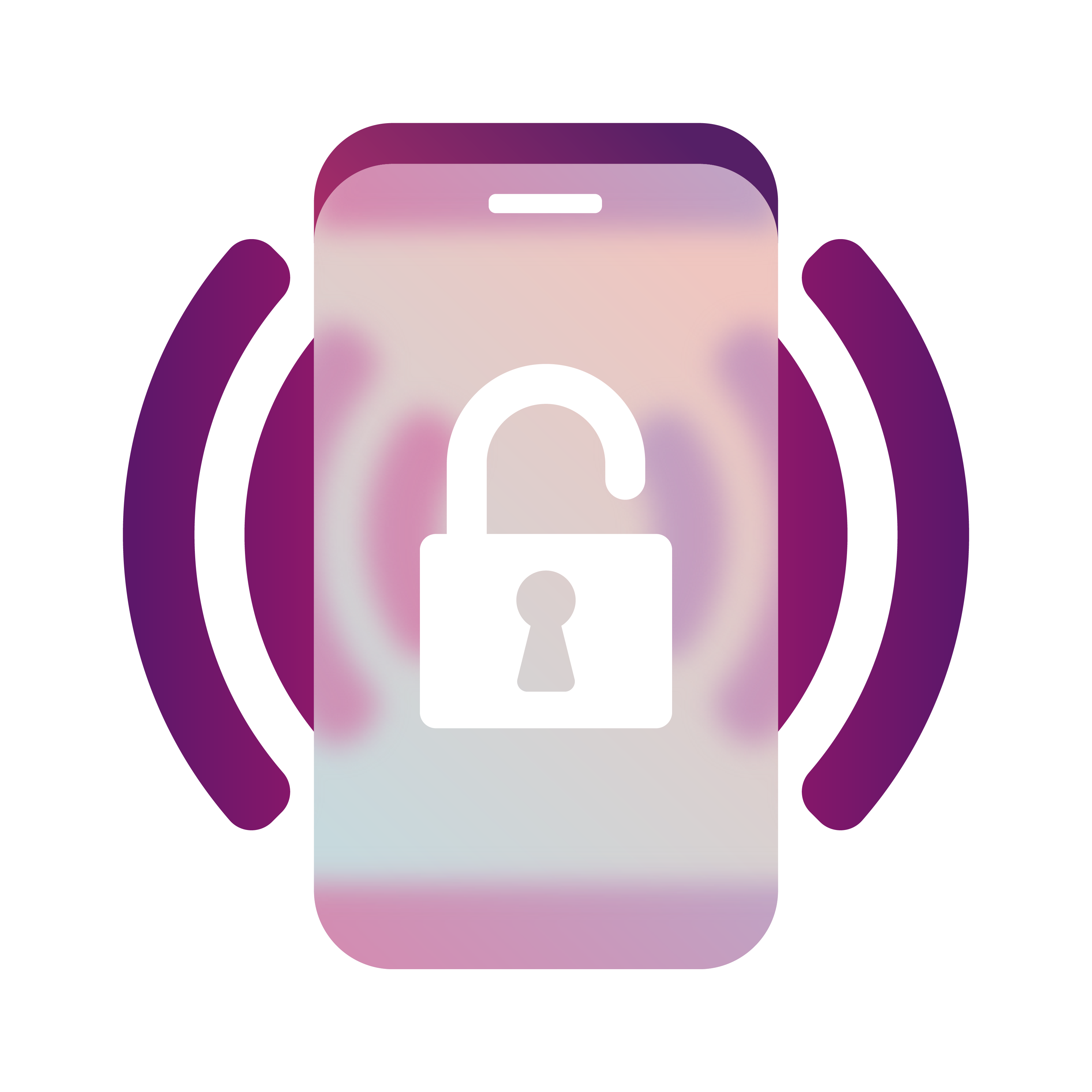 Keystone effortlessly adapts to the way you want your business to work without getting in the way. Implement all the steps, checklists and operator controls you always dreamed of knowing you can sleep better at night having enforced better safety and compliance for your fleet and operators.
Want to learn more about how Irdeto's trusted smart construction software
can help you?