Video Entertainment
A global leader in video security and beyond. From "lens to screen", from "production to consumption".
Peace of mind and innovation for studios, content owners, sports rights holders, broadcasters, pay-TV operators and streaming video providers
Delivering peace of mind and innovation to our customers enabling them to focus on delighting their audience with the best viewing experiences.
Whether you are a direct-to-home or cable tv operator, a studio, or a streaming platform provider, the industry around you is constantly evolving. Studios are now platform providers, pay-TV operators now produce content, and live sports are now offered online. To survive in this ultra-competitive environment, all players in the video industry needs to maintain flexibility, adapt quickly.
Best viewing experiences. Nextgen innovation. Peace of mind.
Secure the content rights your subscribers love, become a super aggregator, launch a 2nd screen or OTT service, or outsource back-office operations, we have a solution to match your needs.
Studios and Content Owners
Protect your brand and movies or deliver your content directly to consumers, we've got you covered.
We have a unique pay-tv operator heritage…we speak our customers' language and understand the challenges they face today and tomorrow's opportunities.
We give back control to our customers…we unlock proprietary systems, and as a vendor-agnostic provider, we offer access to a broad best-in-breed partner ecosystem.
Our commitment to service, the quality of our solutions, and our flexibility to address our customer's needs makes us the trusted partner for the world's most admired, respected, and successful media and entertainment brands.
Find the solution for you: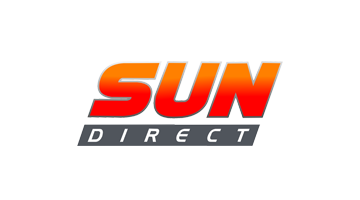 Want to learn more about how Irdeto's 360 Security suite can help you?
Learn more about Video Entertainment
Stay informed with our latest blogs
Watch our webinars on demand