Scale for growth. Stream with confidence.
Irdeto Control helps you steer the course
Provide experiences that consumers love
Over-the-top video services have transformed the video industry, and the competition is fiercer than ever. An attractive content offering is needed to keep consumers engaged but how a streaming platform performs as it grows and how it sustains high-profile events is of particular importance for consumers. Whether it's the launch of a long-awaited blockbuster, a highly anticipated season finale, or a top football league match, minor performance degradation or disruption could seriously hurt the subscriber base. It takes no time for consumers to switch services in search of a better viewing experience.
Rein in credential sharing, maximize content revenue
Irdeto Control is a high-performing and scalable multi-DRM solution at the center of OTT content delivery activities. Generating keys for content encryption, administering content usage rules, and issuing playback licenses is done simply and reliably (up to 5 9s SLAs). Business reports, proactive monitoring, and operational supervision provide visibility and help to ensure smooth operation. Irdeto Control gives service operators the confidence to scale their business, grow their revenues, and enjoy peace of mind even during high peak events.
Deploy first time or upscale reliably and quickly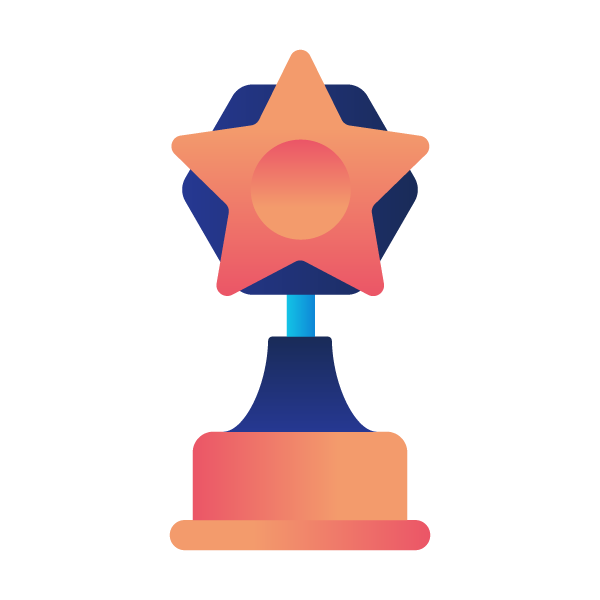 Resilience & low latency
Irdeto Control as a managed service in the cloud offers high performance and scalability, with SLA from 99.99% to 99.999%. 
Read more…
Autoscaling in the AWS infrastructure empowers Irdeto Control to cope effortlessly with high peaks. Automatic latency-based routing reduces response time and video start time around the globe.
Integration simplicity
Integration with Irdeto Control is simple and straightforward. Pre-integration test with major encoders/packagers ensures speedy content packaging pipeline. 
Read more…
A simple and centralized content usage system facilitates the management of user entitlements, devices, and business models.
Security with flexibility
Irdeto Control addresses the challenges faced by OTT operators by its DRM expertise and relentless innovation. 
Read more…
End-to-end security covers the whole content delivery pipeline. Versatile content usage management helps to boost legitimate revenues by making it easy to build flexible business models.
Operational excellence
Irdeto Control SaaS deployment can be set up within 24 hours. Cutting-edge features continuously roll out with zero downtime. 
Read more…
Comprehensive support service consists of reporting tools, SLA dashboards, proactive monitoring, and 24×7 operational supervision through dedicated Security Operations Center (SOC).
Deployment in any environment
Irdeto Control SaaS deployment model enables operators to take a "pay as you grow" approach to their OTT services for a lower total cost of ownership (TCO). 
Read more…
Operators who prefer a CAPEX model and want to fully control the operations can choose Irdeto Control's On-Premise Licensed Solution for installation in their own data center.
Need an OTT solution in isolated environments, or when internet connectivity is limited or unavailable? Read about Irdeto Control on the Go.
Rich feature set for friction-free content delivery
Multi-DRM capabilities are essential for obtaining rights of quality content and securely distributing content across a wide range of consumer devices over the open network. Irdeto Control supports all the leading commercial DRMs. In addition, it also offers two clear key options for basic content protection:
Microsoft PlayReady
Google Widevine Modular
Apple FairPlay Streaming
HLS AES-128
DASH ClearKey
Security features: hardware DRM, dual expiry, license renewal, output control, track keys
Irdeto Control Key Maker can generate encryption keys and content protection data for various protection systems. Pre-integrated with major encoders/packagers, it is a turnkey content packaging solution:
CPIX 2.3-compliant interface
AWS Secure Packager and Encoder Key Exchange (SPEKE)
Track types
Key rotation
Streaming formats define how content is streamed to consumer devices. Irdeto Control supports the major streaming protocols to ensure maximum devices coverage and best viewing experience:
Apple HTTP Live Streaming
MPEG-DASH
Microsoft Smooth Streaming
Common Media Application Format (CMAF)
Multiple distribution modes can be combined with various business models, including ad-funded, subscription, transaction, and freemium:
Live streaming
VOD
Download & Go (including offline rental)
Catch-up TV
Consumer authorization is the process to grant a consumer access to content. Irdeto Control offers a multi-layered consumer authorization approach that allows flexibility without compromising security:
Session token for authentication and just-in-time entitlement
Geo-blocking by country; automatic VPN & proxy detection
Concurrent stream management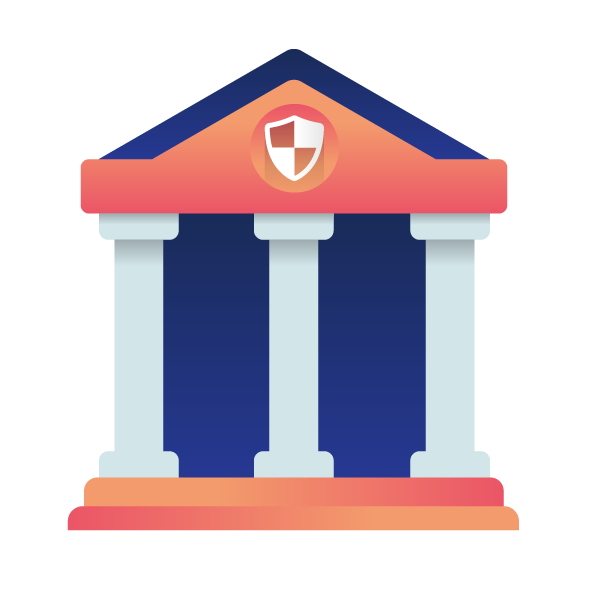 Irdeto Control provides flexible deployment models. The SaaS deployment leverages AWS services to bring infrastructure benefits of reliability, scalability, performance, and maintainability:
Geodiversity (multi-region)
Low latency
High availability
Kubernetes autoscaling
Continuous delivery
Operators who prefer a CAPEX model can choose the on-premise licensed solution. For isolated environments there is the option of Irdeto Control on the Go.
Irdeto Control consists of three main components, which participate in different stages in the content preparation and distribution pipeline.
Click on each stage for more information.
A speedy content packaging pipeline is easily set up thanks to Control Key Maker's pre-integration test with major encoders/packagers.
Business policies, including content rules and play restrictions, are configured via the rights management system, which provides both API and HTML5 web user interface.
Control License Service issues playback licenses upon the requests from consumer devices if it decided that the consumer is entitled to the requested content.
Want to learn more about how Irdeto Control can propel your OTT business growth?
Contact us
Best Digital Rights Management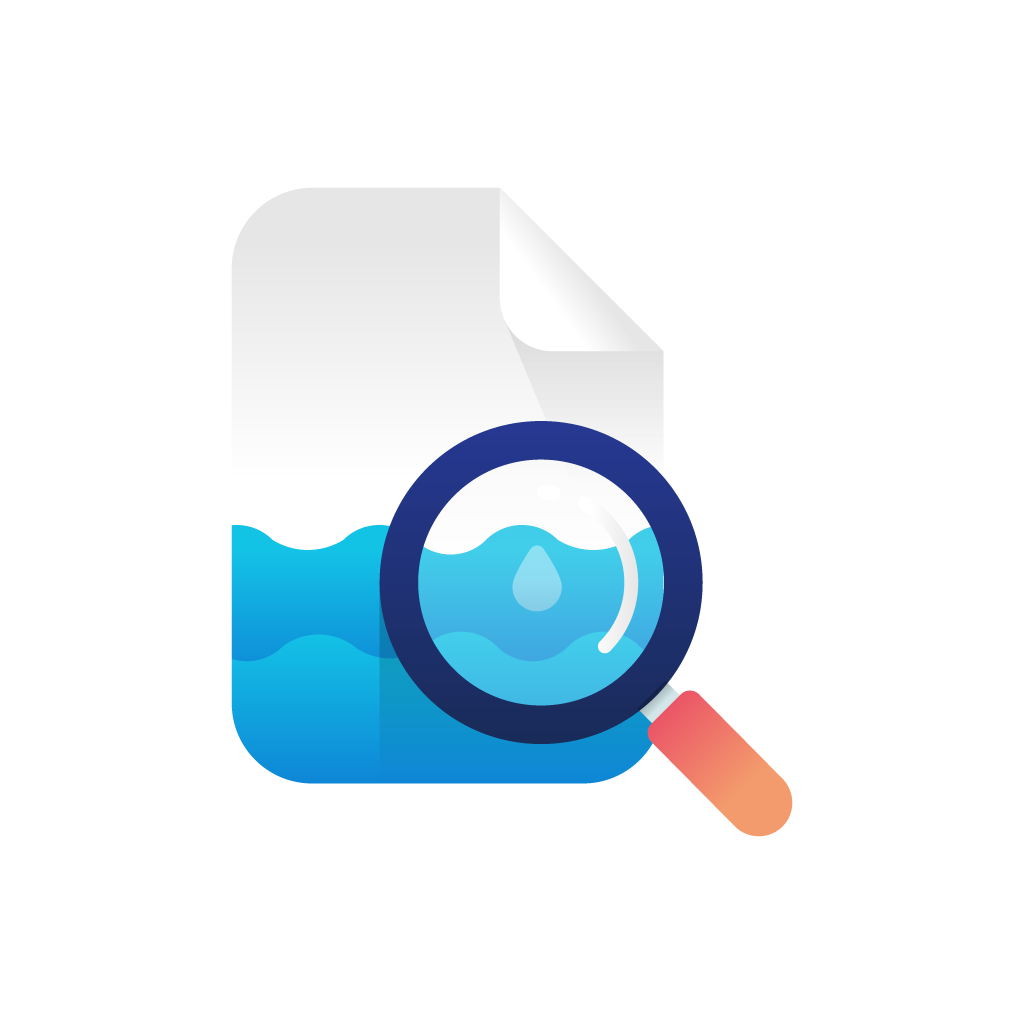 Do you want to further enhance your security efforts through the content delivery chain? Read about TraceMark™ Watermarking.
Are you also interested in preparing and managing content for multiscreen services? Read about Irdeto Media Manager.
Learn more about Control Multi-DRM solution