Online Piracy Detection
Maximize viewership revenue by safeguarding live events and video on demand content
As demand for high-quality, digital content continues to grow exponentially, content owners are adapting and shifting distribution strategies to meet the evolving landscape. There are hundreds of streaming Video on Demand (VOD) platforms in the United States alone, and that number only continues to grow.
Piracy is one of the largest threats to content owners, broadcasters, and operators. Live sports broadcasts, software, video games, and newly released premium movies and television shows are prime targets for pirates. Pirate services offer user-friendly, sleek interfaces with vast media libraries that directly compete against legal distribution channels. These services are searchable by title, genre, country, language, sporting event, and offer free access or low-cost subscriptions to thousands of movies, television series, live channel broadcasts and premium sporting events from around the world.
Irdeto's scalable, cloud-based automated crawling technology and team of multi-disciplinary specialists are highly effective at combatting online piracy. Irdeto has a successful track record in rapidly identifying and disrupting piracy while leveraging established networks to track down pirates and their supply chains to help our customers safeguard their valuable assets.
Protect your live broadcasts
in real time
Irdeto's Live Streaming Service combats the spread of infringing streams during a live event or broadcast. Real-time enforcement of unauthorized retransmissions protects brand reputation and the investment in high-value content for rights holders, content owners and platform operators.
Irdeto deploys automated scanning technology together with human piracy expert oversight to rapidly scan and detect infringing content on live streaming sites, Kodi applications, social media, and blogs (e.g. reddit). As part of live event broadcast protection Irdeto offers integration with YouTube Content ID and Facebook Rights Manager fingerprint-based content matching for immediate takedowns of infringing streams.
Our live streaming coverage leverages several takedown tools on popular social media sites, such as Periscope, Twitch, Instagram, Twitter, and reddit, to ensure all traces of live event piracy are removed.
Ensure comprehensive global protection of your valuable digital assets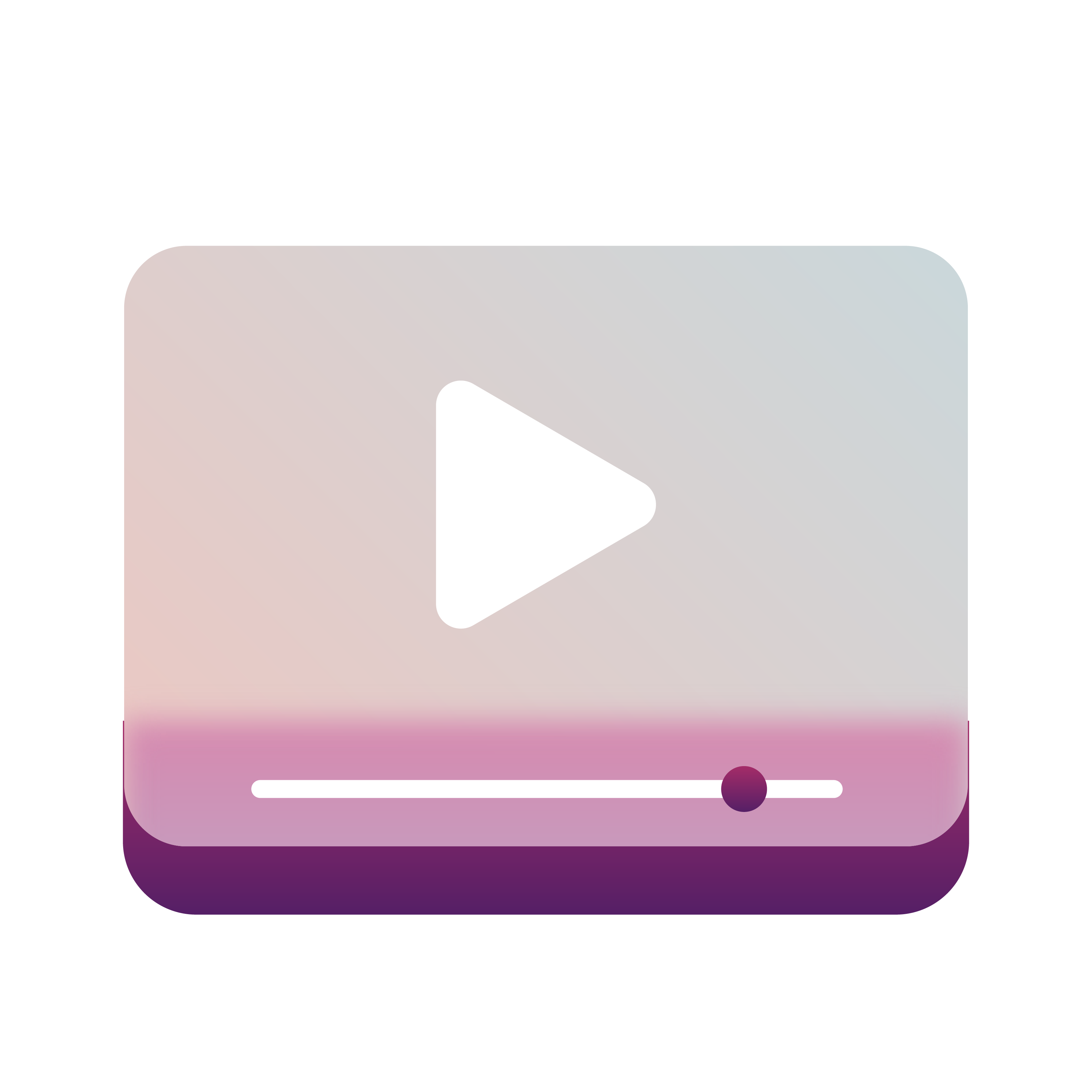 Irdeto's Web Video Services utilize automation and scalable technology, together with human piracy expert oversight to rapidly detect and verify infringing content across streaming video on demand (VOD), direct download (DDL), social media, Kodi applications, and search engines. This comprehensive approach ensures fast, cost-effective protection, while maintaining high-quality and effective results.
To achieve the most impactful results, Irdeto prioritizes site coverage based on the most popular, highly trafficked pirate websites globally, as well as problematic sites within geographic regions known for high levels of piracy. Customers can also refer sites of specific strategic value for coverage.
Irdeto offers integration with YouTube Content ID and Facebook Rights Manager for rapid takedown or tracking of infringing video on demand content. Our web coverage leverages several takedown tools on popular social media sites, such as Periscope, Twitch, Instagram, Twitter, and reddit, to ensure all traces of piracy are removed from these popular viewing platforms.
Clean search engine results and drive
consumers to legitimate sources of content
Irdeto's Search Engine Link Removal (SELR) Service removes infringing links across Google, Bing, and Yandex search engines. SELR Service uses keyword searches in multiple languages, mimicking end-user behavior and search techniques. This ensures that those casual users seeking free online sources will find it more difficult and help drive them to seeking authorized platforms.
As live events are approaching, Irdeto leverages the Google Service to de-list links that are advertising pirated streams to upcoming events, thus making it more difficult for users to find options for illegal consumption.
Make strategic business decisions while safeguarding your valuable revenue
Irdeto's Peer-to-Peer (P2P) Enforcement Service monitors and enforces the propagation of infringing content on BitTorrent, providing a comprehensive overview of the distribution and consumption of illicit content throughout the entire piracy ecosystem.
Irdeto's enhanced DHT detection platform ensures we find content almost immediately upon first leak to the P2P network. For enforcement services, once infringing content has been identified and verified per MPAA file verification standards, notices are sent to ISPs to ensure rapid, highly effective protection of valuable assets by removing illicit content.
Prevent & mitigate unexpected
copyright leaks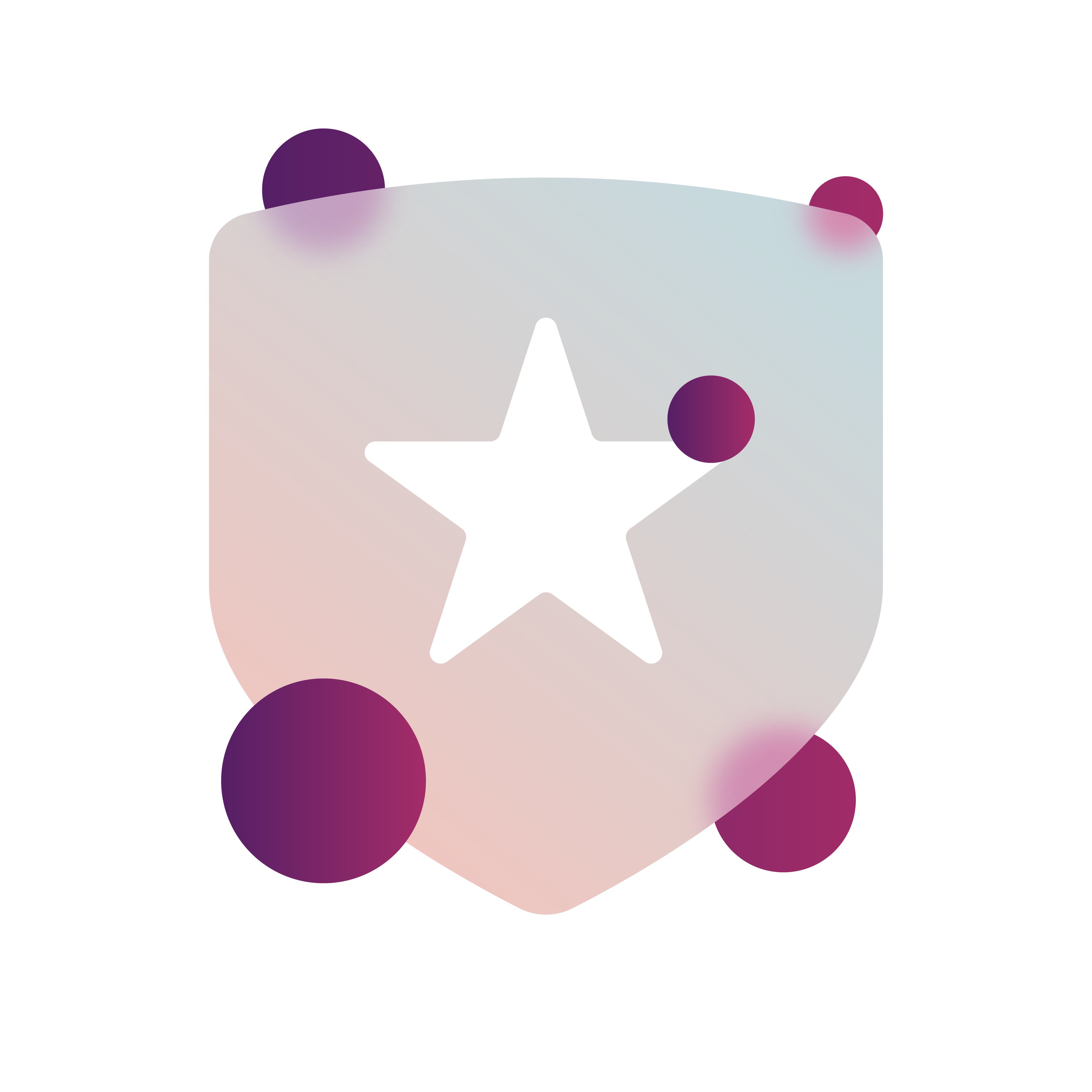 Irdeto's Crisis Coverage Service monitors to prevent or mitigate the spread of digital content leaks including scripts, trailers, game play etc. Irdeto's automated advanced crawling technologies are augmented by a team of expert analysts, aggressively searching for and targeting leaked content. Each crisis plan is specifically tailored to a customer's specific needs including emphasis on sites of strategic or regional interest and may include a suite of any of Irdeto's online piracy services listed above. Our team provides customers with near real-time correspondence and project updates ensuring peace of mind. Investigative services and intelligence reports are also available upon request.
Customizable reporting for flexible,
data-based business decisions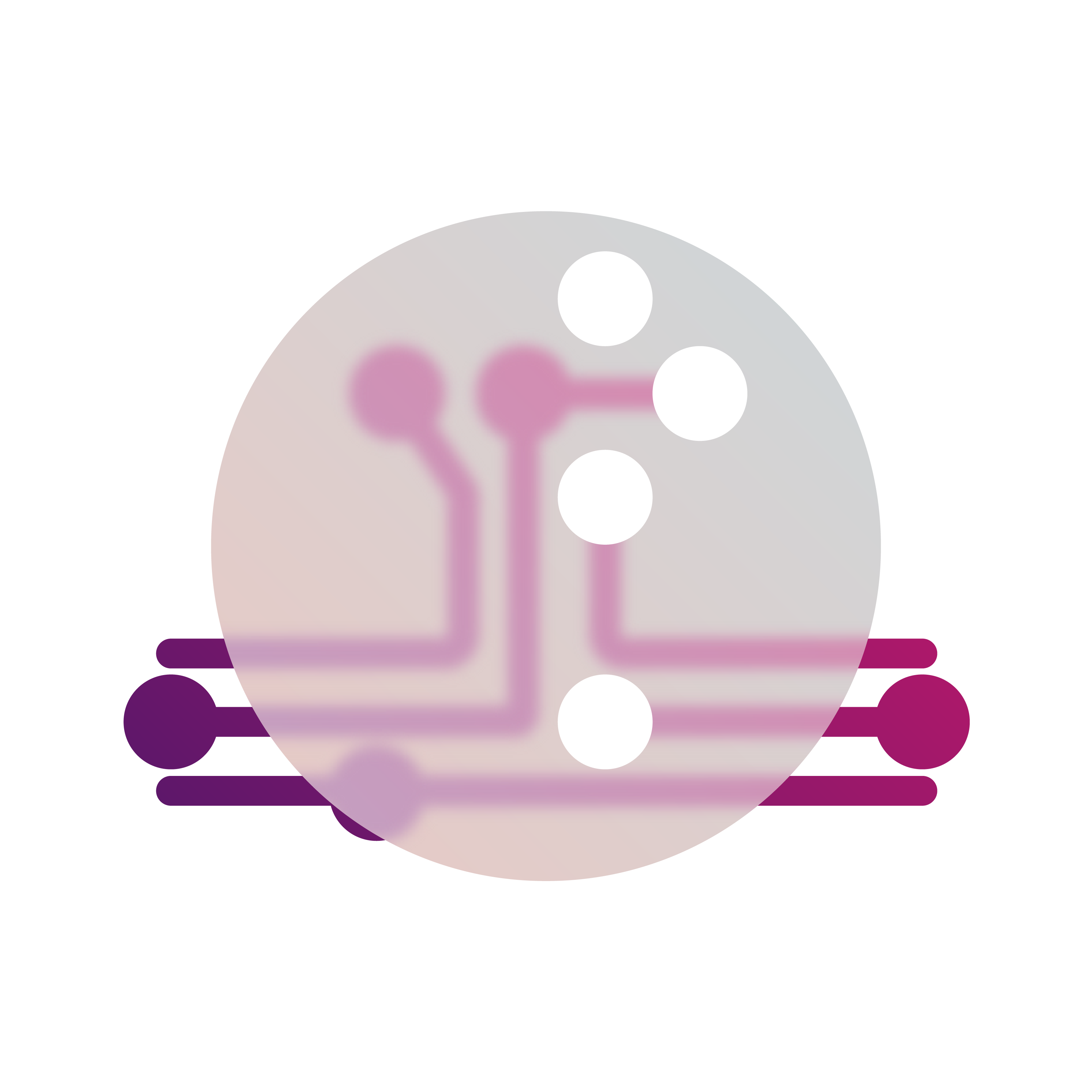 Irdeto's online reporting portal provides our customers with graphical and detailed visibility into and control over their anti-piracy activities. Via the intuitive, customizable interface, users can view data and drill down to see the details such as information about detection rates, enforcement activities and compliance metrics. Data can be exported in a variety of formats for additional analytic and reporting ease. Being able to analyze, predict and improve end-to-end performance results in accurate, data-centric business decision making.
Want to learn more about how Online Piracy Detection can safeguard live events and video on demand content?
Learn more about Online Piracy Detection
Irdeto offers a variety of complementary services that help identify and mitigate security vulnerabilities beyond content piracy. These include Cyber Investigations, Online Brand Protection, Cyber Security and Cyber Intelligence (including OTT credential theft and cyber threat monitoring). Do you want additional services for protecting your content and brand?