No internet? Low bandwidth? No problem.
Seamless video streaming with Control on the Go
Control on the Go now supports Microsoft PlayReady version 4.4
Streaming over the internet not always possible
With ubiquitous internet access and a wide choice of video streaming services available, more people are consuming and relying on video content for entertainment whether at home or on the go. But consumers can reach their data limits quickly when streaming video. Moreover, WiFi internet connectivity sometimes may be poor or not available. In these cases, video lovers have little choice but to download what they want to watch ahead of time on the device or go without.
Streaming without heavy infrastructure costs
Train operators, airlines, hotels, and even educational and cultural venues are locked in a competitive battle to gain the attention and loyalty of customers. Providing video content that is entertaining, informative and/or educative to its customers can be a way to differentiate themselves from their competition. But can premium content with robust rights protection be delivered to a wide range of consumer devices in isolated or local networks? Can operators leverage their existing infrastructure to deliver a seamless and engaging viewing experience to its customers?
Control on the Go is a portable multi-DRM and policy management solution for streaming services in spaces where the internet connectivity is limited or not available. It is ideal for transportation platforms, hospitality locations, stadiums, cultural and educational venues, or other isolated or disconnected environments to offer a seamless and excellent viewing experience.
Excellent OTT experience
As a stateless key derivation and license service solution, Control on the Go requires no internet connectivity to issue licenses and enforce business policies. And because content sits close to your customer, there are no delays in video playback.
Ease of deployment and support
Control on the Go is a lightweight solution with minimum integration points. Pre-integration with major encoders/packagers and APIs ensure a speedy deployment.
Compact footprint
Designed with reducing environmental impact in mind, Control on the Go's compact footprint not only makes it suitable for deployment in small spaces, but also allows a fully redundant setup for high availability with limited overhead.
Robust content protection
Control on the Go supports industry leading DRMs to ensure compliance to content owners' requirements such as output protection, hardware-DRM, and track keys across a broad reach of consumer devices.
Scalability for high volumes of viewers and content assets
Control on the Go is highly scalable, capable of handling high volumes of license requests and managing a large number of content assets. It enables service operators to offer an extensive library of content to their audiences with ease.
Control on the Go's Key Maker can generate encryption keys and content protection data for various protection systems. Pre-integrated with major encoders/packagers, it is a turnkey content packaging solution and is a fully managed cloud service by Irdeto.
Control on the Go License Service issues playback licenses "on the fly" upon the requests from "on-board" consumer devices.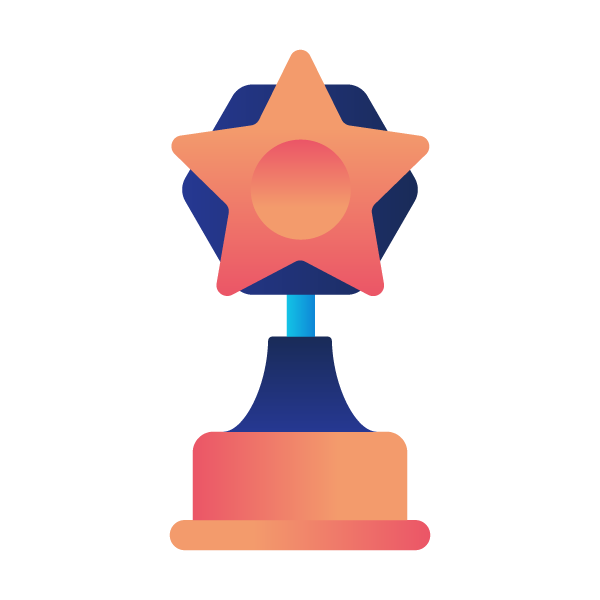 Key maker and License service are secured by Irdeto's award winning Cloakware® whitebox cryptography, ensuring the best protection of the content keys.
Control on the Go supports Google Widevine Modular, Microsoft PlayReady, and Apple FairPlay Streaming to enable a broad reach of devices. By supporting HTML5 browser-based solutions, Control on the Go allows consumers to enjoy onboard video services without having to download specific applications.
Irdeto Control on the Go portable Multi-DRM solution:
Content assets are encrypted/packaged in a connected environment to allow content preparation at scale in a short period of time. It is here that the asset is assigned its own key by Control on the Go's Key Maker. The Key Maker has been pre-integrated with major encoders/packagers to enable a simple and fast deployment.
Control on the Go License Service issues playback licenses upon the requests from "on-board" consumer devices. Content keys are derived "on-the-fly" from the master key set file and do not require synchronization with the Key Maker.
Irdeto Control on the Go consists of two components:
A. the Key Maker located in the cloud and
B. the License Service located where the content will be consumed
They operate at different stages in the content preparation and distribution chain.
Want to learn more about how Irdeto can support you in delighting your customers with the best video entertainment on their screens?
Contact us
Learn more about Control on the Go