Webinar on Demand
How to fight piracy on Android TV installations?
Join the security experts from Beenius and Irdeto in this webinar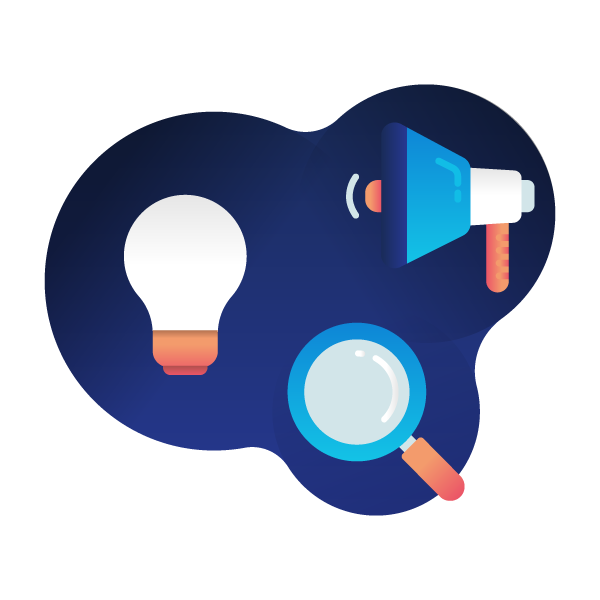 Pay TV operators have been adjusting their content strategy to respond to changing consumer needs and increased competition from over-the-top (OTT) video services. The Android TV is increasingly the platform of choice for operators to play an aggregator role with attractive third-party content via its Google Play Store.
The Google Play Store grows rapidly and already contains over 7,000+ apps for TV and despite Google's security controls, legitimate apps may cause problematic behavior on the STB and impact the customer experience. Moreover, legitimate apps can be misused to stream pirate content via plug-ins. Finally, government regulations around certain apps and instructions to remove or limit their ability to function are becoming increasingly more common.
So how do operators balance the benefits of Android TV's open app store with their own business needs?
During this webinar, Irdeto and Beenius will jointly discuss the benefits of Android TV environments, along with the security and piracy challenges associated with them and how to address them. They will also share best practices for operators wishing to smoothly transition or initiate a migration to Android TV and detail the various tactics to maintain control in an open environment.
Bruce Curtin, Product Director, Irdeto
Mick O'Doherty, Technical Solutions Manager, Irdeto
Uroš Zorčič, CTO, Beenius
Jure Žlak, Sales Director MEA & APAC, Beenius
Phil Brady, Head of Partner and Channel Sales – Video, Irdeto
About us
Irdeto is the world leader in digital platform security, protecting platforms and applications for video entertainment, video games, connected transport, connected health and IoT connected industries. Irdeto's solutions and services enable customers to protect their revenue, create new offerings and fight cybercrime effectively. With more than 50 years of expertise in security, Irdeto's software security technology and cyberservices protect more than six billion devices and applications for some of the world's best-known and loved brands. People are Irdeto's biggest strength and diversity is celebrated through an inclusive workplace, where everyone has an equal opportunity to drive innovation and support Irdeto's success. With a unique heritage in security innovation, Irdeto is the well-established and reliable partner to build a secure future where people can embrace connectivity without fear.