Webinar on Demand
Call an audible
Playing defense – The Fight Against Piracy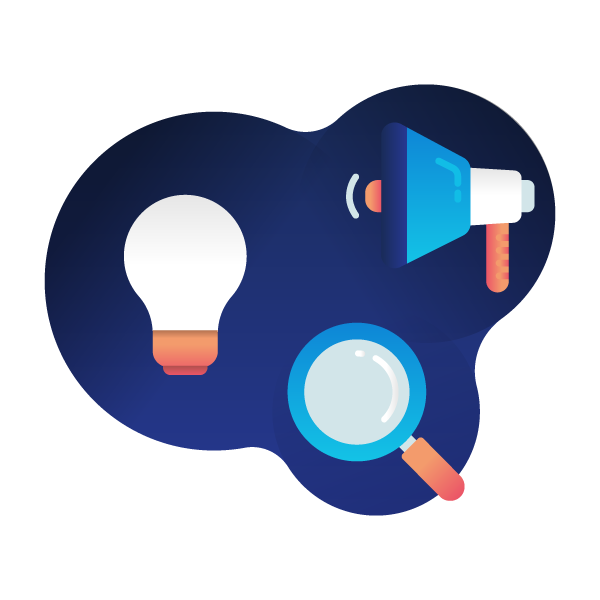 Sports rights are expensive, so it goes without saying that media organizations and rights holders need to do everything they can to protect their agreements. How can content providers and rights holders protect themselves from bad actors? To what extent is it even possible to prevent footage from being shared and distributed on social platforms? And what are some of the latest tools and technologies that are helping to keep content secure?
Lau Zuydervelt, Product Marketing Specialist, Cyber Security Services, Irdeto
About us
Irdeto is the world leader in digital platform security, protecting platforms and applications for video entertainment, video games, connected transport, connected health and IoT connected industries. Irdeto's solutions and services enable customers to protect their revenue, create new offerings and fight cybercrime effectively. With more than 50 years of expertise in security, Irdeto's software security technology and cyberservices protect more than six billion devices and applications for some of the world's best-known and loved brands. People are Irdeto's biggest strength and diversity is celebrated through an inclusive workplace, where everyone has an equal opportunity to drive innovation and support Irdeto's success. With a unique heritage in security innovation, Irdeto is the well-established and reliable partner to build a secure future where people can embrace connectivity without fear.