Anti-Cheat
The only gaming security solution that offers anti-cheat detection on all gaming platforms
Anti-cheat made by gamers for gamers
Secure the revenue and integrity of your multiplayer games.
One solution for all
gaming platforms
Whichever platform you're on, we've got your back. Denuvo Anti-Cheat works across PC, mobile and console.
Save developers' time
and effort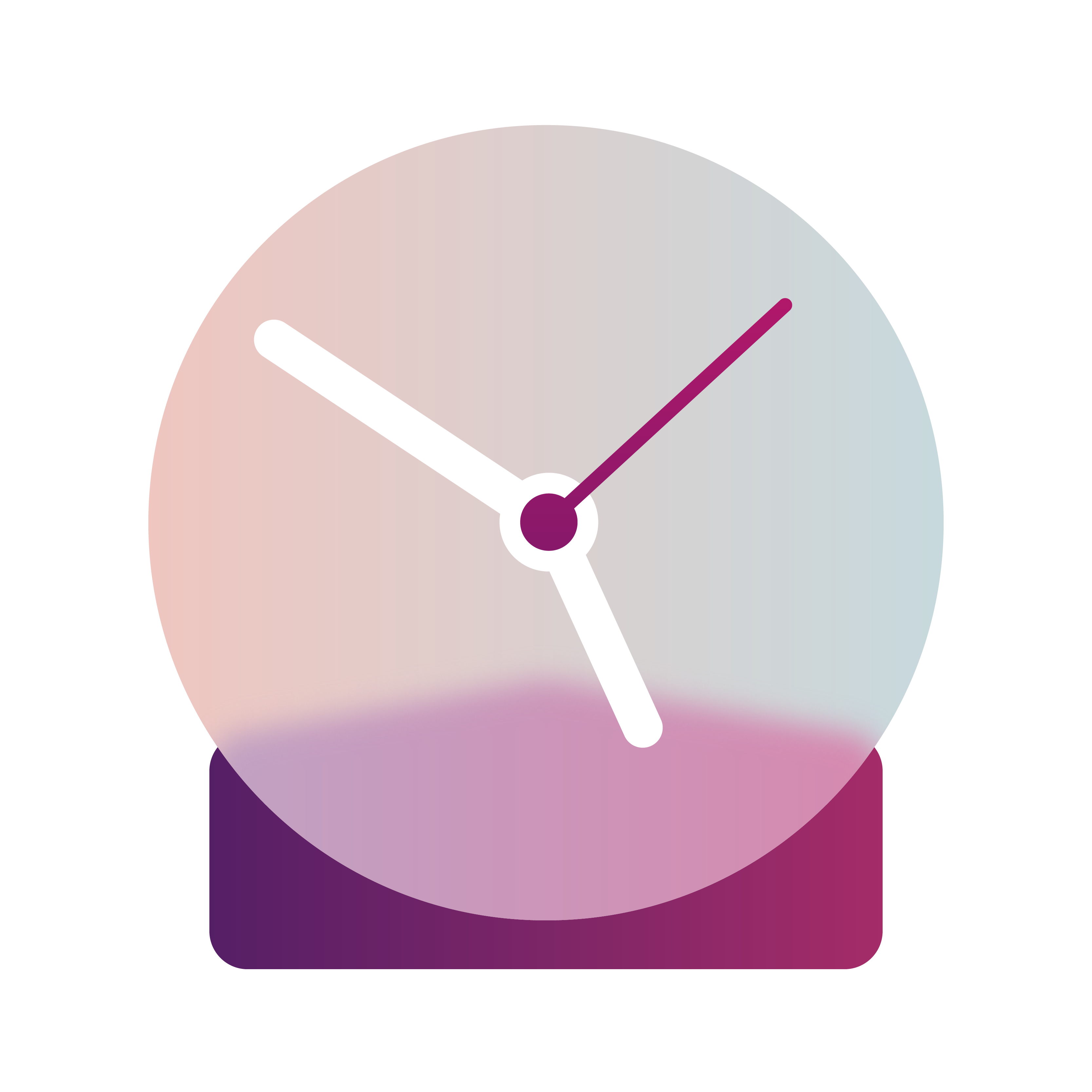 Implementation takes minutes – not weeks – while security effectiveness remains at the highest level.
Catch all the cheats,
not just easy ones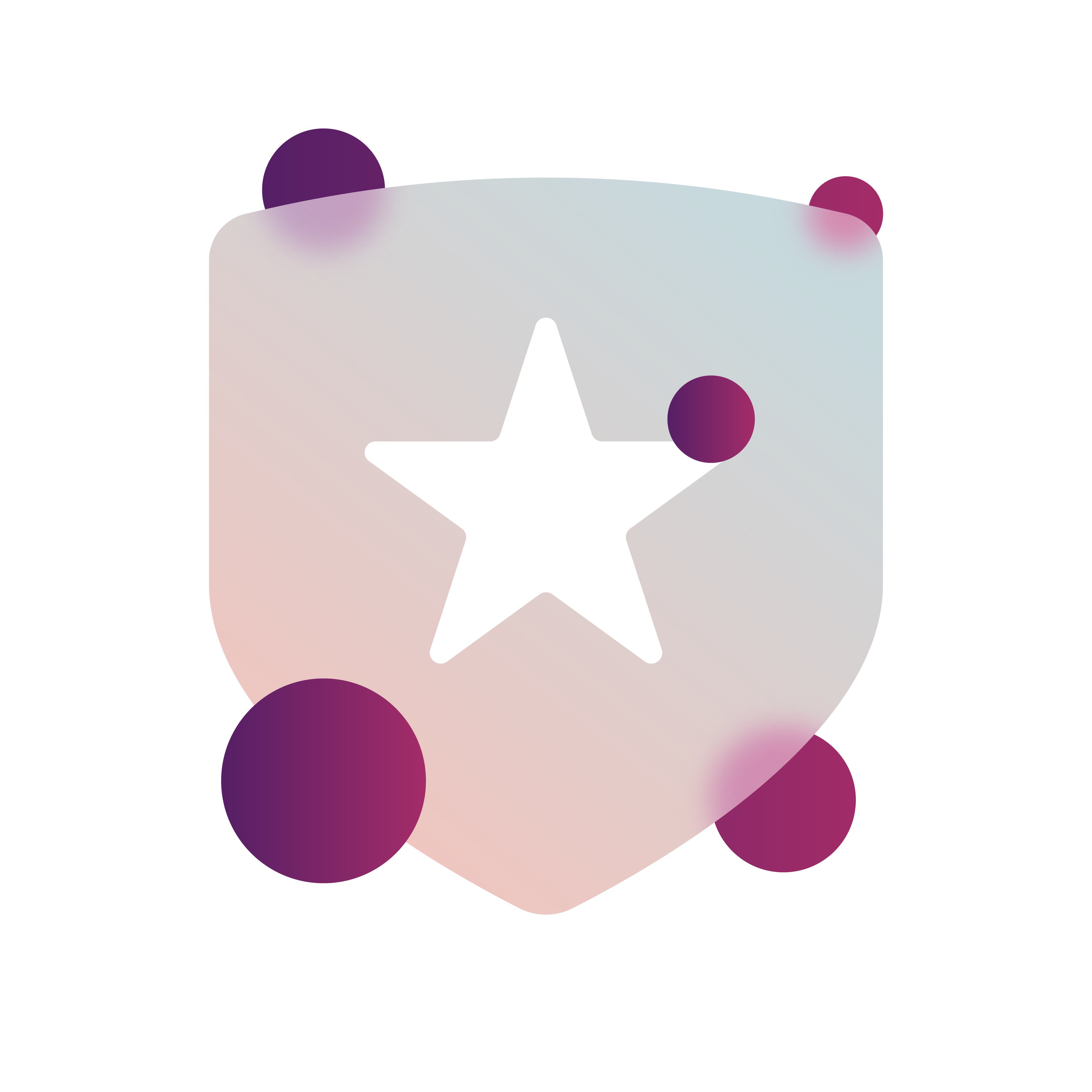 Catch all cheats, exploits and problematic game mechanics. Put an end to re-offending by sanctioned players.
Level up with our
white-label solution
Add your own branded AAA solution to your platform or boost your current anti-cheat offering.

Why is Anti-Cheat great for gamers too?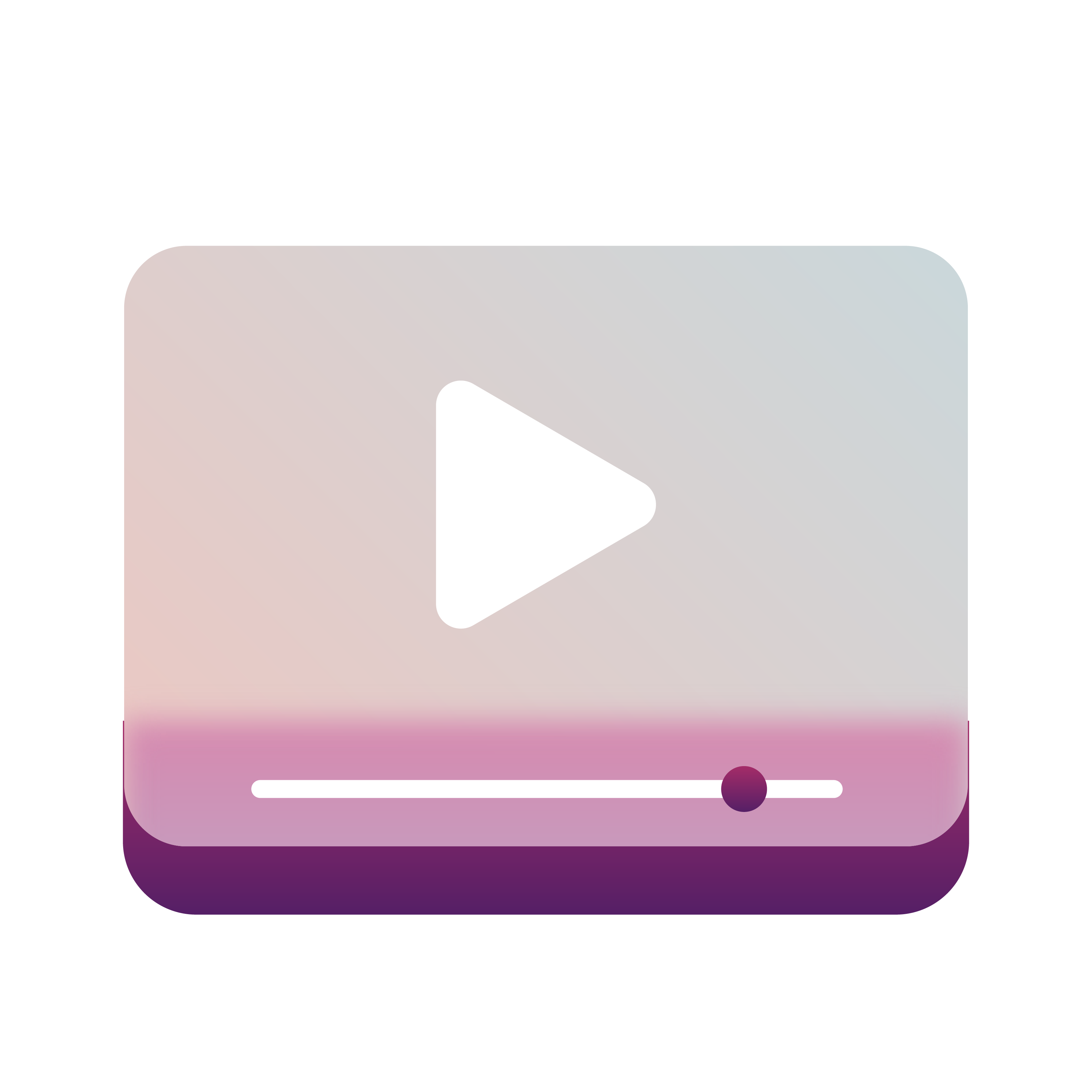 Gamers can stream without requiring "compatibility mode" settings in their broadcast software.
Gamers need no additional redistributables for offline play or non-competitive multiplayer game modes on PC.
Gamers' confidential information and data remain private. There is no sharing with third parties.
Find out how you can deter cheaters from your game
Cheaters ruin multiplayer games. We are here to help.
Competitive multiplayer games are plagued by cheaters who become increasingly sly. They ruin the gaming experience for honest players, prompting dissatisfied gamers to move to titles that offer a fairer experience, which can seriously threaten your bottom line.
Aim bots
Ensures cheaters automatically have perfect aim at any opponent.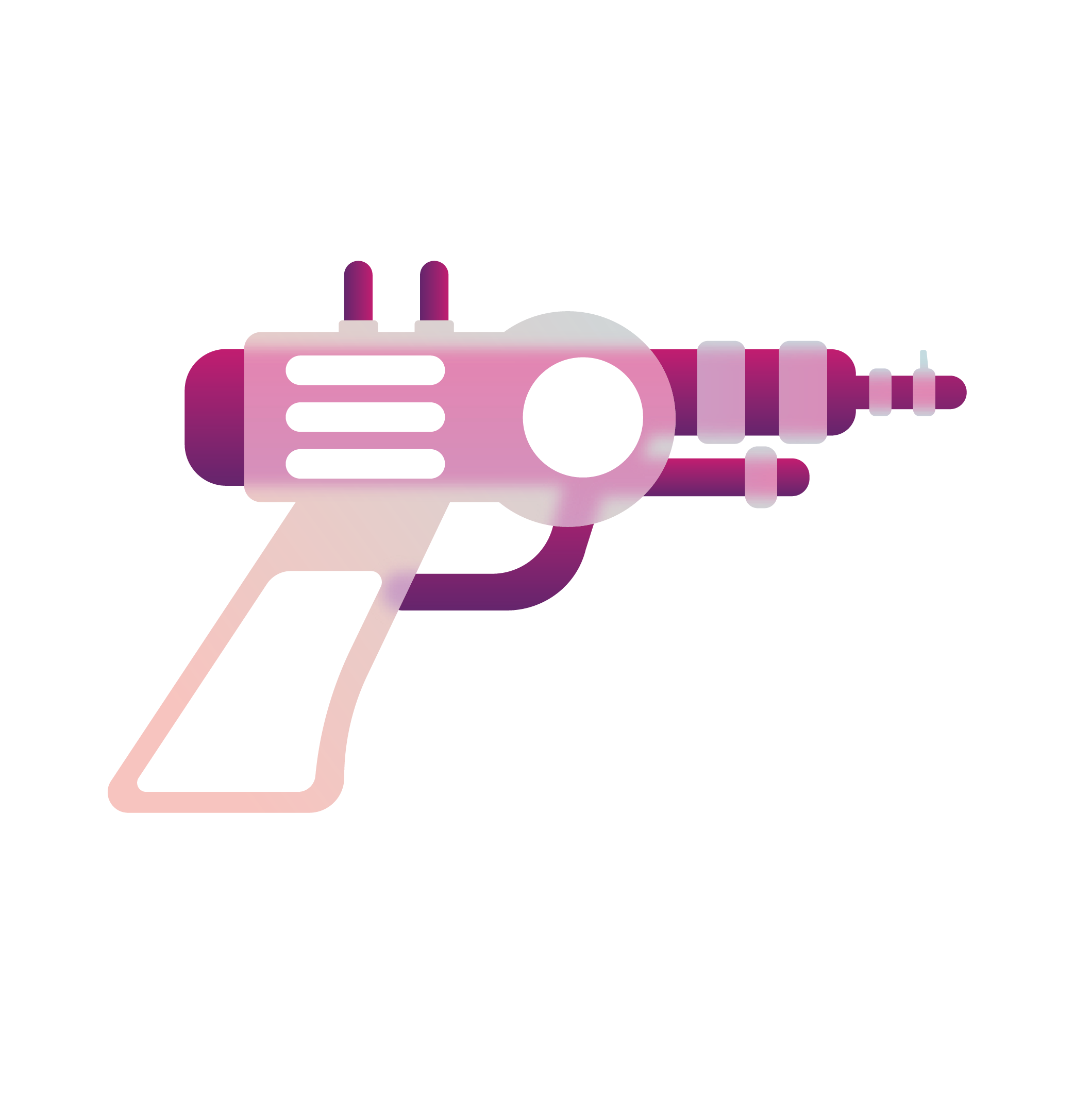 Trigger bots
Causes the cheater's weapons to automatically fire when their target is in the crosshairs.
Wall hacks
Makes walls and other obstacles transparent so cheaters can see hidden threats or targets.
Camera hacks
Gives cheaters a wider view of the game world than other players or than the developer intended.
Lag switches
Delays an opponent's action so the cheater has advantage.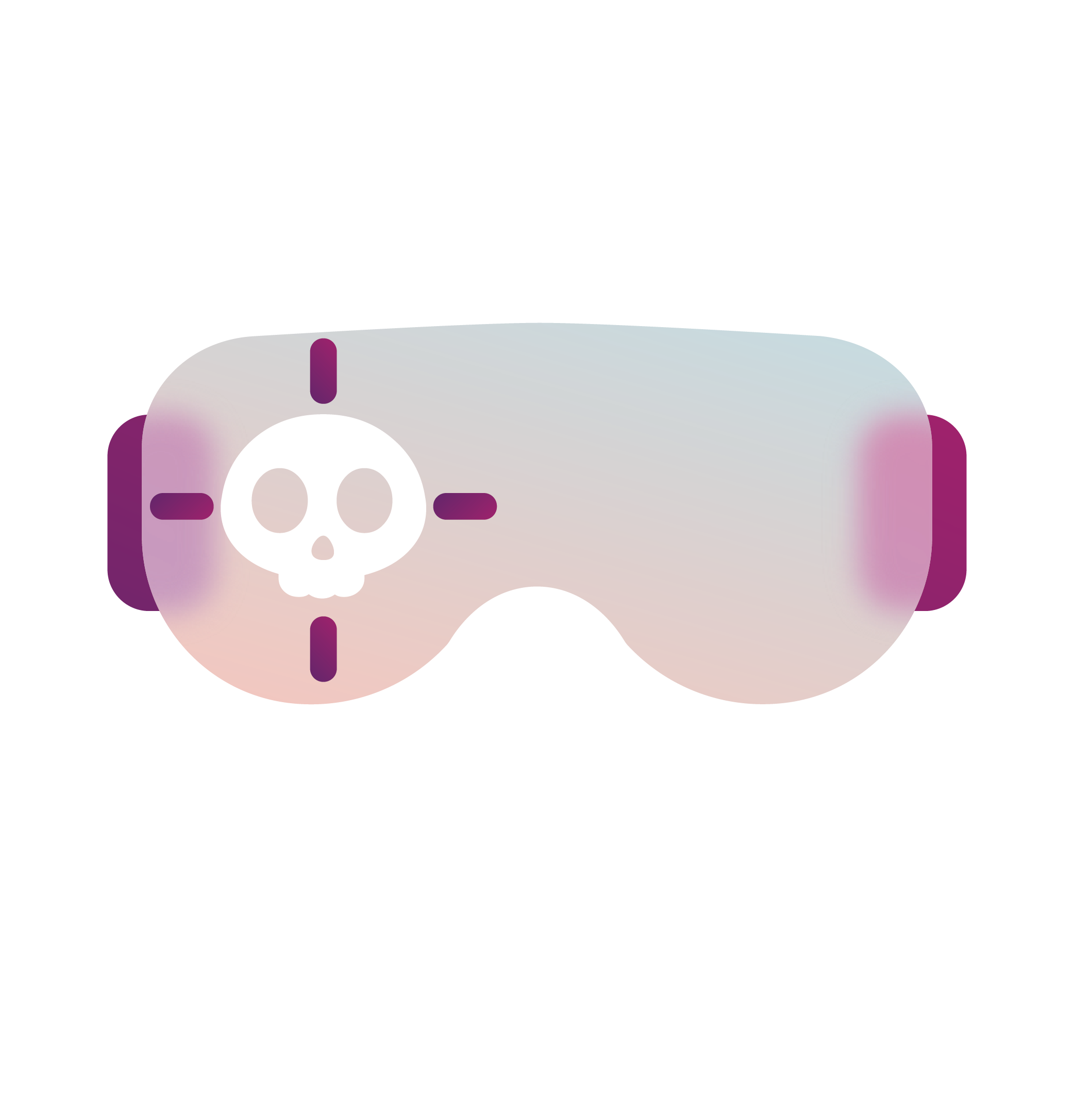 ESP
On-screen visuals show advantageous information (opponent's health/position).
Removal
Eliminates challenging elements of the game to make the cheater's life easier.
Radar
Gives cheaters a map showing the location of opponents, items, power-ups etc.
Unlocking
Gives immediate access to characters, achievements or costumes that must usually be bought or earned.
Drop hacks
Disconnects the cheater just before they lose a game or disconnects opponents to make game play easier.
Boosting
Artificially boosts win rates/rankings by using fake accounts or opponents who agree to lose.
Currency manipulation
Gives cheaters easy access to currency via coin farms while everyone else must earn or buy it.
Scripting
Allows cheaters to automatically respond perfectly and instantly to opponent actions.
say they'd leave a game if there were cheaters
say they're less likely to buy in-game content if there's cheating
One anti-cheat solution for all gaming platforms
Get the legit kind of advantage.
Enjoy real-time detection built with hardware security features providing unprecedented cheat detection without false positives.
Protect sensitive game logic to reduce data mining and detect peripherals that give the cheater an unfair gameplay advantage.
Put an end to cheats with a solution that detects all attempts at changing an application, stopping gameplay immediately.
Integrate in minutes, not days
Anti-Cheat is easy and quick to implement as it does not require game source code modification. It provides one-click integrations with Steamworks, Epic Online Services, Microsoft PlayFab and many other online multiplier services.

Frequently asked questions
What is Anti-Cheat and how does it work?
Our Anti-Cheat solution detects cheating in PC multiplayer games so that publishers can decide how they want to handle cheating in their games. Developed by security experts, our solution has no negative impact on in-game performance and can be easily integrated within minutes on a binary level, with no SDK needed.
What is Anti-Cheat SDK and how does it work?
Our Anti-Cheat SDK solution secures online gameplay mechanics that reward offline progress. It protects sensitive game logic and data, prevents cheaters from changing a sensitive variable, decrypting saved games or modifying network traffic, and provides protection against the most common cheat tools. Developed by security experts, our Anti-Cheat SDK has no negative impact on in-game performance.
Find out how you can deter cheaters from your game!
Learn more about Denuvo Anti-Cheat