Denuvo Anti-Cheat
Great games deserve great protection. Get to know the only solution that offers cheat detection on all gaming platforms.
The premium Anti-Cheat solution made by gamers for gamers
We know the importance of keeping integrity in a game, and our solution helps to achieve just that. Keep your multiplayer game honest and your revenue coming in.
One solution for all
gaming platforms
Whatever platform you're on, we've got your back. With Denuvo Anti-Cheat you get one consistent solution across PC, mobile and console.
Save developer time
and effort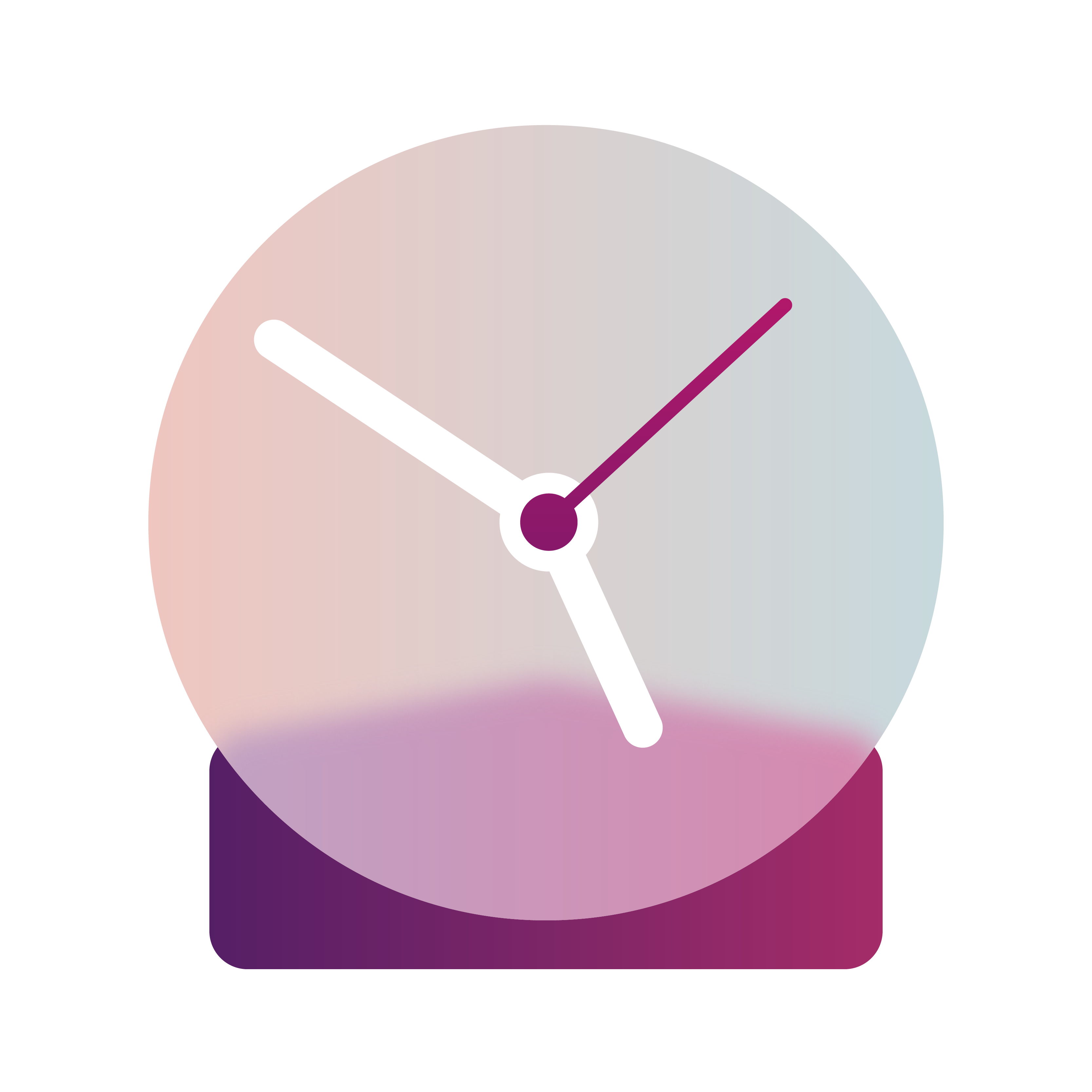 With Denuvo's binary-level integration and white glove service implementation takes minutes — not weeks — while integration quality and security effectiveness remain at the highest level.
Catch all the cheats — not just
easy ones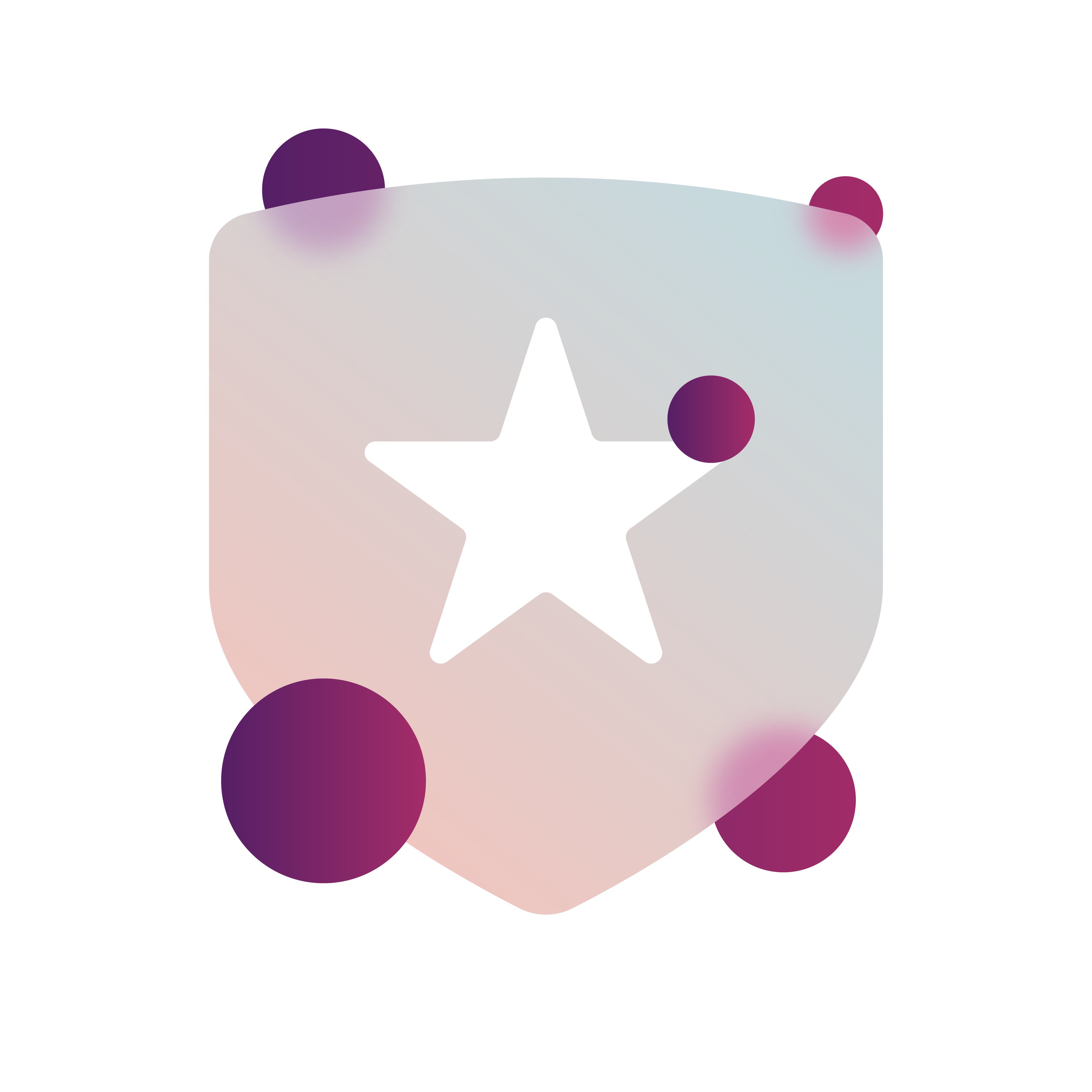 Superior detection capability catches all cheats along with bugs, exploits, and problematic game mechanics, and fingerprinting puts an end to re-offending by sanctioned players.
Level up with our
white-label solution
The quick and easy way to add a AAA anti-cheat solution branded as your own to your platform or layer additional capabilities to your current anti-cheat offering.
Why Denuvo Anti-Cheat is great for gamers too?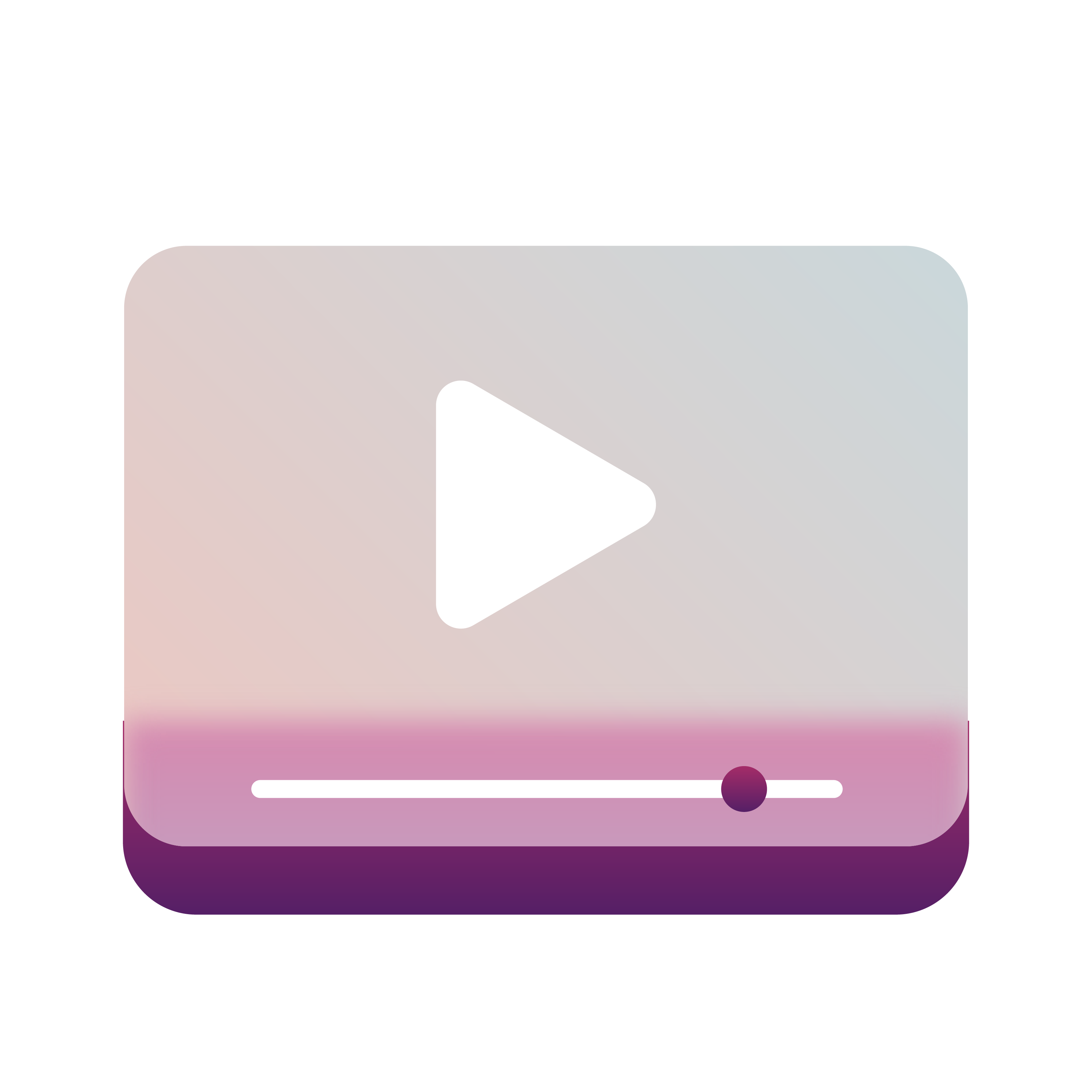 Gamers can stream without requiring "compatibility mode" settings in their broadcast software.
No need to install additional anti-cheat redistributables for offline play or non-competitive multiplayer game modes on PC.
Players' private information and data remain private; no sharing with third parties.
Find out how you can deter cheaters from your game
Cheaters ruin multiplayer games and Denuvo Anti-Cheat is here to help
Among the billions of gamers worldwide, there are cheaters targeting competitive multiplayer games and they are constantly evolving and developing new and sly ways to cheat in games.
Cheaters destroy the gaming experience for honest players, and dissatisfied gamers will move to games that offer a more fair multiplayer experience, which can put a publisher out of business.
say they would leave a game if there are cheaters
say they're less likely to buy in-game content if there's cheating
One solution – All gaming platforms
Get the legit kind of advantage
Real-time detection built with cutting-edge hardware security features, Denuvo Anti-Cheat provides unprecedented cheat detection capability without false positives.
The Anti-cheat SDK protects sensitive game logic to reduce data mining and at the same time detects peripherals that give the cheater an unfair advantage in game play.
Put an end to cheats with Denuvo's mobile anti-tamper solution that detects all attempts to change an application and stops game play immediately.
Integrate in minutes, not days
Denuvo Anti-Cheat is easy and fast to implement because it does not require game source code modification. It provides one-click integrations with Steamworks, Epic Online Services, Microsoft PlayFab and many other online multiplier services.

Below is just a small sample of some of the platforms Denuvo Anti-Cheat supports:
Want to learn more about how Denuvo Anti-Cheat can help you deter cheaters from your PC, console and mobile games?
Learn more about Denuvo Anti-Cheat