Anti-Cheat
The only gaming security solution that offers anti-cheat detection on all gaming platforms
Anti-cheat made by gamers for gamers
Secure the revenue and integrity of your multiplayer games.
One solution for all gaming platforms
Whichever platform you're on, we've got your back. Denuvo Anti-Cheat works across PC, mobile and console.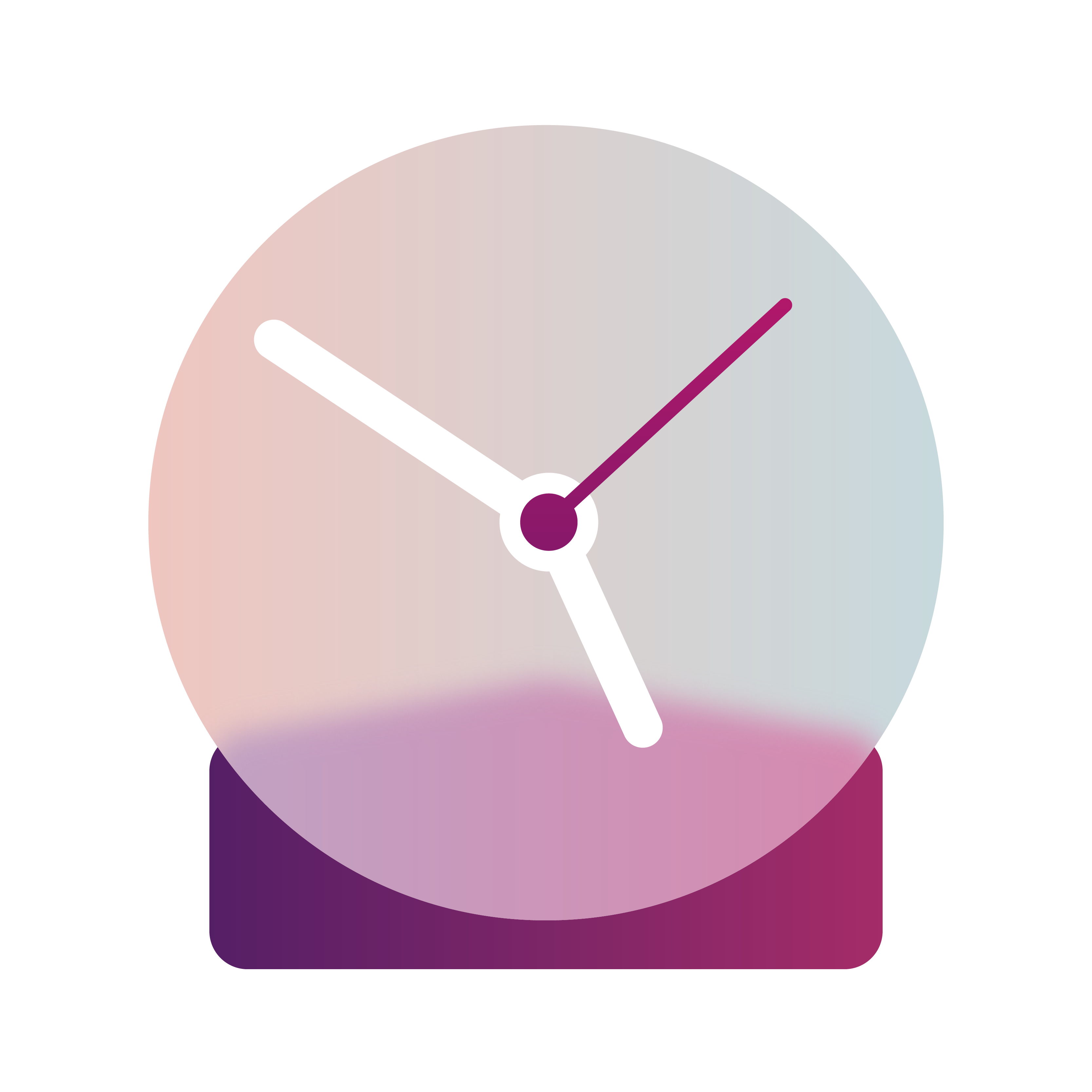 Save developers' time and
effort
Implementation takes minutes – not weeks – while security effectiveness remains at the highest level.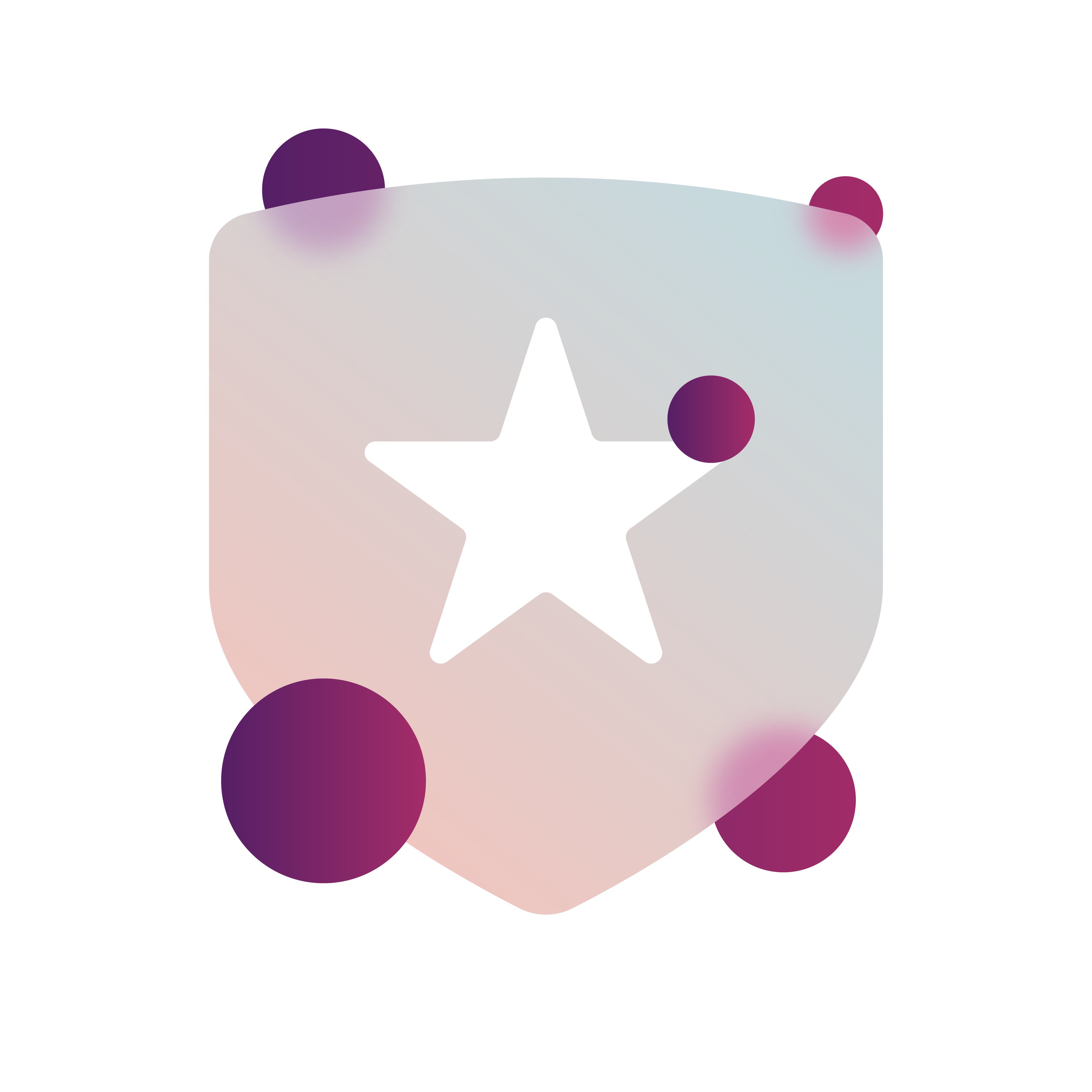 Catch all the cheats, not just easy ones
Catch all cheats, exploits and problematic game mechanics. Put an end to re-offending by sanctioned players.
Level up with our white-label solution
Add your own branded AAA solution to your platform or boost your current anti-cheat offering.

"PlayStation Family Mark", "PS4 logo" and "PS5 logo" are registered trademarks or trademarks of Sony Interactive Entertainment Inc.
Why is Anti-Cheat great for gamers too?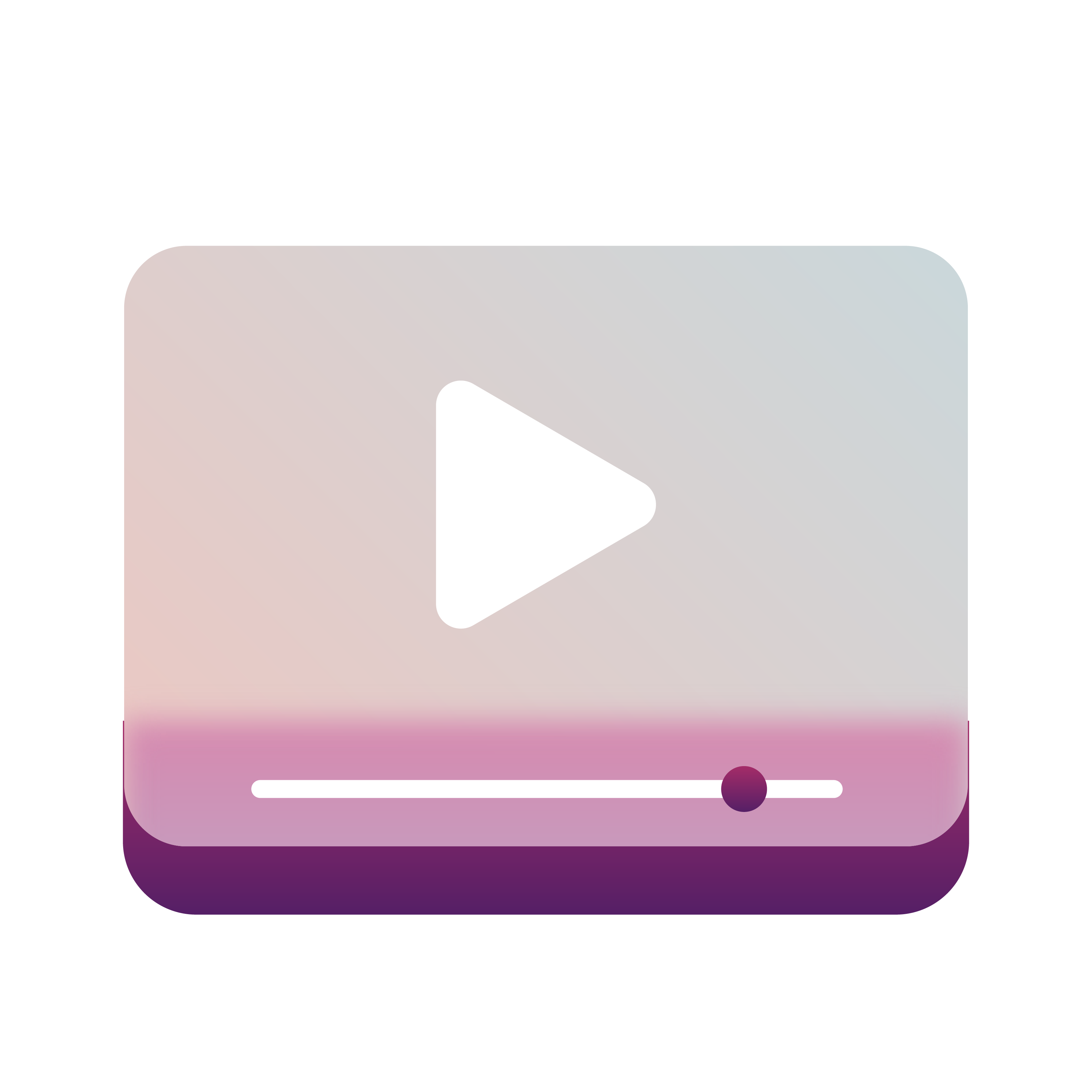 Gamers can stream without requiring "compatibility mode" settings in their broadcast software.
Gamers need no additional redistributables for offline play or non-competitive multiplayer game modes on PC.
Gamers' confidential information and data remain private. There is no sharing with third parties.
Find out how you can deter cheaters from your game
Cheaters ruin multiplayer games. We are here to help.
Competitive multiplayer games are plagued by cheaters who become increasingly sly. They ruin the gaming experience for honest players, prompting dissatisfied gamers to move to titles that offer a fairer experience, which can seriously threaten your bottom line.
Aim bots
Ensures cheaters automatically have perfect aim at any opponent.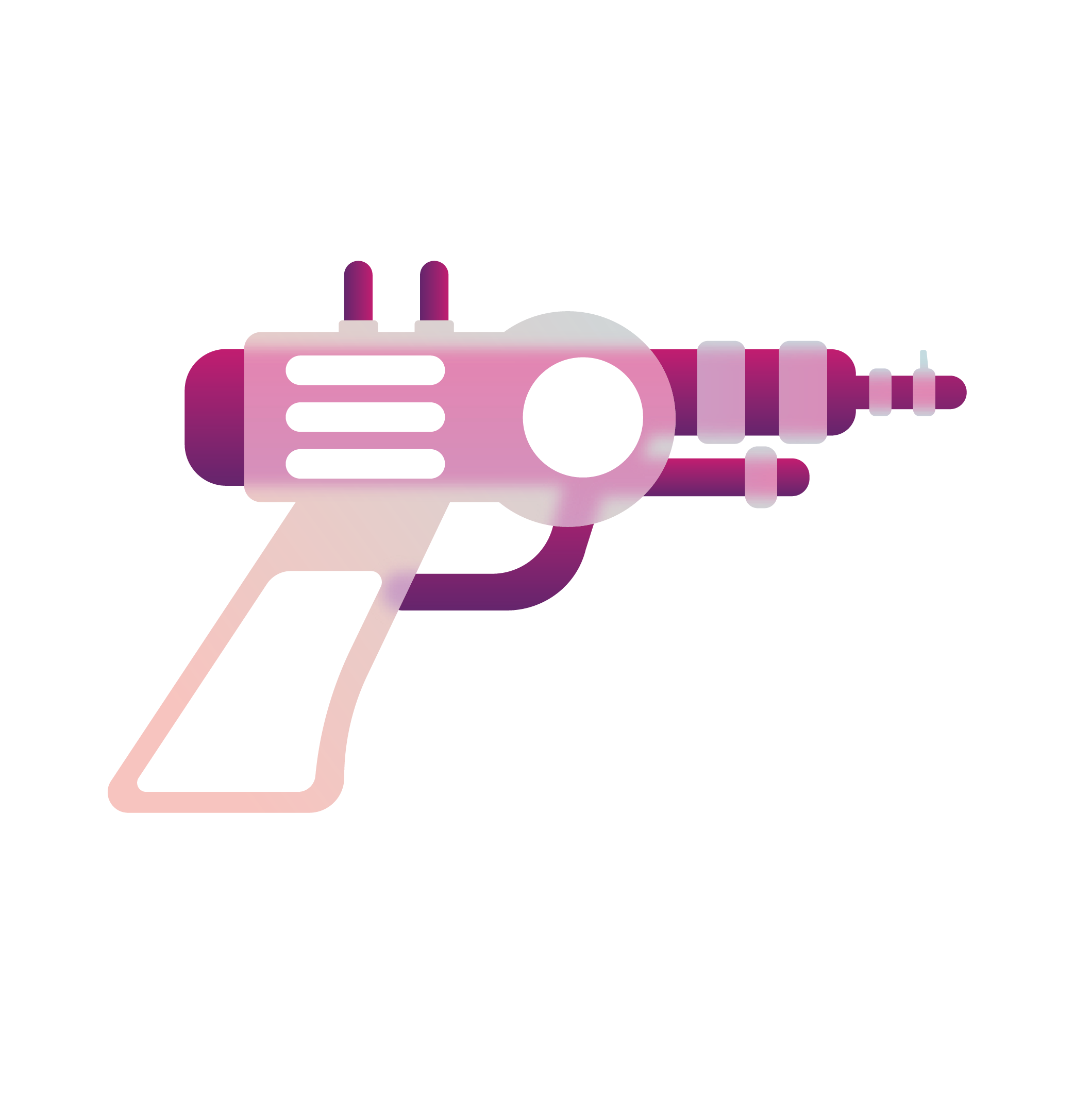 Trigger bots
Causes the cheater's weapons to automatically fire when their target is in the crosshairs.
Wall hacks
Makes walls and other obstacles transparent so cheaters can see hidden threats or targets.
Camera hacks
Gives cheaters a wider view of the game world than other players or than the developer intended.
Lag switches
Delays an opponent's action so the cheater has advantage.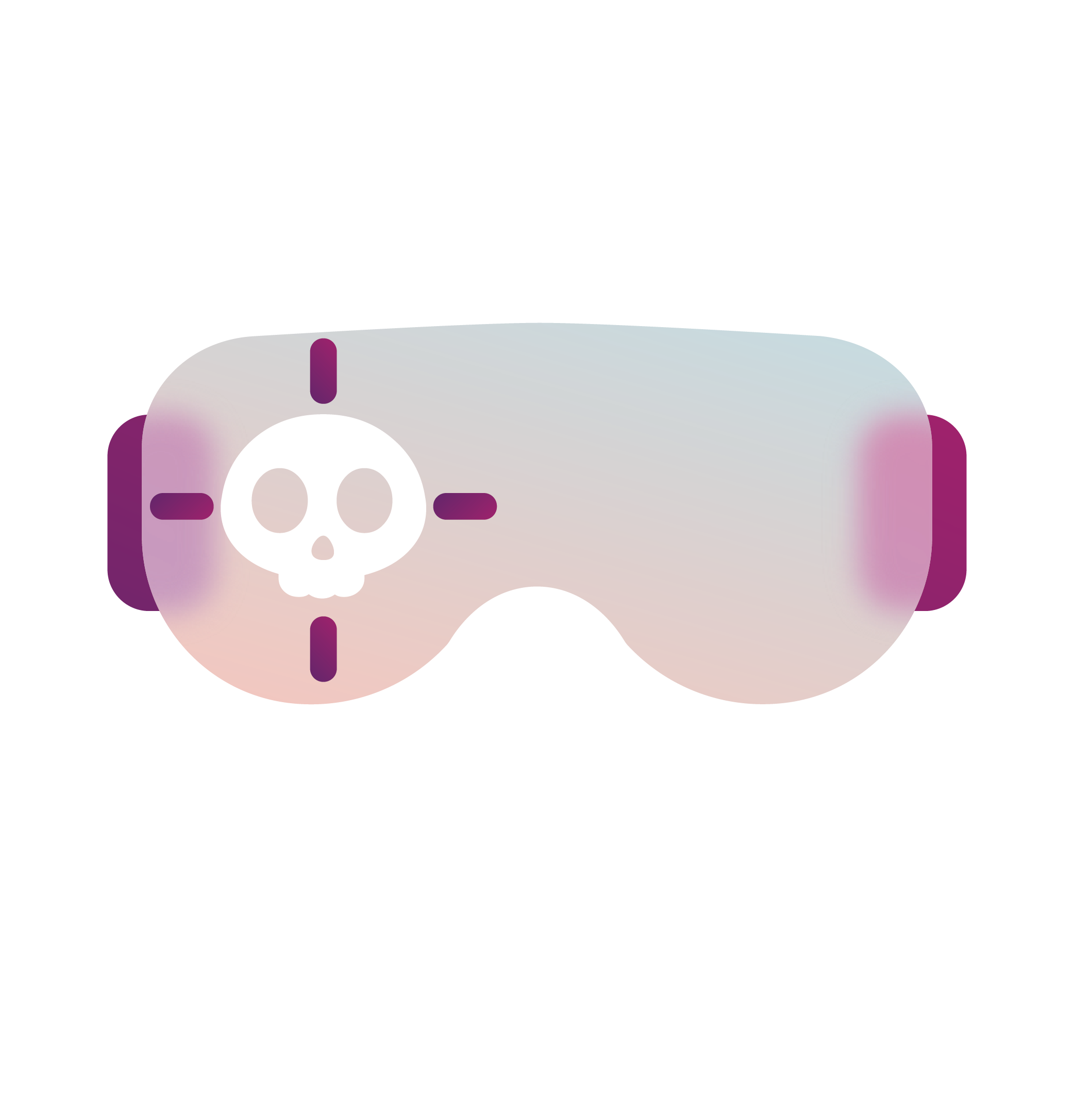 ESP
On-screen visuals show advantageous information (opponent's health/position).
Removal
Eliminates challenging elements of the game to make the cheater's life easier.
Radar
Gives cheaters a map showing the location of opponents, items, power-ups etc.
Unlocking
Gives immediate access to characters, achievements or costumes that must usually be bought or earned.
Drop hacks
Disconnects the cheater just before they lose a game or disconnects opponents to make game play easier.
Boosting
Artificially boosts win rates/rankings by using fake accounts or opponents who agree to lose.
Currency manipulation
Gives cheaters easy access to currency via coin farms while everyone else must earn or buy it.
Scripting
Allows cheaters to automatically respond perfectly and instantly to opponent actions.
say they'd leave a game if there were cheaters
say they're less likely to buy in-game content if there's cheating
One anti-cheat solution for all gaming platforms
Get the legit kind of advantage.
Enjoy real-time detection built with hardware security features providing unprecedented cheat detection without false positives.
Protect sensitive game logic to reduce data mining and detect peripherals that give the cheater an unfair gameplay advantage.
Put an end to cheats with a solution that detects all attempts at changing an application, stopping gameplay immediately.
Integrate in minutes, not days
Anti-Cheat is easy and quick to implement as it does not require game source code modification. It provides one-click integrations with Steamworks, Epic Online Services, Microsoft PlayFab and many other online multiplier services.

Frequently asked questions
What is cheating in video games?
Cheating in a video game means gaining an advantage beyond normal gameplay. It makes the single-player games easier to play or gives the cheater a competitive edge in multiplayer ones.
How is cheating affecting honest gamers' experience?
Cheating causes a great imbalance in how other players experience the game. Honest gamers become frustrated and can quickly give up the game.
If the game is protected, gamers can experience a lot of benefits. Namely, a thriving gameplay experience, an improved feedback loop where their suggestions are heard, the opportunity of joining a Public Beta Environment, and much more. Learn more about how gamers can benefit from a protected game.
How is cheating affecting the gaming industry?
If a game is seen as a cheater's game, players abandon it and take their money with them. There's also the spread of reputational damage. A game that is known for struggling with cheaters attracts fewer players.
What is the financial impact of cheating in games?
How can you protect your game from cheaters?
Many tools and processes are available to game developers to address cheating.
Denuvo by Irdeto, the global leader in video games protection, provides various solutions for all gaming platforms, including:
What is anti-cheat software?
Anti-cheat software detects cheating in PC multiplayer games and prevents players who use third-party tools from gaining an unfair advantage.
How do anti-cheat programs work?
Anti-cheat services monitor a player's game and detect unauthorized use of third-party programs or modifications. Depending on the solution, anti-cheat will first prevent the user from playing the game, and then it will ban the user's account for a certain time period.
What is Anti-cheat SDK and how does it work?
Anti-cheat SDK solution secures online gameplay mechanics that reward offline progress. It protects sensitive game logic and data, prevents cheaters from changing a sensitive variable, such as decrypting saved games or modifying network traffic, and also provides protection against the most common cheat tools.
Do anti-cheat systems impact game performance and gaming experience?
A good anti-cheat solution does not interfere with the regular operation of the game and does not cause errors or reduce stability to system performance.
Are kernel-mode anti-cheat solutions safe?
Are kernel-mode anti-cheat solutions compromising my privacy?
It depends on the provider. A responsible provider will not build its solution in a way that violates gamers' privacy, so no personally identifiable information leaves your machine.
Can I uninstall anti-cheat?
Absolutely! A good anti-cheat solution will always ask for your permission to be installed and can be uninstalled with one click.
How much does anti-cheat cost?
It costs less than you think to protect a game from cheaters, especially when comparing it to the cost of lost revenue due to players leaving your game or not making the in-game purchases.
What cheats are commonly used in video games?
Video game cheats take various forms. Some of the most common ones are aim and trigger bots, camera, wall and drop hacks, radar or map reveals, currency manipulation, and DDoS attacks.
Why should DLC be protected with a DRM?
Can indie developers afford anti-cheat solutions?
What does game protection do for video games?
What are Meltdown and Spectre?
These are two kinds of side channel attacks that exploit critical vulnerabilities in processors. Meltdown exploits operating system memory and other programs, whereas Spectre, tricks untampered programs into exposing confidential information.
What is bandwidth, network delay, jitter and packet loss in online gaming?
Bandwidth is the measure of how much data is transferred over a given network or from one computer to another every second. Network delay specified the latency for data to be transferred from one point to another. Jitter is the variance in the speed of data transmission over a network. Packet loss refers to when one or more data packets, which are small units of data, are sent and fail to arrive at the destination.
Why does gamers' ping not improve?
Ping relies on factors such as bandwidth, network delay, jitter, packet loss, game network topology, location and matchmaking. In order to improve it, developers must pay attention to improving their servers' geolocations with reference to the location of their players.
How does anti-cheat work?
It uses security features offered by mainstream hardware in combination with game-agnostic machine learning. Cheat detections are then reported on a web-based application for the publisher to see and act upon.
Is cheat detection feature available for platforms other than PC?
Yes! Denuvo Anti-Cheat supports mobile and console games as well.
Learn more about Denuvo Anti-Cheat