Denuvo Anti-Tamper
Protect your game from pirates at the most crucial time and keep your game secure with no noticeable impact to players
Anti-Tamper protection with no noticeable impact
Protect your game and your revenue during your most crucial time — release time. Denuvo Anti-Tamper prevents tampering with a game's licensing system to keep your game secure without changing the gaming experience.
The typical crack-free window for games without Denuvo Anti-Tamper
The average number of crack-free days for games released in 2020 with Denuvo Anti-Tamper
Transparent. Hassle-Free. No-Perceived Impact.
Send pirates packing with anti-tamper protection that drives crackers in search of easier targets.
Our engineers find the optimal place to inject the protection, set it up and hand you an integration tool. You just plug it in and go.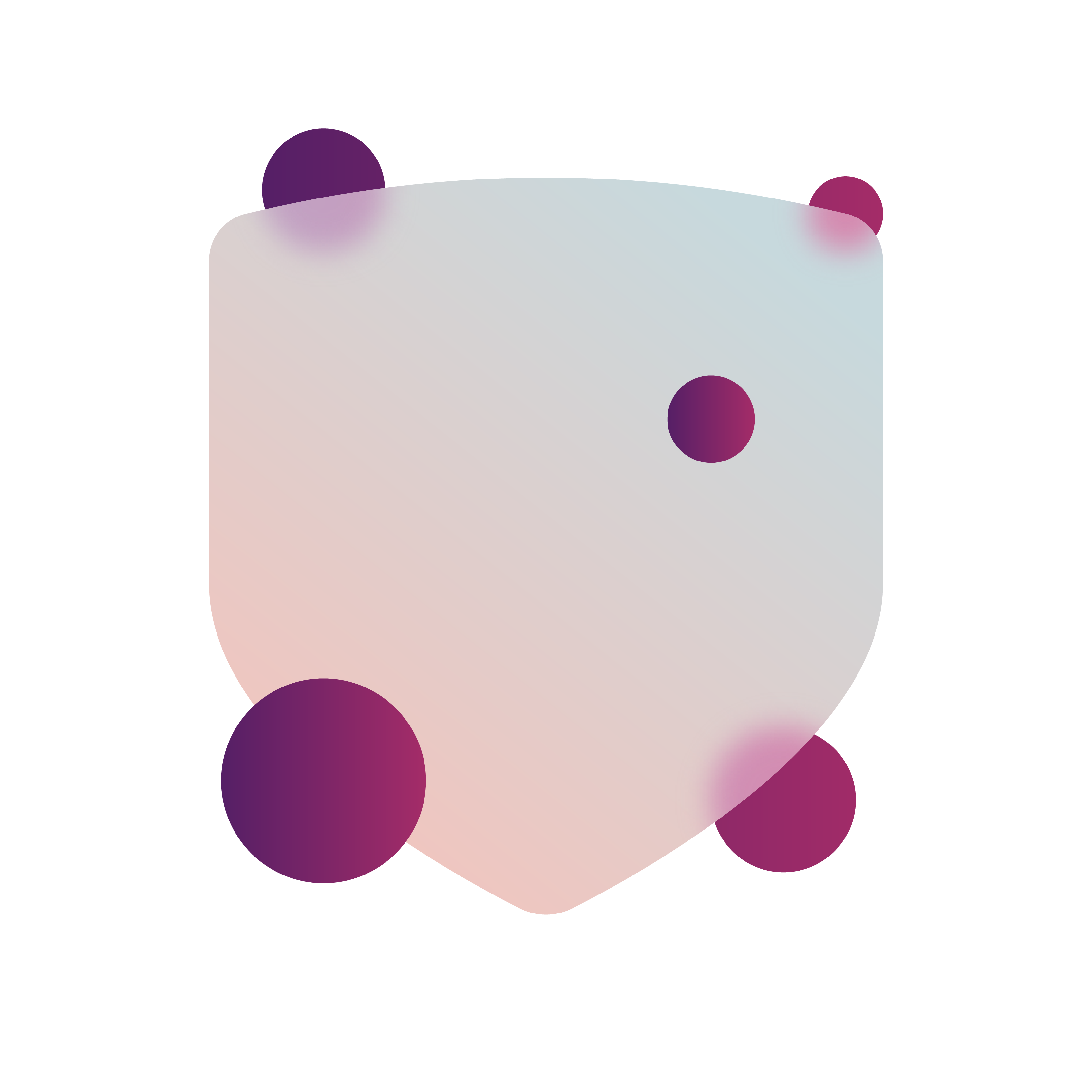 Used by AAA publishers around the world for Anti-Tamper license protection that offers ​​an industry-leading crack-free window without the need for an always-online connection.
Works on top of most digital distribution platforms to prevent crackers from debugging, reverse engineering and modifying games.
Why game developers and publishers trust us
With Denuvo's proven Anti-Tamper protection, games stay intact, sending cracking groups somewhere else.
Average time crack-free with our Anti-Tamper
Integrate in minutes, not days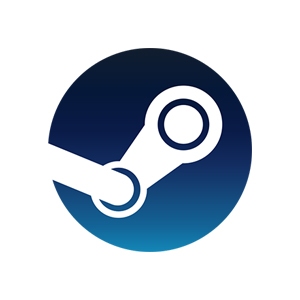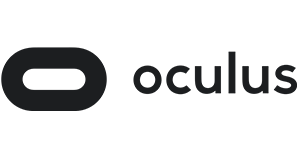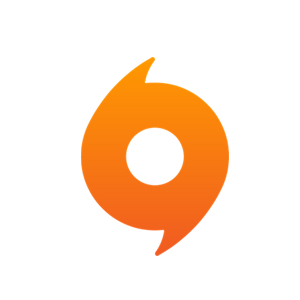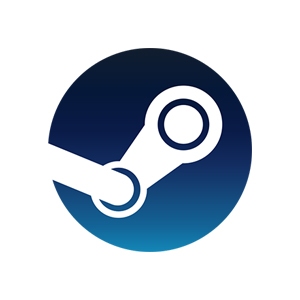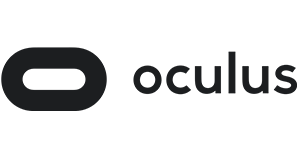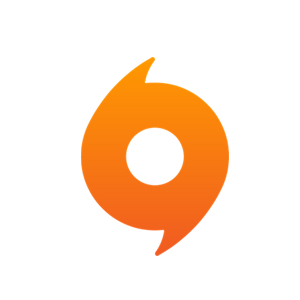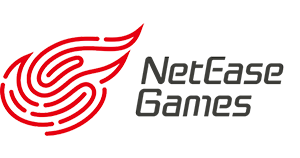 Protect your investment with Denuvo Anti-Tamper
Protects $500+ million of revenue yearly​
Works on most leading game platforms
No effect on the gamer's experience​
No modifications to source code required​
Want to learn more about how Denuvo Anti-Tamper can help you secure your PC and mobile games?
Learn more about Denuvo Anti-Tamper