Managed Services
Free yourself from "every day" technology hassles. A full suite of Managed Services to serve your needs.
Concentrate on delighting your consumers
As competition intensifies, broadcasters and pay-TV operators need to focus more than ever on their core activities: entertaining viewers with great content and exceptional customer experience. Consumers don't really care who delivers their content or how, but they care deeply about getting their favorite content anytime, anywhere, and on any device.
Content delivery is increasingly complex and costly
As technology improves the way content gets to consumers, there's a corresponding growth in behind-the-scenes complexity for operators. Specialist hardware and skills are required to optimize video compression, content security and video distribution for both linear and on-demand viewing. For broadcasters and pay-TV operators, this means investing in an array of expensive technology and expert staff, plus adequate disaster recovery arrangements.
Managed Services take away the burden of maintaining the infrastructure underpinning broadcast and online content delivery. Whether you need to optimize and support existing systems or design and deploy a new platform, Irdeto's experts take care of the technology, leaving operators free to focus on attracting and engaging viewers.
Always on-budget. Always in control of quality, security and costs.
A partner that speaks your language
We're not just a vendor or a systems integrator, we are an operator with more than 30 years of experience running broadcast networks. Our heritage is firmly rooted in the technology division of MultiChoice, the largest pan-African pay-TV broadcast operator.
Content security and distribution requires a web of complex interconnected technologies that must be managed by experienced specialists. The Irdeto team has the skillset and track record to ensure your consumers get an uninterrupted viewing experience. In turn, you avoid the multi-vendor "blame game" with a single point of contact and improved incident response times.
Businesses thrive on consistency, but technology projects are notorious for ballooning budgets. With Managed Services, there's a reliable and predictable cost structure from day one. Operators can even choose a pure Opex model that eases the pressure on cash flow, especially at the start of a major project.
Insurance for your business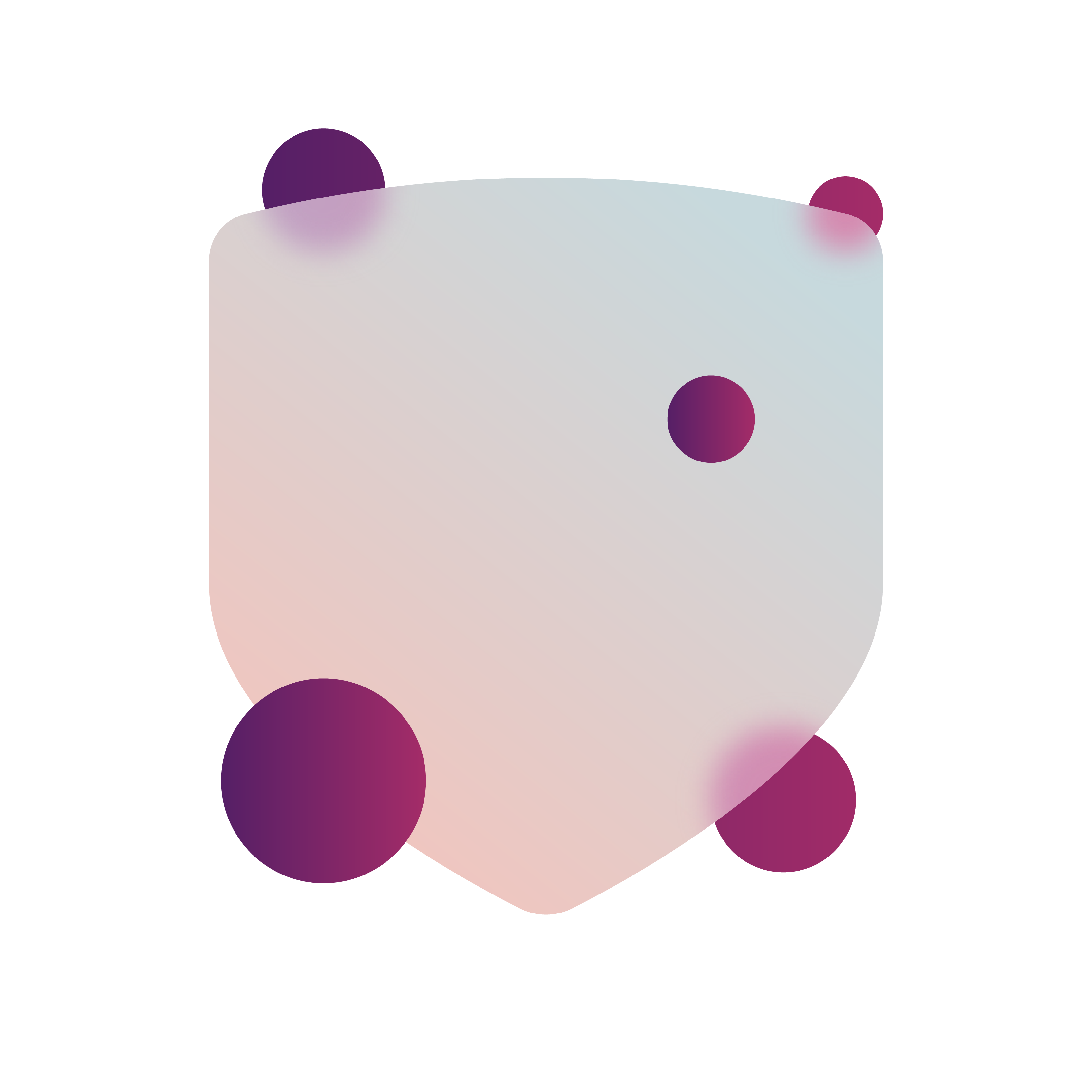 Whether you are investing in new hardware or premium content, your assets are valuable and deserve to be treated with care. From tailormade technology designs to best-in-class Conditional Access (CA) and dogged pursuit of content pirates, Irdeto has the skills and experience to protect your business.
Each Irdeto customer benefits from shared resources, common infrastructure (e.g. monitoring facilities) and specialist staff. This allows us to deliver the capabilities operators need; at a fraction of the investment required to meet such requirements in-house.
From concept to operations and beyond, a full suite of Managed Services to match every one of your needs
Managed CA offers operators a flexible choice of ways to enjoy our industry-leading CA protection. Install the hardware on your premises or in our data centre and we'll manage it for you. Or choose the end-to-end Cloud CA service and enjoy a fully Opex model without any up-front hardware investment.
Offload the pain of system design, vendor selection and system integration to Irdeto and we'll build a video compression platform that's optimized to your linear and OTT needs. Take control of your own head-end or let us manage, maintain and support it on your behalf. We can also host your disaster recovery head-end.
Irdeto works with a wide range of standards, technologies and vendors to find our customers the best mix of contribution, aggregation and distribution solutions to meet their DTH and DTO needs. With full diversity and redundancy, we help operators maintain superior availability figures as well as driving down Capex and Opex costs.
Even in the age of binge-viewing, audiences still love appointment-to-view events and live sports. But only a flawless experience will do. Irdeto's experts help to prepare and stress-test your full content value chain before the broadcast and provide active management and incident response during the event, alongside detailed post-event performance reporting.
Want to learn more about how Managed Services can help you?
Learn more about Managed Services
At Irdeto, security is in our DNA. Premium content is a huge investment and we fully understand the risk posed by piracy and online redistribution. Managed Services can be paired with our cyber-security and anti-piracy services to defend your reputation and revenues, confronting pirates on their own turf and bringing them to justice. Learn more about Irdeto's cyber security and anti-piracy solutions for pay-TV operators, content owners, broadcasters and OTT operators.