Managed Conditional Access
Hollywood-grade content security without the blockbuster headaches
Content still reigns as the undisputed king
In a highly competitive media landscape, consumers have unprecedented choice. Their eyeballs (and the associated revenue) will be drawn to the most desirable content. Whether they are attracted by premier sporting events, blockbuster movies, or gripping TV series, operators still need to demonstrate their content security is up to scratch if they want to win the rights.
Conditional Access requirements continue to grow as piracy evolves
Rights owners will not license their Ultra HD, premium content for broadcast or VOD distribution without impenetrable security. For pay-TV operators, this translates to a heavy burden of maintaining and configuring a Conditional Access (CA) system in the face of constantly shifting requirements. All this distracts from an operator's core business of entertaining viewers.
Managed Conditional Access has been a market leader in content security for over 50 years. Now operators have a choice of ways to reduce the burden of daily CA management. Our expert team can manage your on-premises CA system for you, host and operate it in our data center, or provide a truly end-to-end cloud-based solution with a fully Opex model.
A fast, cost-effective route to reliable CA on your terms
Though all broadcast operators seek to engage and entertain viewers, no two operators are exactly alike. Whether you are an established operator with a subscriber base to protect or a start-up operation gearing up for future growth, Irdeto's tiered CA services cater to all user requirements based on defined Service Level Agreements.
Highest levels of reliability
An operator's reputation stands and falls with the reliability of their service. Viewers will not hang around when system design errors or maintenance windows interrupt their viewing. With Managed CA, our experts ensure your system is always on, backed up by inherent design redundancy, 24/7 support, and regular updates.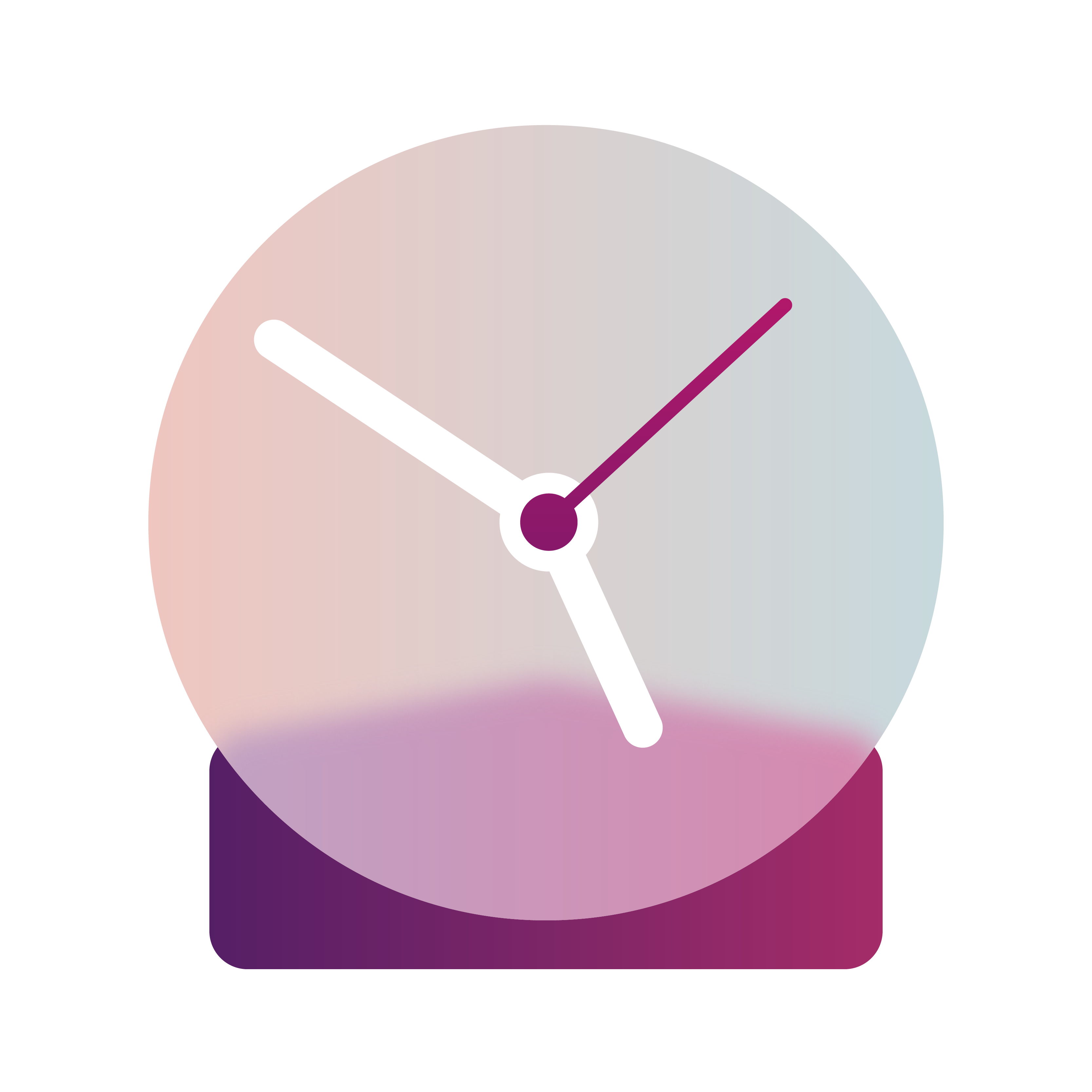 There's no need to delay the design and deployment phase of your CA project while you wait for Capex approval. Managed CA services allow operators to switch a part (or all) of their expenditure to an Opex model, helping to fast-track systems upgrade or greenfield CA projects. You're then free to adapt and grow at your own pace with Irdeto's support as you scale.
As margins are squeezed, operators continually look to drive down their operating costs. With Managed CA services, each operator shares our pool of specialist staff, resources and common infrastructure. This allows them to enjoy economies of scale whilst getting the kind of expert support that would take years to build in-house.
Stay ahead with the latest in security
Irdeto has long-term partnerships with all the leading rights holders and industry bodies, ensuring your Managed CA deployment will remain fully compliant with evolving standards including MovieLabs' Enhanced Content Protection (ECP) Secure Media Pipeline (SMP) and High Definition Content Protection (HDCP 2.2).
Maximum protection. Minimum hassle. Managed CA delivered your way.
With this option, operators locate their CA hardware on their own premises where it is managed, maintained and supported remotely by Irdeto's specialists. This gives operators all the benefits of a managed service, even if local regulations prohibit operators from hosting infrastructure away from their own premises or country.
Operators that choose the hosted CA service procure their own hardware upfront for installation at one of Irdeto's datacenters. In addition to the hosting, Irdeto provides 24/7 management, maintenance and support for the system. Operators benefit from a one-off project capital expenditure, coupled with reduced ongoing operational expenses.
When operators select the Cloud CA service, Irdeto hosts all CA infrastructure, including scramblers in our facilities. Keys are served via secure tunnel over the public internet. Particularly attractive for greenfield operations, this service has an Opex-only payment model, and frees operators from the time-consuming design, procurement and logistics phases of a CA deployment.
Pay-TV operators need to ensure business continuity, even if their primary premises face physical threat. But building their own geographically separate active CA standby system comes at enormous cost. With Irdeto's disaster recovery CA service, operators can enjoy the peace of mind of an active standby CA system hosted in our data centers, at a fraction of the cost of their own DR facility.
Want to learn more about how Managed Conditional Access can help you?
Learn more about Managed Conditional Access
At Irdeto, security is in our DNA. We know operators invest heavily in premium content and are obliged to ensure adequate protection against content theft. While encryption and rights management are effective in protecting valuable assets, content piracy remains a significant threat. Thieves keep unearthing new ways to illegally reproduce and distribute valuable content. Managed CA services can be paired with our cyber-security and anti-piracy services to identify content pirates, confront them on their own territory, and bring them to justice. Learn more about Irdeto's cyber security and anti-piracy solutions for pay-TV operators, content owners, broadcasters and OTT operators.