Your complete toolkit for determining the cybersecurity regulatory readiness of your medical device and software
This online assessment walks you through three brief questionnaires about your medical device and software, then provides clarity about your product, its classification and how to be sure you're ready to meet the latest regulatory requirements.
We recommend completing the checkups in the following order:
Step 1: Medical Device
Checkup
Determine whether your product and its software meet the definition of a medical device or in vitro diagnostic (IVD) in Europe according to MDR.
Step 2: Risk Classification
Checkup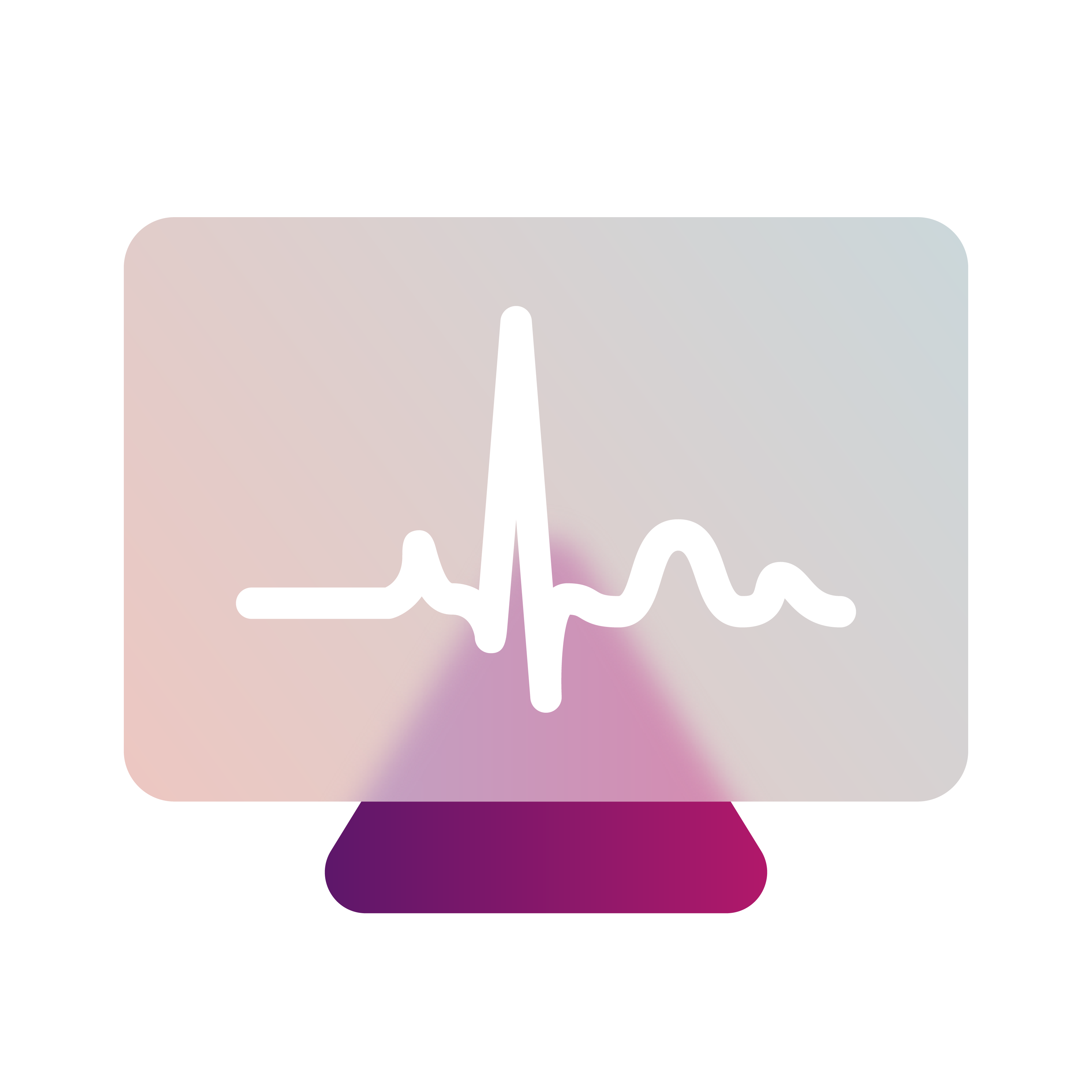 Next, we'll help you determine the correct risk classification of your medical device software so you can identify the cybersecurity requirements.
Step 3: Cybersecurity
Checkup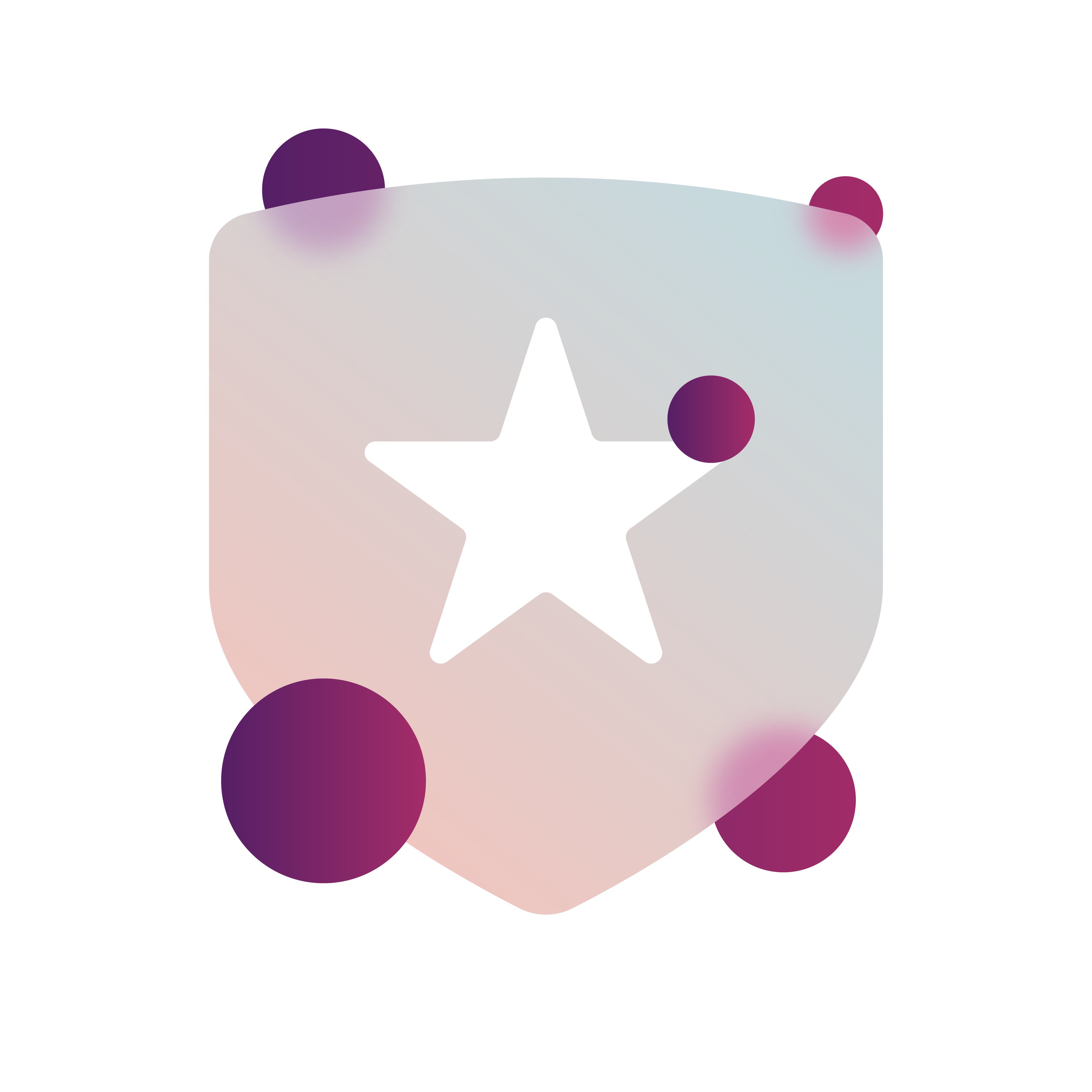 Finally, we'll walk you through a series of questions to determine if your medical device software is high risk or low risk and how you can make sure it's ready to meet cybersecurity regulatory requirements.