Irdeto License Management
Protect your software and income with the top license management solution
Get independent and distribute your software on your own terms securely
Hassle-free software
activation
Choose the way users activate their software: by entering activation credentials or by providing their unique license serial key.
Flexible license
management
Decide how many times a piece of software can be (re)installed, the validation periods of licenses and how many times each of them can be activated.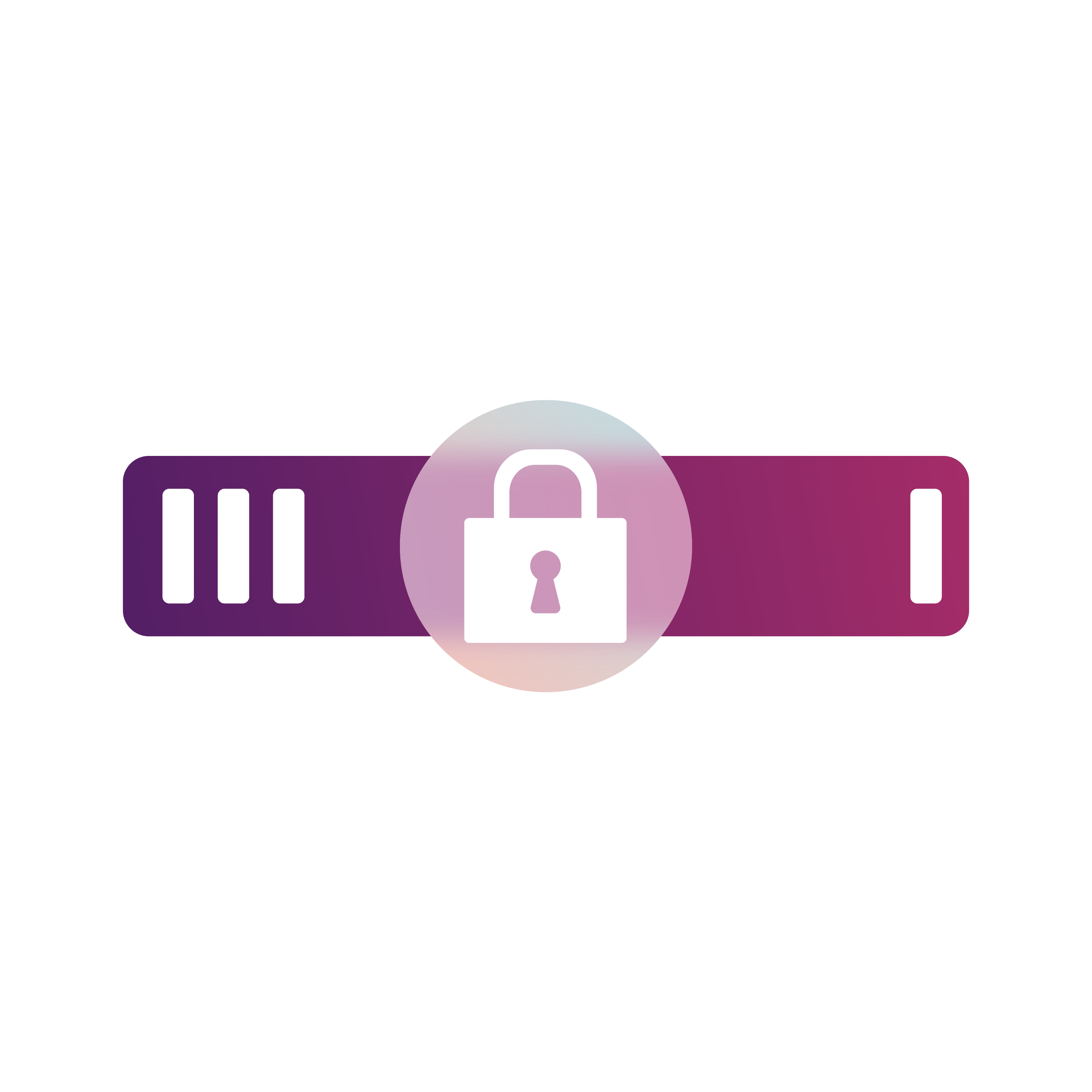 Users meeting the activation criteria get their software activated by a secure protocol directly from our servers.
Securing software and revenue
Prevent unlicensed usage
of your software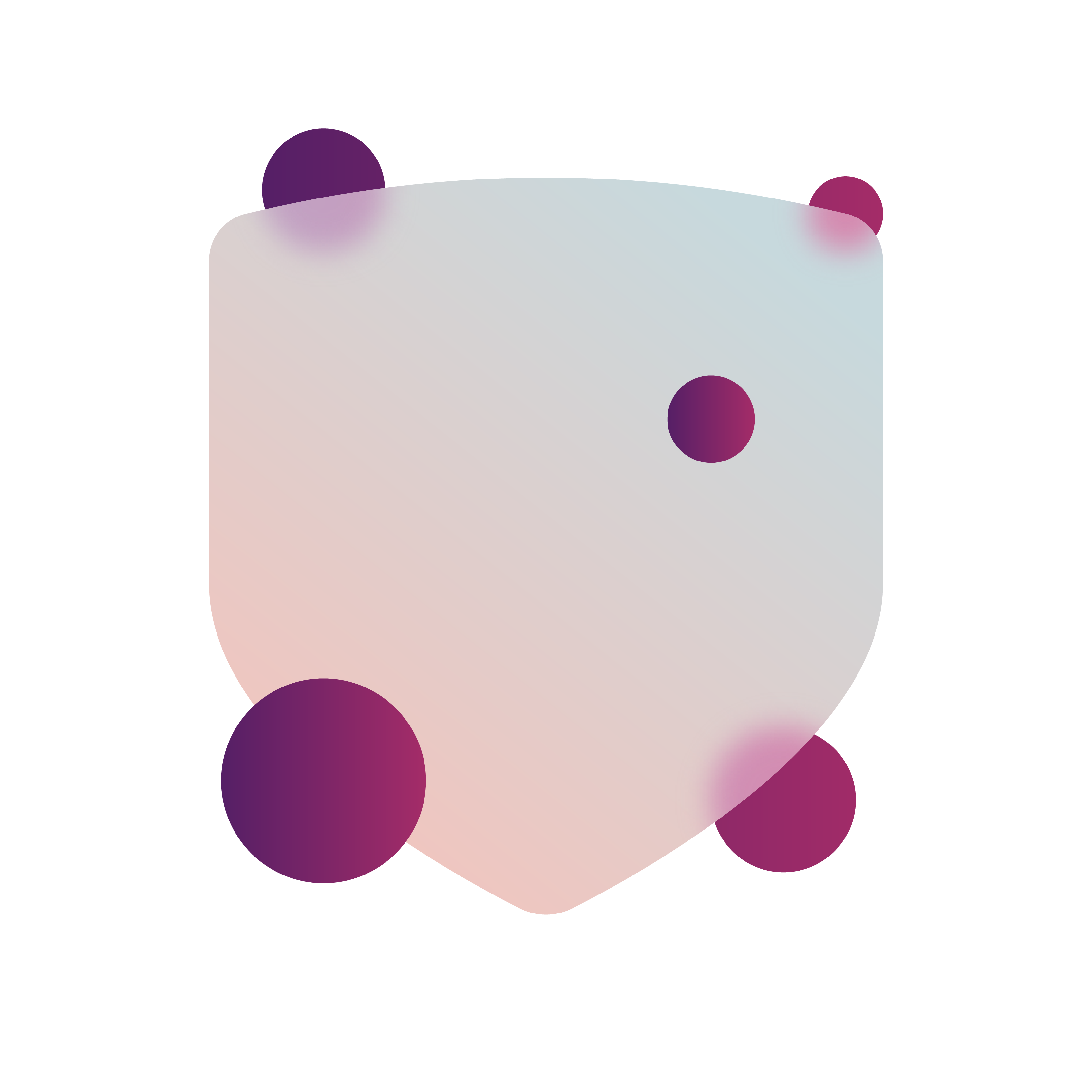 Protect your software intellectual property
Enforce the license agreement with end-users
Self-service
Easy to apply
Highly compatible
Available for Linux and Mac over SDK
Denuvo Anti-Tamper
Security proven in the games industry
Easy to apply
Protection triggers at runtime
Initial setup required per application
Create your own PC platform (Windows, Linux, macOS) to:
Widen your reach and enjoy full control over distribution of your games or software.
Save up to 30% of the revenue typically paid to other platform providers.
Attract more users by offering a lower price than the biggest software platforms.
Build a fruitful relationship with your user base that has accounts on your platform.
Irdeto License Management in numbers