Broadcasters and Premium Channels
Secure the content your viewers love. Serve it up on every screen for maximum value.
Streaming intensifies the need for cast iron security
The rise of video streaming is putting broadcasters under enormous pressure. OTT services create unprecedented competition for the best content, just as TV advertising revenues are in decline. To win the rights to attractive shows in the era of increasingly sophisticated online piracy, broadcasters must keep up with the changing requirements of studios and rights holders. Preparation and distribution workflows also need to protect the value of content made in-house.
OTT has potential as well as threats for broadcasters
Although the pressure from OTT rivals is intense, many broadcasters are also finding their own OTT opportunities with direct-to-consumer services. Live streams and rich libraries of archive content can generate new AVOD or SVOD revenue streams from local and overseas markets. But developing such services brings increased complexity at a time when operational expenditure is being squeezed.
Irdeto's products can help you seize the new opportunities of OTT as you protect your broadcast business from online threats. Watermarking and anti-piracy services will get you match-fit for your content rights battles, while Multi-DRM and Media Manager (and advertising) solutions simplify and secure your direct-to-consumer operations.
Bringing peace of mind as you unlock the potential of your broadcast content
Demonstrate and enforce end-to-end
content security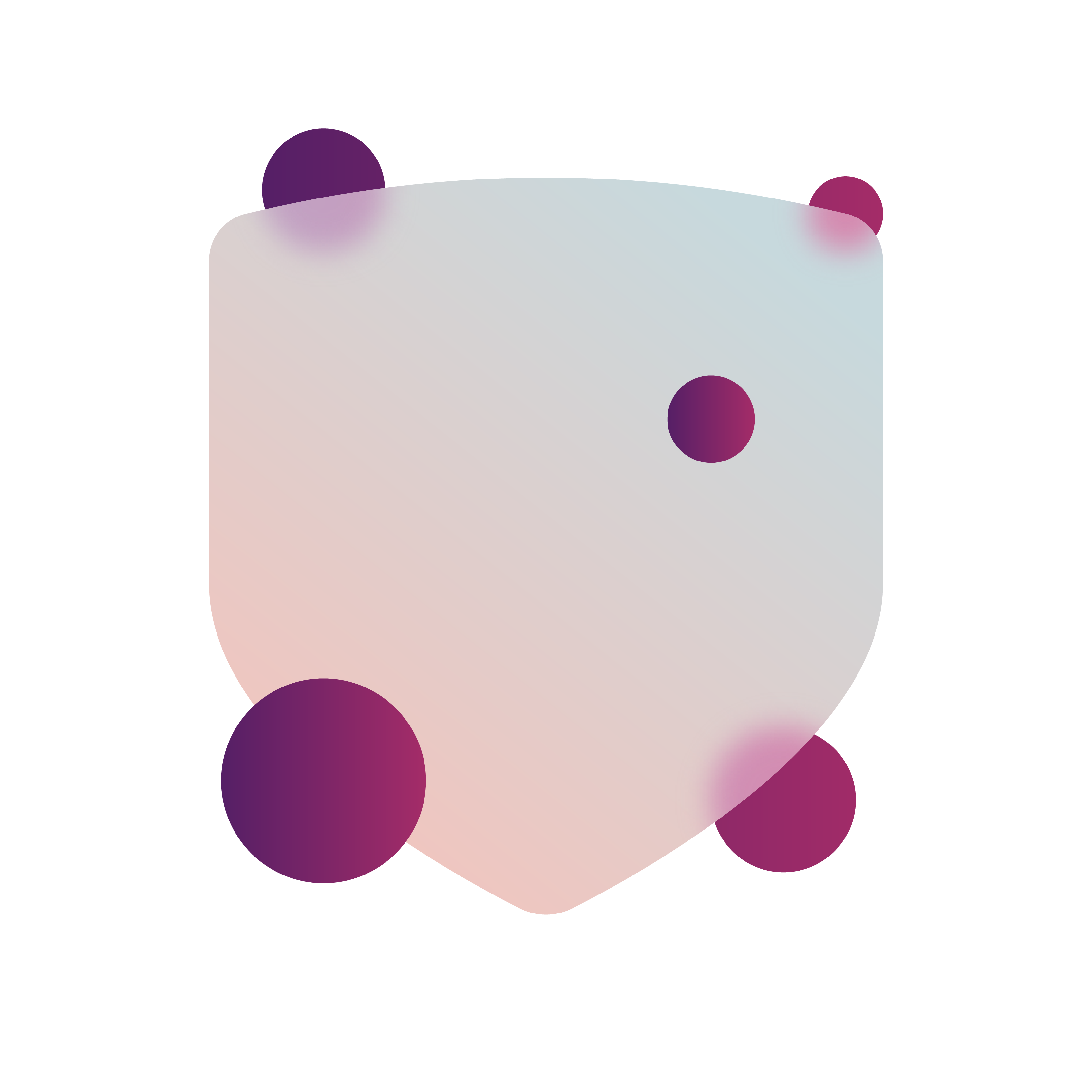 Irdeto works closely with Hollywood studios and sports rights holders to ensure our customers meet even the most stringent security requirements. TraceMark™, our award winning, patented forensic watermarking solution can be combined with our Online Piracy Detection service to detect unauthorized distribution of your content. Combine it with Irdeto's Cyber Investigation & Enforcement service to gather evidence of piracy, internal fraud, theft and cybercrimes to support enforcement activities (civil & criminal) to mitigate these threats.
Launch your own OTT service
with ease
Irdeto has a range of flexible solutions and managed services that will smooth your journey into the world of OTT. Secure your high-value content for every consumer device with TraceMark™ OTT forensic watermarking and Irdeto Control, our fully-featured multi-DRM solution that is ready for rapid launch and grows with your business, scaling to handle even the highest peaks in traffic. At the same time, you can automate the operational workflows of preparing video and metadata for all those screens with Irdeto Media Manager, a scalable orchestration platform for effortless TV everywhere and lower overall costs.
Want to learn more about how Irdeto can help you win your rights negotiations and achieve your direct-to-consumer ambitions?
Learn more about Broadcasters and Premium Channels
Don't just protect your content, protect your brand from the full range of online threats with Irdeto's range of specialist, tailored cyber services.