Irdeto Server Side Ad Insertion (SSAI)
Maximize value of your premium ad inventory. Seamless. Personalized. At scale.
Online video advertising to overtake "traditional" linear TV ad revenues
Powered by years of double-digit growth, online video advertising revenues are forecasted to overtake 'traditional" linear TV ad revenues. And growth is expected to continue, reaching.*
*2022 Trends to Watch: The New TV –Broadcasters, AVOD, FAST, and Advanced TV Advertising, OMDIA.
Consumers have a multitude a choice to stream content (Smart TVs, connected devices, mobile phones, etc). But none of these devices behave the same away when it comes to playing back video ads. Also, by the end of 2020, it is estimated that over 257 million desktop and 586 million mobile users used adblockers.*
*The Rise of Consent-based Advertising. 2021 Page Fair AdBlock Report. BLOCKTHROUGH
Optimize your advertising supported video service
40% of AVOD customers would stop using because of a poor experience like start-up delays or buffering and 43% of online video viewers report that annoying or repetitive ads would make them stop using an AVOD service.
*2021 U.S. Video Streaming Behavior Survey PENTHERA
Irdeto SSAI is a dynamic ad insertion solution that delivers targeted advertisements to high-quality video content in a buffer-less viewing experience. By stitching the ads directly into the video content, media owners are able to transition from content, to ad, then back to content, providing the same user experience as broadcast TV. Irdeto SSAI is designed with premium content in mind where viewer's expectations are highest.
Broadcast-like
seamless viewing
experience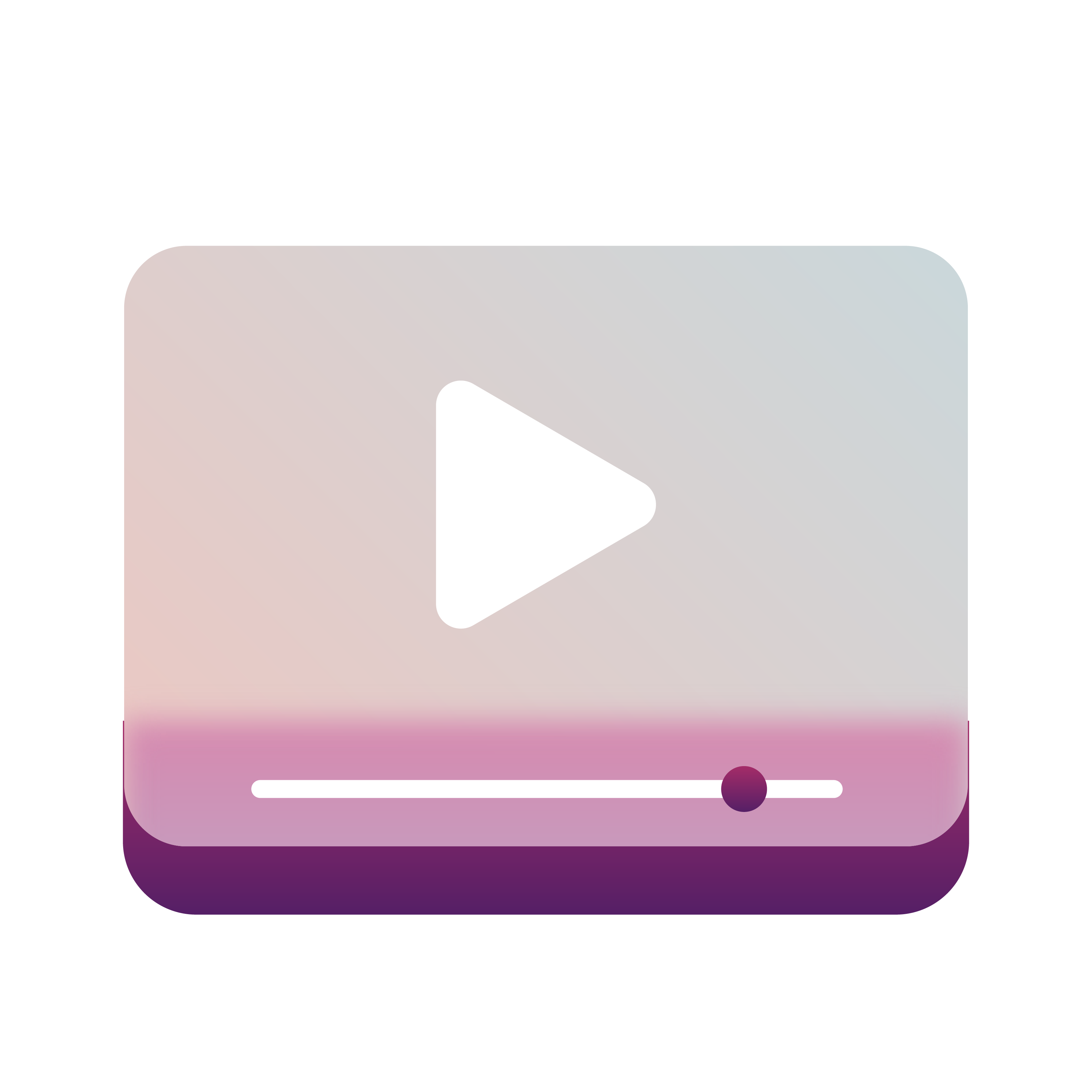 The latency and buffering between the video content and the ad common in client-side ad insertion is eliminated.
Maximize your
inventory
value
The ad is stitched into the video stream rendering ad blockers useless and reducing device fragmentation issues.
Transparency
and informed
control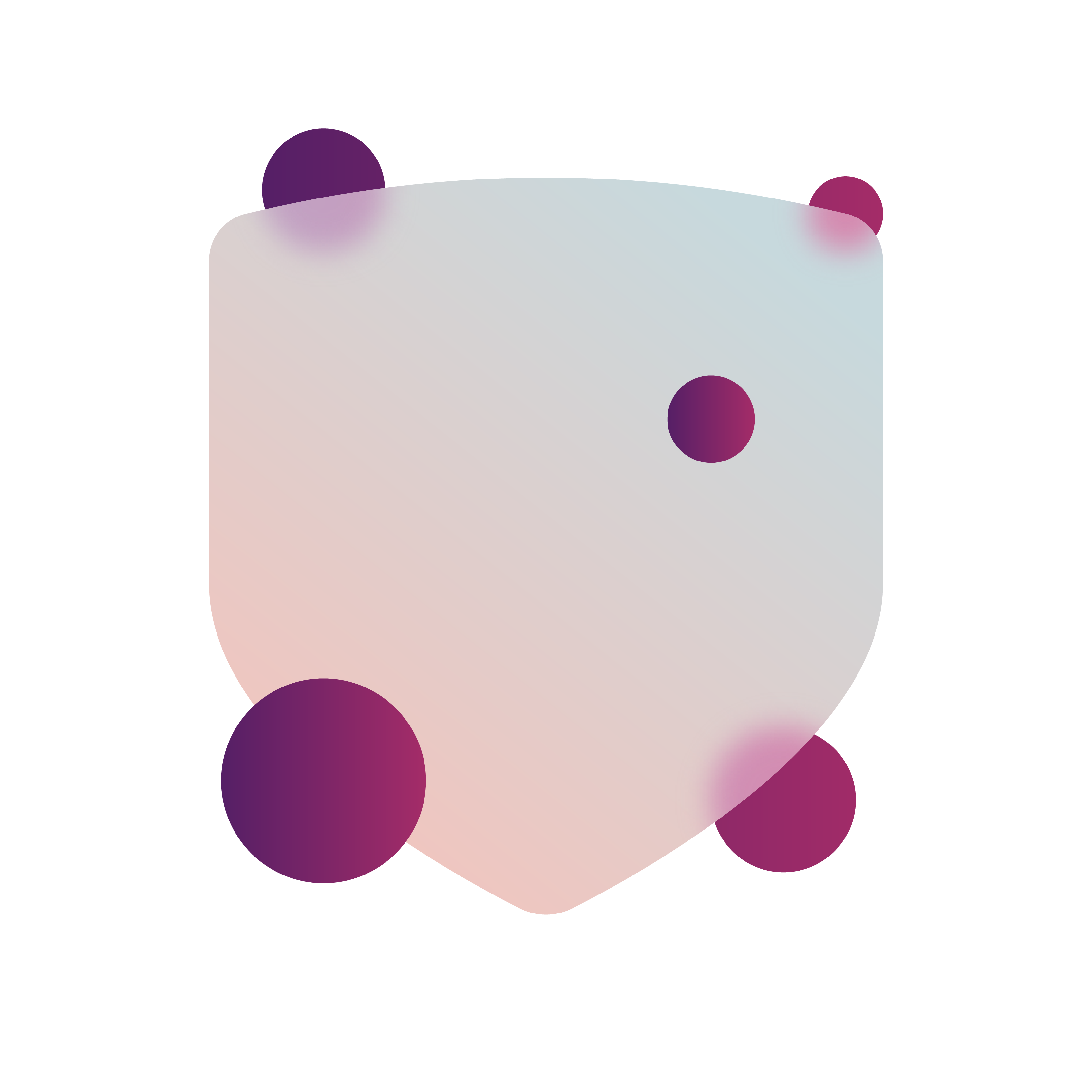 Optimize your revenue potential in real time with industry-leading transparency into every transaction.
Irdeto SSAI can be deployed next to existing CSAI solutions or in greenfield environments. Choose from our partner ecosystem or we integrate to the vendors of your choice.
Want to learn more about how Irdeto SSAI can be your advertising partner in delivering exceptional experiences to your customers?
Learn more about Irdeto SSAI