Streaming Services
Secure your content. Scale as you grow. Deliver your video streaming service with confidence.
Digital content piracy becomes more sophisticated
Your brand is widely recognized all over the world. You have been entertaining your fans for years with amazing films and TV shows. But your fans are not the only paying attention for your next release. Pirates and counterfeiters are on the look-out to exploit your hard-earned success. Do you know where and how your content and brands are being exploited? Are you able to respond quickly and effectively?
Consumers are embracing streaming services
OTT streaming services have entered the main stage and are increasingly the preferred platforms for video watching. What started as a viewing behavior for digital natives, it is now not uncommon to see older generations that did not grow up in the era of ubiquitous technology consuming video on their mobile phones or tablets. Is your streaming platform ready to grow with your success?
Irdeto has a suite of products designed with video streaming service providers in mind. Whether you need a multi-drm platform or someone to track down a piracy leak or are looking for a full OTT platform or need someone to manage your service, we have a solution to match your needs.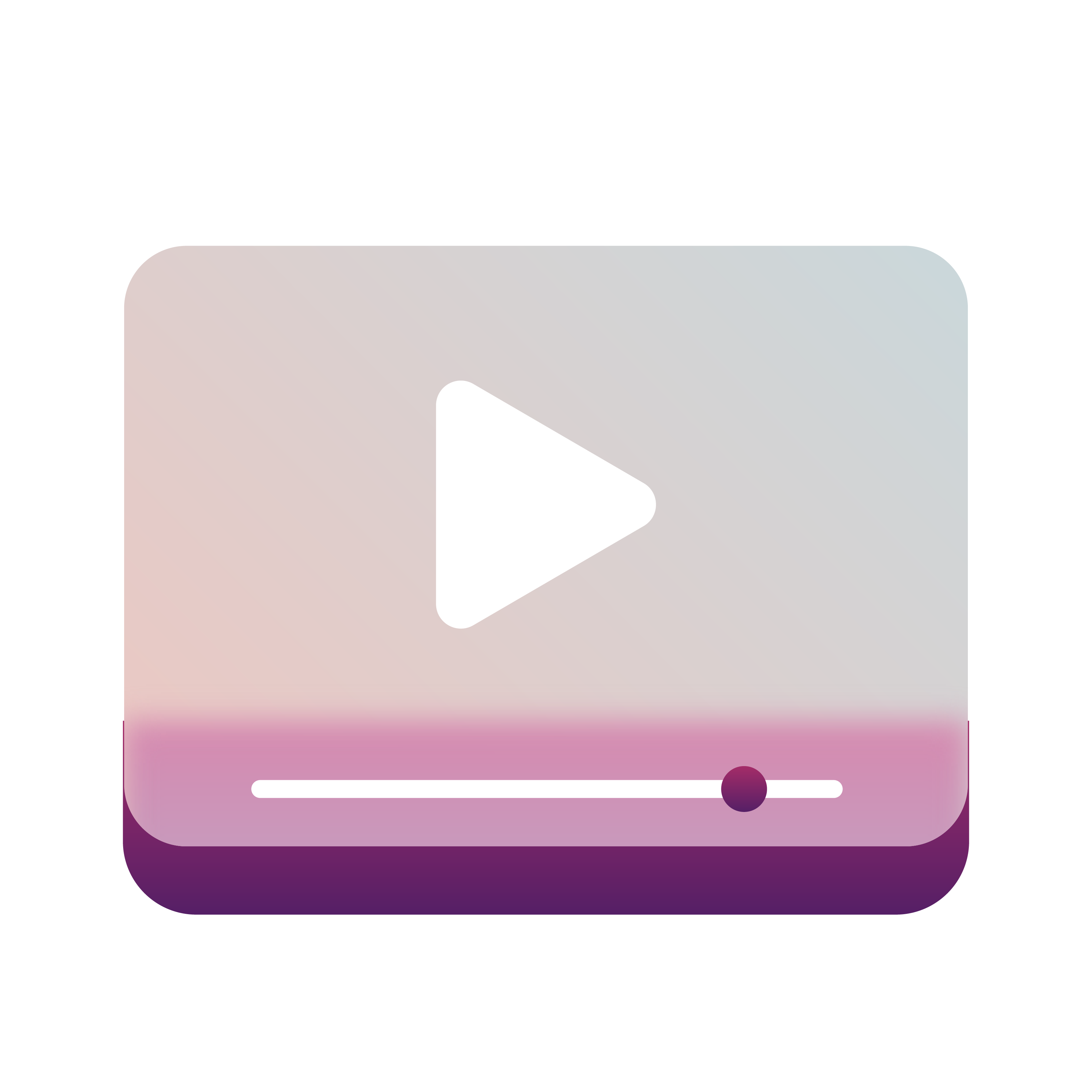 Want to learn more about how Irdeto can support you in your fight against piracy and going direct to consumers with your content?
Learn more about Streaming Services