Studios and Content Owners
Protect your brand. Protect your content. Connect with and delight your fans.
Stop intellectual property piracy and theft
Pirates and counterfeiters are on the look-out to exploit your brand and steal your films and TV shows. Do you know where and how your content and brands are being exploited? Are you able to respond quickly and effectively?
OTT streaming services have entered the main stage and are increasingly the preferred platforms for video watching. Are you launching a streaming service? Is your streaming platform scaling with your success?
Irdeto has a range of solutions developed especially for studios and content owners. Whether you want to protect your brand or video content, or you want to offer your content directly to consumers, we have a solution to match your needs.
Protect and maximize the value of your assets
We recognize the growing scale, sophistication, and constantly evolving nature of piracy threats. Our experts will support you in developing the appropriate strategy and selecting the necessary tools to fight piracy.
Download the solution overview that suits your needs:
Whether you have outgrown your platform or are just starting with a new streaming service, we have a solution for you. Our OTT solution suite will enable you to grow your streaming service reliably, securely, and profitably with confidence.
Download the solution overview that suits your needs: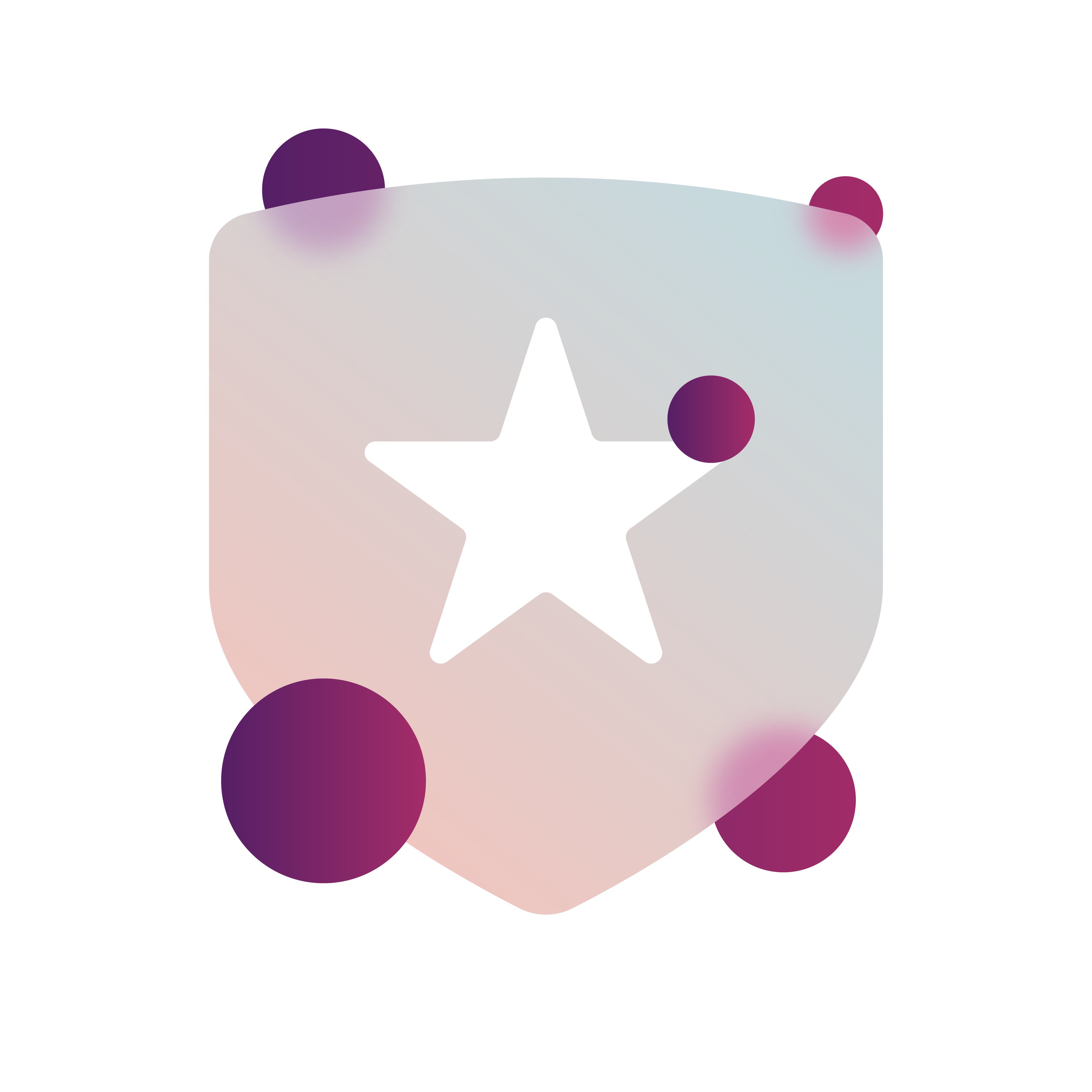 Our Brand Protection service is designed to disrupt the online sale and distribution of illegal products and services. Irdeto experts perform a comprehensive process of identification, analyses, verification and removal of illegitimate advertisements and websites.
Download the Brand Protection solution overview.
Want to learn more about how Irdeto can support you in your fight against piracy and going direct to consumers with your content?
Learn more about Studios and Content Owners