Protecting your games from hackers and cheaters
The growth of the video games industry is only matched by the growth of piracy and cheating.
We're proud to have partnered up with: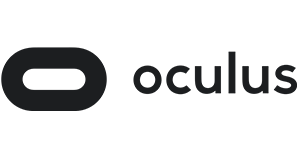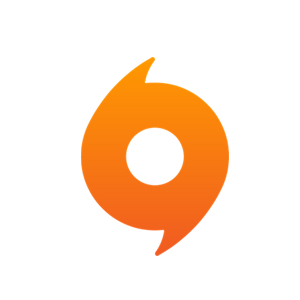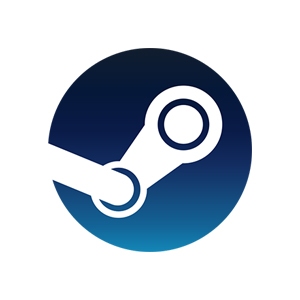 Aim bots
Ensures cheaters automatically have perfect aim at any opponent.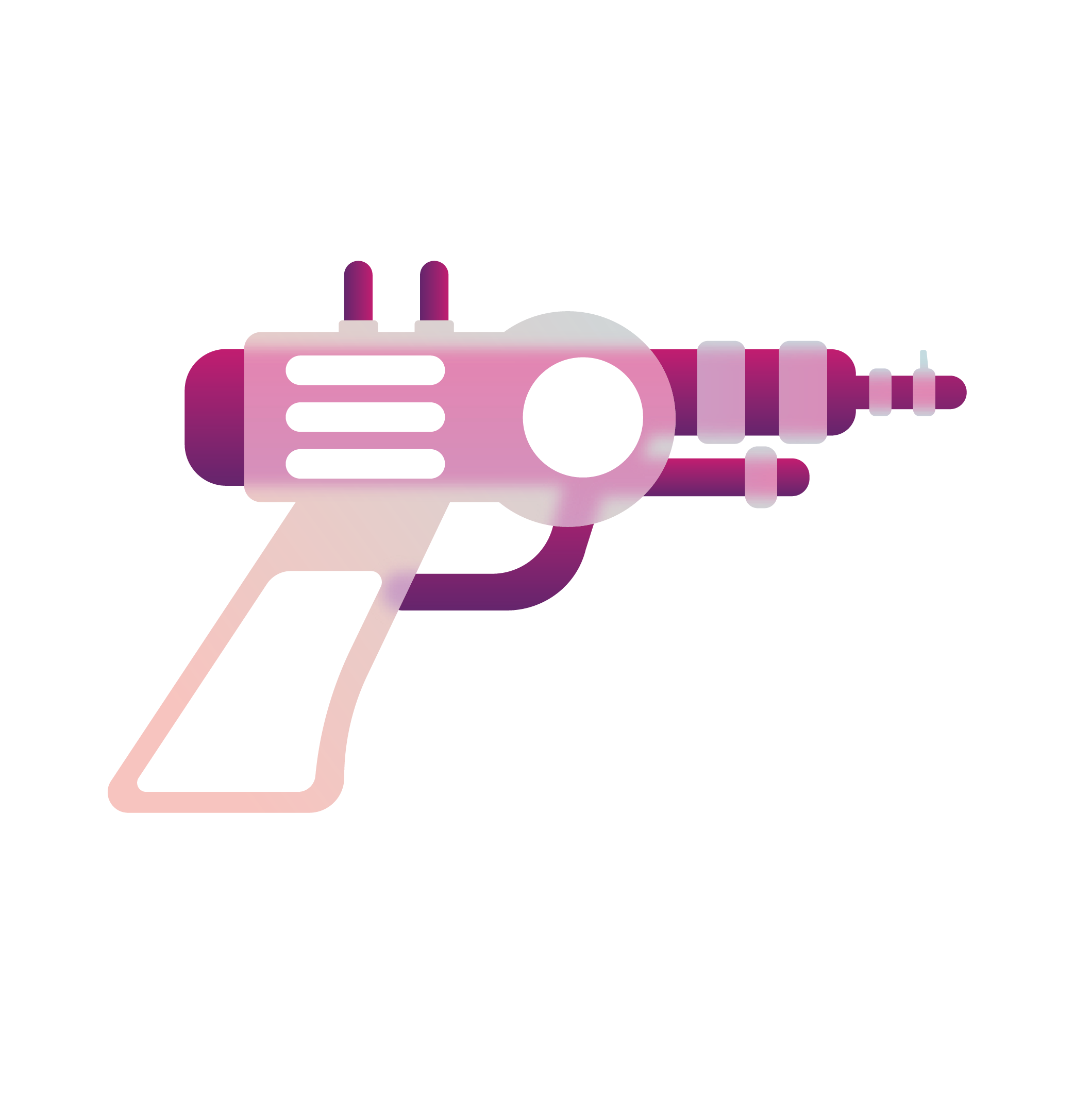 Trigger bots
Causes the cheater's weapons to automatically fire when their target is in the crosshairs.
Wall hacks
Makes walls and other obstacles transparent so cheaters can see hidden threats or targets.
Camera hacks
Gives cheaters a wider view of the game world than other players or than the developer intended.
Lag switches
Delays an opponent's action so the cheater has advantage.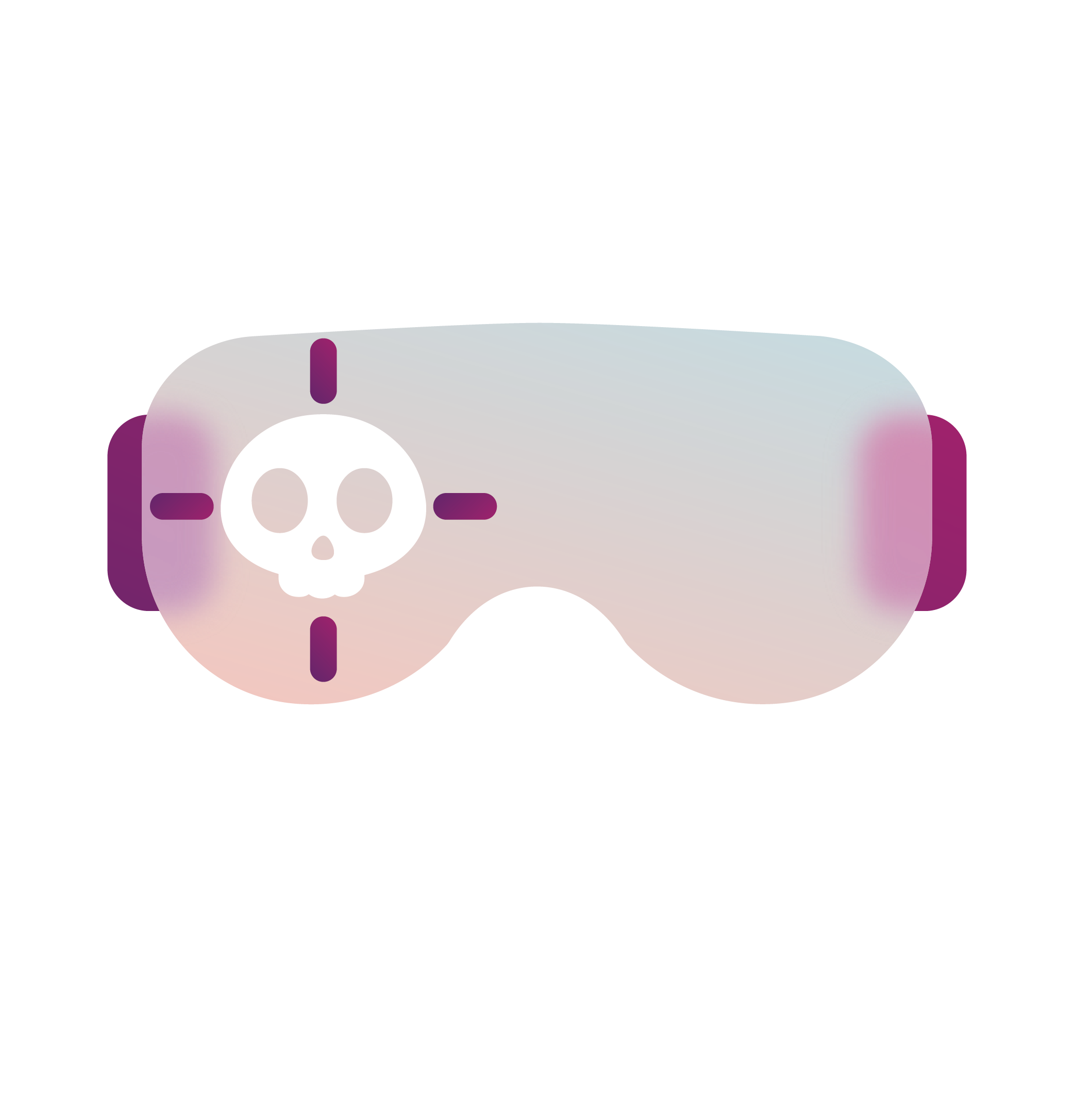 ESP
On-screen visuals show advantageous information (opponent's health/position).
Removal
Eliminates challenging elements of the game to make the cheater's life easier.
Radar
Gives cheaters a map showing the location of opponents, items, power-ups etc.
Unlocking
Gives immediate access to characters, achievements or costumes that must usually be bought or earned.
Drop hacks
Disconnects the cheater just before they lose a game or disconnects opponents to make game play easier.
Boosting
Artificially boosts win rates/rankings by using fake accounts or opponents who agree to lose.
Currency manipulation
Gives cheaters easy access to currency via coin farms while everyone else must earn or buy it.
Scripting
Allows cheaters to automatically respond perfectly and instantly to opponent actions.
Testimonials and acclamation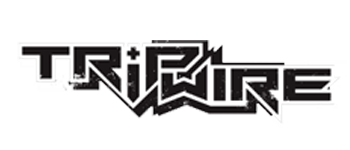 "After completing extensive market research, Tripwire Interactive chose Denuvo Anti-Tamper to launch our highly anticipated Maneater game, the first-ever single player open world action ShaRkPG . We know the launch period of a game is the most important from the sales perspective, resulting in 60-70% of total sales, and piracy can seriously damage those initial earnings, so it is excellent that the game has remained uncracked so far! Another highlight in the process was the seamless integration of the Denuvo Anti-Tamper solution, our engineers were super impressed, and the support Tripwire received made the entire process very easy."
Jon Carr, Technical Director at Tripwire Interactive
"Denuvo's tech team has been extremely professional and proactively made their lightweight and adjustable mobile real time protection work even on the lowest-end Android devices without a noticeable performance hit. Their team has been responsive and has taken action on figuring out solutions and have proactively profiled their solutions' performance in our builds and in the build pipeline. Denuvo is highly recommended for any F2P multiplayer game developer wishing to avoid cheaters from ruining their game and business."
Sami Kalliokoski, Co-Founder of Traplight Games
Identifying and protecting vulnerabilities
Before we implement protection on your game, our expert team profiles it to find important yet not performance-critical functions for protection.
We combine the profiling data collected with static analysis to find the optimal setup for your game protection. You perform a final performance review on the game to be sure there is no impact on the gaming experience.
Cyber Services: Gaming and beyond
Need proactive, flexible and responsive protection of your game, other software, brand and revenue from evolving threats?
Our experienced global Cyber Services team provides you with actionable insights into threats, protects your online brand and revenue, enforces copyright IP rights against pirates, identifies and advises on how to address security vulnerabilities and offers a 24/7 incident response hotline support with the capability for forensic investigations.
 Integrate in minutes, not days

Don't just take our word for it – see for yourself how you can secure your PC game!
Learn more about Denuvo PC Game Protection